And what do corporate leaders need to address to avoid their pay cheques being curbed by shareholders?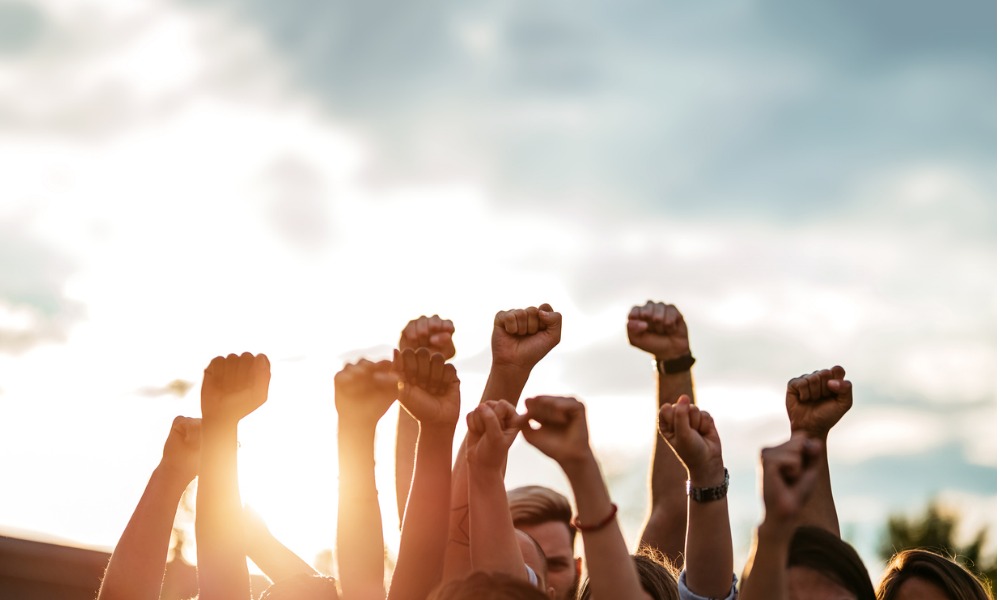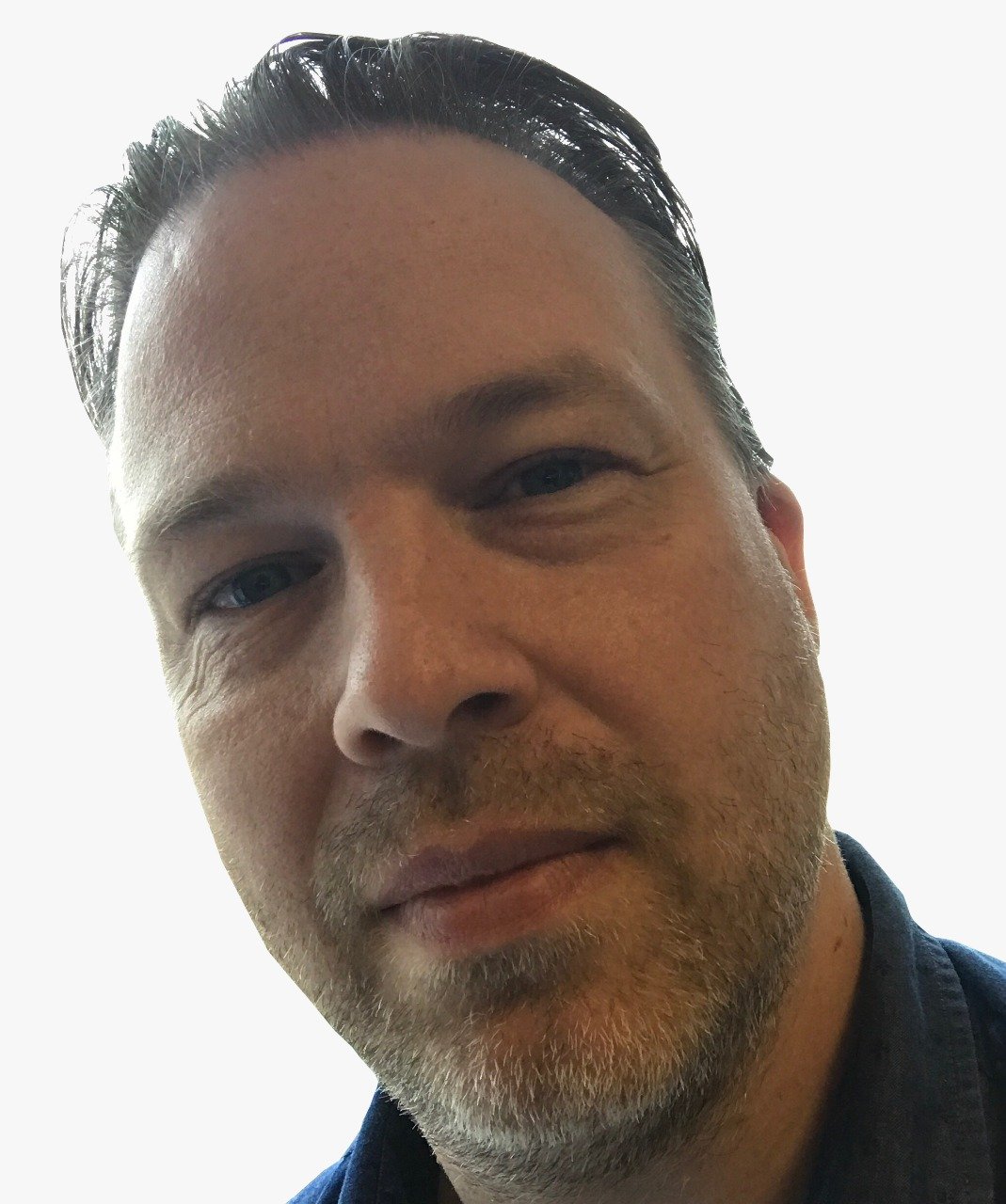 Investor activism is a growing trend as more shareholders become more concerned about more major issues.
But what are the big triggers for investors becoming activists?
With ESG now firmly engrained in many investors' decision making processes, a global poll of 40 institutional investors reveals a clear link between ESG and financial performance – and investors want greater engagement and reporting on these factors.
The findings come from an annual survey by Morrow Sodali and shows that climate change is the top factor that is likely to fire-up investors to engage with corporate boards. They want companies to be transparent on links between climate change and financial risks and opportunities.
Along with climate change, board composition, executive remuneration and human capital management are all being scrutinised more closely than before.
Link executive pay to ESG
Almost all respondents said that executive pay should be linked to ESG performance.
Most felt that 5-25% of executives' compensation packages should be dependent on sustainability metrics. There has been a significant uptick in the share of investors who want ESG linked to short-term incentive payments (95% said that in 2021 while in 2018 two thirds felt it was not important or had no opinion).
Aside from poor financial performance, poor strategic decisions were the factor most likely to lead an investor to support an activist. When asked what ESG factors might lead them to support an activist, 66% of respondents identified a lack of response to an ESG shareholder resolution as the most pressing issue.
Shareholder activism continues to evolve and although engaging with boards is still seen as the best strategy, collaboration with other shareholders is gaining ground as an effective way to influence boards.