Investment experts say it's not just higher revenues that are motivating companies to behave better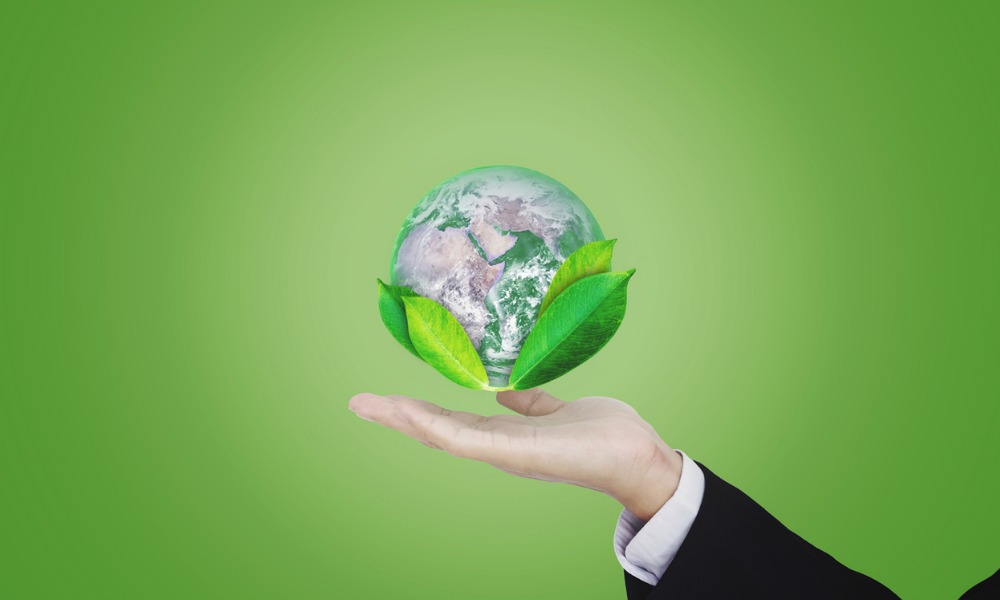 Adopting sustainable corporate practices yields several performance benefits, but companies often do so for reasons other than increased sales.
In a recent article published by the CFA Institute, Duncan Stewart, CFA, director of technology, media, and telecommunications research for Deloitte Canada noted that while engaging in ESG practices leads to several key advantages, "the one that most people think of first is sometimes the least important."
"Being a good company isn't always enough to drive revenues higher, but it can increase a firm's stock market value and make it easier to hire and retain key employees," he wrote.
Stewart noted how ESG investing has gained ground in recent years, citing a 2020 Deloitte study that predicted ESG-mandated assets in the U.S. will grow three times faster than non-ESG-mandated assets and account for half of all professionally managed assets by 2025.
He added that "ESG investing came of age in 2020" as bond values amounted to nearly US$500 trillion and stocks with higher ESG scores performed better in almost every month.
"As of 2020, ESG mutual funds hit [US]$1.7 trillion, up 50% year over year, while firms committing to integrate ESG into their investing managed a collective [US]$100 trillion," Stewart wrote.
Kaaren Hilsen, chief operating officer of Telenor Sweden and co-author of the article, added that the time has come when firms that excel in ESG are perceived to be more attractive and less risky investment options.
"From an investor perspective, I think that we are near a tipping point at which companies that aren't committed to ESG causes will not be acceptable as investments for most investing firms," she wrote.
When it comes to talent acquisition, Stewart said many candidates prefer to work for companies prioritizing sustainability, diversity, and inclusion, especially for millennials and Gen Zers.
He cited a 2020 survey by Monster.com, which found that 70% of millennials prefer to work in a firm that puts a premium on sustainable practices, with three-fourths saying they were willing to accept less money to work for an environmentally aware company. The study also revealed 83% of Gen Z candidates believe that a company's commitment to diversity and inclusion is important when choosing an employer.
Hilsen said adopting sustainable and inclusive practices was "the right thing to do" for every company.
"What a wonderful thing it is that embracing ESG goals helps companies win consumer and business customers, attract investors, hire and retain top talent, and drive innovation, plus do the right thing," she said. "It actually makes me very optimistic about the future that more and more people appreciate how good values go hand in hand with good business."