Academics have developed a new way to measure long-term corporate performance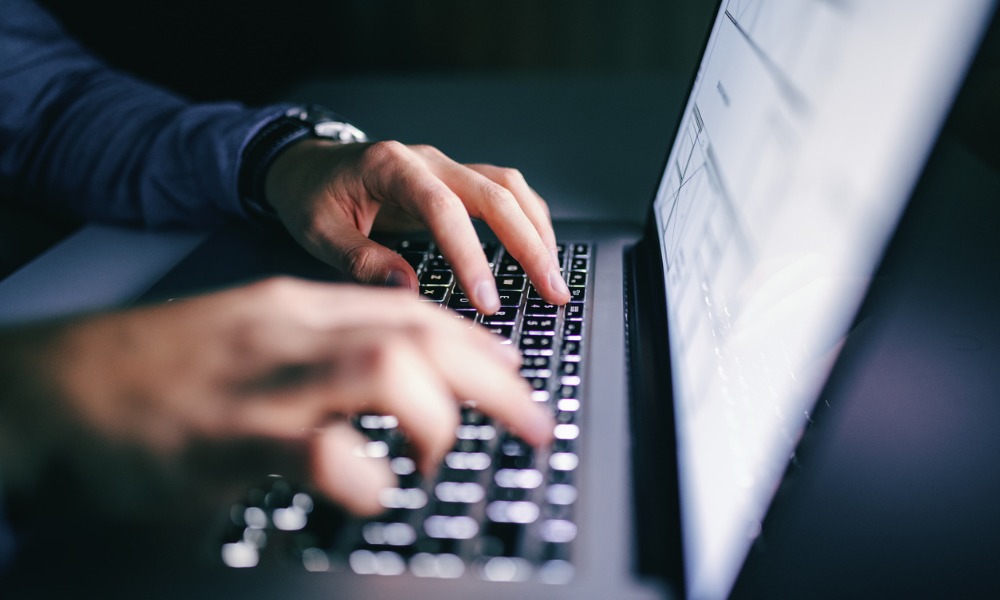 Investors looking to measure the long-term performance of publicly-listed firms have a new tool to help them.
Academics have developed LIVA or Long-term Investor Value Appropriation, which uses stock price data to measure the degree to which a company has created and destroyed shareholder value by calculating a backward-looking net present value (NPV) over a given period.
Taking Apple as an example, the tool calculates that the firm had a LIVA value of $1.002 trillion between 1999 and 2018. That means that if an investor bought all outstanding shares of the company in 1999 at the market price, borrowing the money for the purchase at a cost equal to the average market return, and then sold the shares at the end of 2018 at the market price, using the money received as well as dividends and share buy backs to repay the 'debt', they would have $1.002 trillion left in the bank.
The researchers - Phebo Wibbens, INSEAD Assistant Professor of Strategy, and Nicolaj Siggelkow, the David M. Knott Professor at The Wharton School of the University of Pennsylvania - say that using their tool provides long-term insight into company performance compared to short-term profitability ratios such as return on capital (ROC), total shareholder return (TSR) and earnings per share (EPS).
"Managers concerned mainly with short-term metrics such as quarterly earnings growth will be tempted to make quick cash at the expense of suppliers, customers and broader society," said Wibbens, noting that, "In the long run these actions will likely backfire due to customer protests or stricter regulations, ultimately destroying value. LIVA provides managers with a metric that can help them gauge long-term value creation and consider which strategic decisions can allow their firms to flourish."
The database of firms' LIVA values can be accessed at www.liva-measure.com and includes more than 500,000 observations of 45,000 firms using 20 years of statistics from the Compustat North American and Global Security databases.
LIVA values can also be broken down to identify which parts of the firm have performed well at specific moments and to identify which strategic decisions have created or destroyed value - assisting executives and investors to make better-informed strategic decisions in the future.
A new performance measure of long-term success https://t.co/ktmOCKTmUC

— INSEAD (@INSEAD) December 9, 2019