Chairman Richard Baker has agreed an $11 per share deal with shareholders group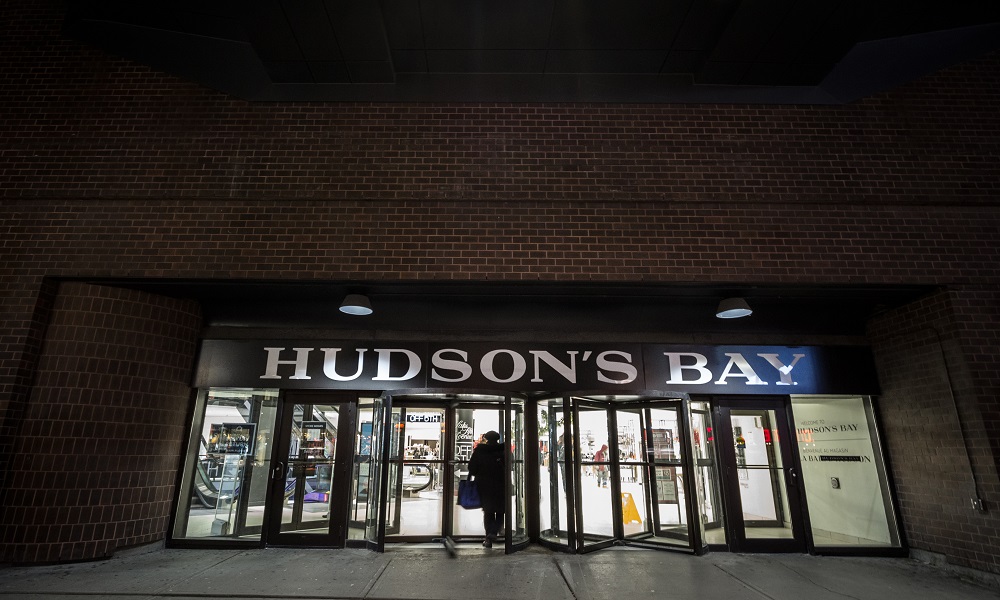 A group of investors in Hudson's Bay Company have agreed a better offer made by the retailer's chairman Richard Baker who wants to take the firm private.
The group, including the firm's largest minority investor, private equity firm Catalyst Capital Group Inc., together have control of the company and have agreed to the $11 per share offer made by Baker, improving on his previous $10.30 offer. In June, Baker was offering just $9.45.
"We are pleased to have reached agreement with the Continuing Shareholders for a privatization transaction at a substantially increased price, which provides Minority Shareholders with compelling and immediate value and is supported by our largest Minority Shareholder," said David Leith, Chair of the Special Committee of the HBC Board of Directors. "I would like to commend Catalyst on their constructive approach to getting a transaction agreed which we believe is in the best interests of the Company and the Minority Shareholders."
The privatization transaction is now expected to be approved at a special meeting of shareholders next month and an updated valuation and fairness opinion is also being sought from TD Securities, and HBC's financial advisors JPMorgan and Centerview Partners to reflect the increased offer to shareholders.
In a statement, Catalyst partner Gabriel de Alba said the deal "delivers significantly more value for all minority shareholders, well above the original proposal of $9.45 per share," and noted that while the firm has an option to pull out of the deal under certain circumstances, it is happy with the improved offer.
Hudson's Bay entered into an amended pact to take the Canadian retailer private at a price of C$11 a share https://t.co/Z2eR4rtiB1

— Bloomberg Canada (@BloombergCA) January 4, 2020