Report says that there will be an impact to the financial services in the next 12 months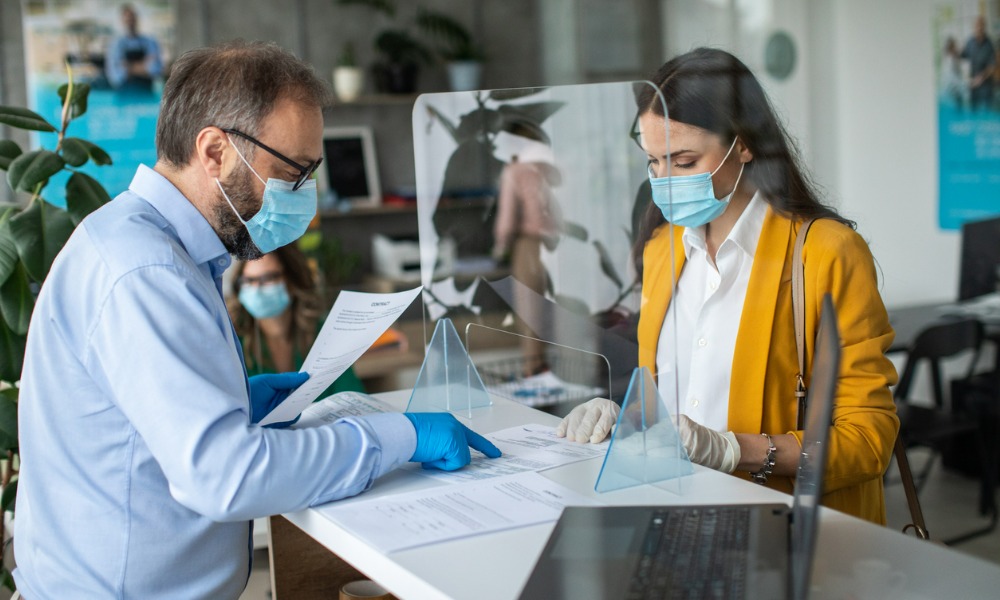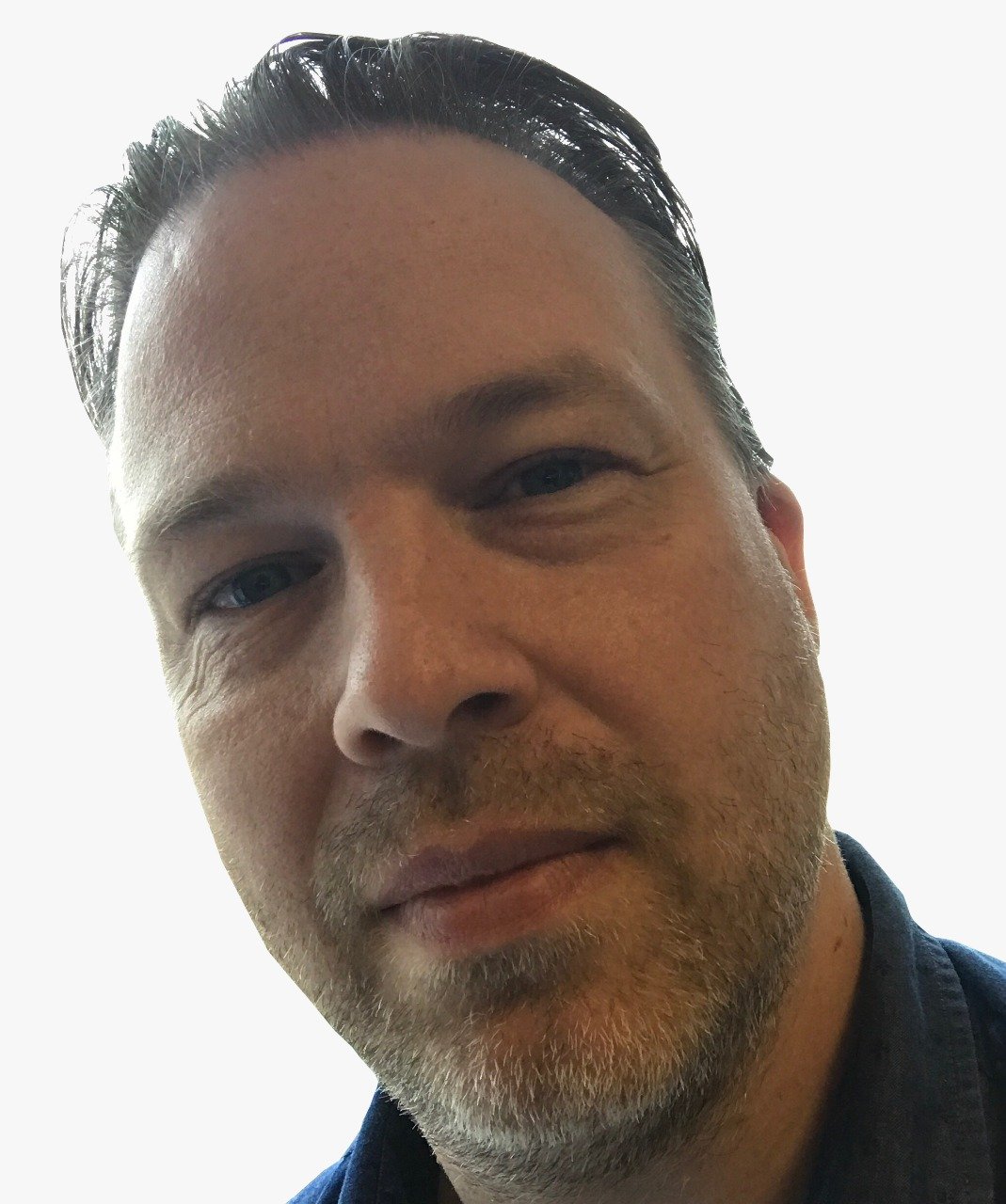 While the fintech and wealthtech industry has been taking aim at the market share of traditional banks for many years, there is a growing opportunity for incumbents to fight back.
While a fintech – or any other business such as a social media or ecommerce firm – would face the high-bar regulatory hurdles to enter many areas of financial services, traditional operators are licensed and compliant.
That provides the foundations they need to offer 'banking as a service' or 'BaaS' for short.
Banking as a service essentially means that that a licensed financial institution (FI) can enable non-banks to offer services such as credit cards, loans, etc.
This differs from Open Banking's access to financial data and accounts capabilities, as it allows the third party service provider to offer full banking services under its own brand – a white label solution.
According to a new report this week from financial services platform firm Finastra, traditional banks see BaaS as big news, and soon.
Significant impact
The report polled 785 manager-level professionals at banks and other FIs globally with 85% of respondents expecting BaaS to make an impact on the sector in the next 12 months.
Four in ten executives believe this impact will be significant.
"81% of global respondents see it as a means to grow business, enhance their distribution channels, shorten time to market and streamline operations," said Eli Rosner, Chief Product and Technology Officer at Finastra. "Valuable insight from so many financial institutions sets the tone for the evolution of financial services as banks and their customers adapt beyond the pandemic and, together with the industry support they provide, serve their communities better."
Open Banking and Open Finance are key growth areas for the sector with mobile banking and artificial intelligence also are identified as the other top technologies which will be improved or deployed in the next 12 months.
Collaboration remains important to growth, but regulation and security are seen as barriers.
The poll also found that 86% of respondents agree that "financial services and banking is about more than just finance, and we have a duty to support the communities we are serving".