Data suggests that up to one third of Canadians currently have no investments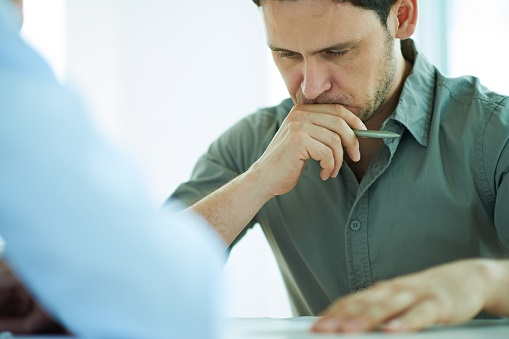 For a third of Canadians, investing seems to be not their cup of tea.
It is not because they are not interested. Instead, a majority of them, or around 70% of non-investors, said they do not have the war chest to shell out for such. This is according to a recent survey by
Tangerine
Investments.
The poll also revealed that the risk of losing money demotivates one in four non-investors. On the other hand, 25% of these individuals simply do not have enough knowledge about investing and find the concept too complex for their tastes.
It is interesting to note that 16% of the respondents noted that there are currently too many options in the market and they are not entirely sure where to start.
Another factor for not investing is distrust, which was cited by 13% of non-investors. There is also a small portion (11%) who said they do not have the luxury of time to deal with investment. Meanwhile, around 7% stated they are too intimidated to even start investing.
However, 67% of these non-investors recognise the merits of investing, citing it as a priority even if they currently have liabilities.
Of these non-investors, 50% believe having an investment would help them in retirement whilst 36% sees it as a way to grow their money faster. Twenty-nine percent of them said investments would enable them to save for big purchases in the future.
For more of Wealth Professional's latest industry news, click here.
Related stories:
The challenges of getting a new fund to market
Forging a niche with high-net-worth clients