Academic paper examines common victim characteristics as well as 'fraud languages' used in scams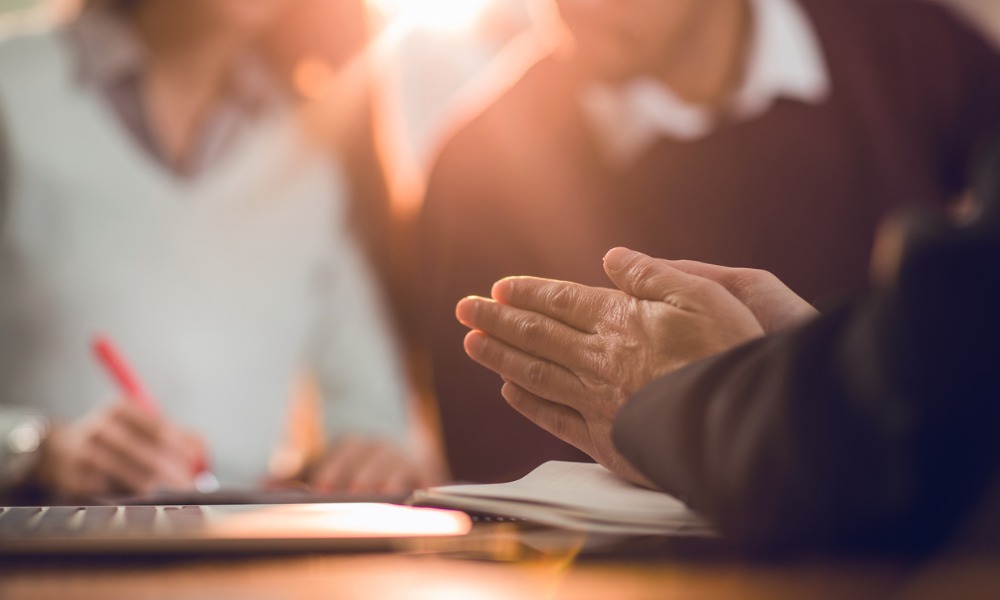 As Fraud Prevention Month kicks into gear, regulatory authorities around the world are stepping up efforts to ensure that investors are protected. But even with all the warnings and news coverage of financial exploitation, people continue to be defrauded — and as one paper suggests, that could be due to several factors, including several "fraud languages."
The white paper, titled Victim Characteristics of Investment Fraud, was presented at the 2019 Academic Research Colloquium for Financial Planning and Related Disciplines, where it also won one of five Best Paper awards from the CFP Board's Center for Financial Planning.
The authors from Swarthmore College and the American College of Financial Services at Northcentral University analyzed 2008, 2010, and 2012 data from the Health and Retirement Study (HRS) conducted by the University of Michigan.
"[T]he authors found that respondents who were male, were better educated, were single, younger, and possessed greater net worth disproportionately reported being defrauded in the past five years," the paper said.
The researchers also used principal component analysis (PCA) to show that respondents who made responsible spending decisions — specifically, those who displayed a higher likelihood of spending wealth over their whole lives versus spending higher percentages of their wealth in short-term bursts — were less likely to report fraud. Those with a higher net worth were also less prone to report fraud, the researchers found.
They also noted that based on their multivariate analyses, respondents with higher net worths were less likely to say they were defrauded. Individuals in their 50s and 60s also appeared more likely to be victims of fraud than those in their 70s.
"These results may suggest that individuals in this age range, who are commonly preparing for and entering retirement, may need to exercise particular caution to avoid being a victim of fraud," the authors said.
But the actual numbers of fraud victims may be higher. Citing statistics from the National Adult Protective Services Association in the U.S., the proponents of the study said only one in 44 cases of elder financial exploitation is ever reported; a 2017 report from the Anti-Fraud Collaboration found nearly one fourth of U.S. workers who see financial reporting misconduct at work do not report it.
"[M]any people are unwilling to admit being victims of fraud," the researchers noted.
Based on a study of trends in Securities and Exchange Commission (SEC) filings, the authors also postulated the existence of fiver "fraud languages" that fraudsters use, knowingly or unknowingly, to make victims lower their guard. They include:
Perceived success — fraudsters present false documents or statements as evidence of investment success;
Air of familiarity – fraudsters make themselves seem like a member of the prospect's "in-group";
Claim to authority – fraudsters claim their investment scheme has already been cleared by a government agency;
Noble pursuits – fraudsters claim proceeds will be used in support of worthy causes, like lifting certain groups out of poverty; and
Framed authenticity – fraudster emphasizes their association with a legitimate business with which they or their investment program is aligned.