Report shows that most industry execs in North America recognize how they can stand out from the crowd but are slow to adopt technologies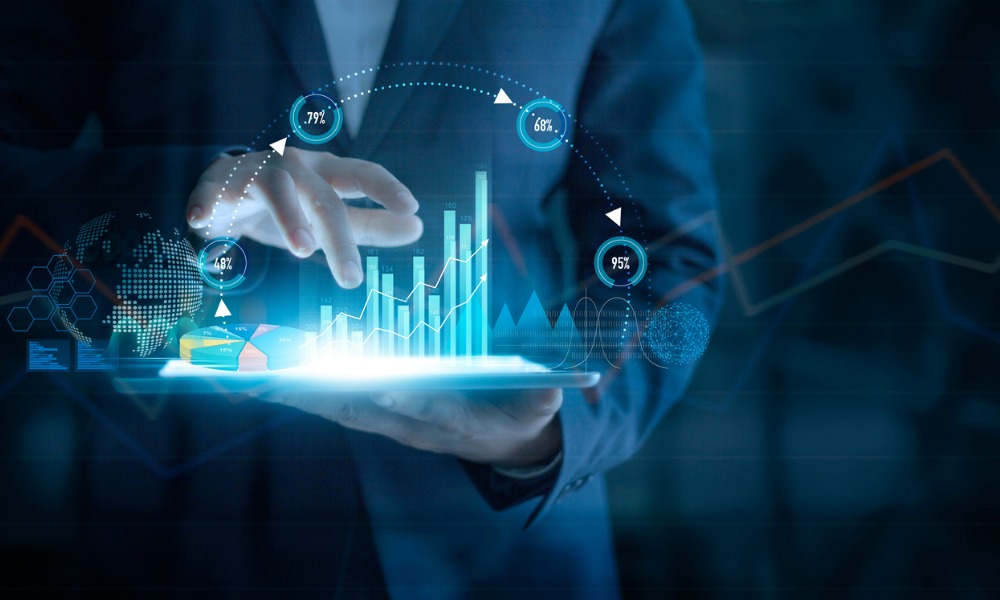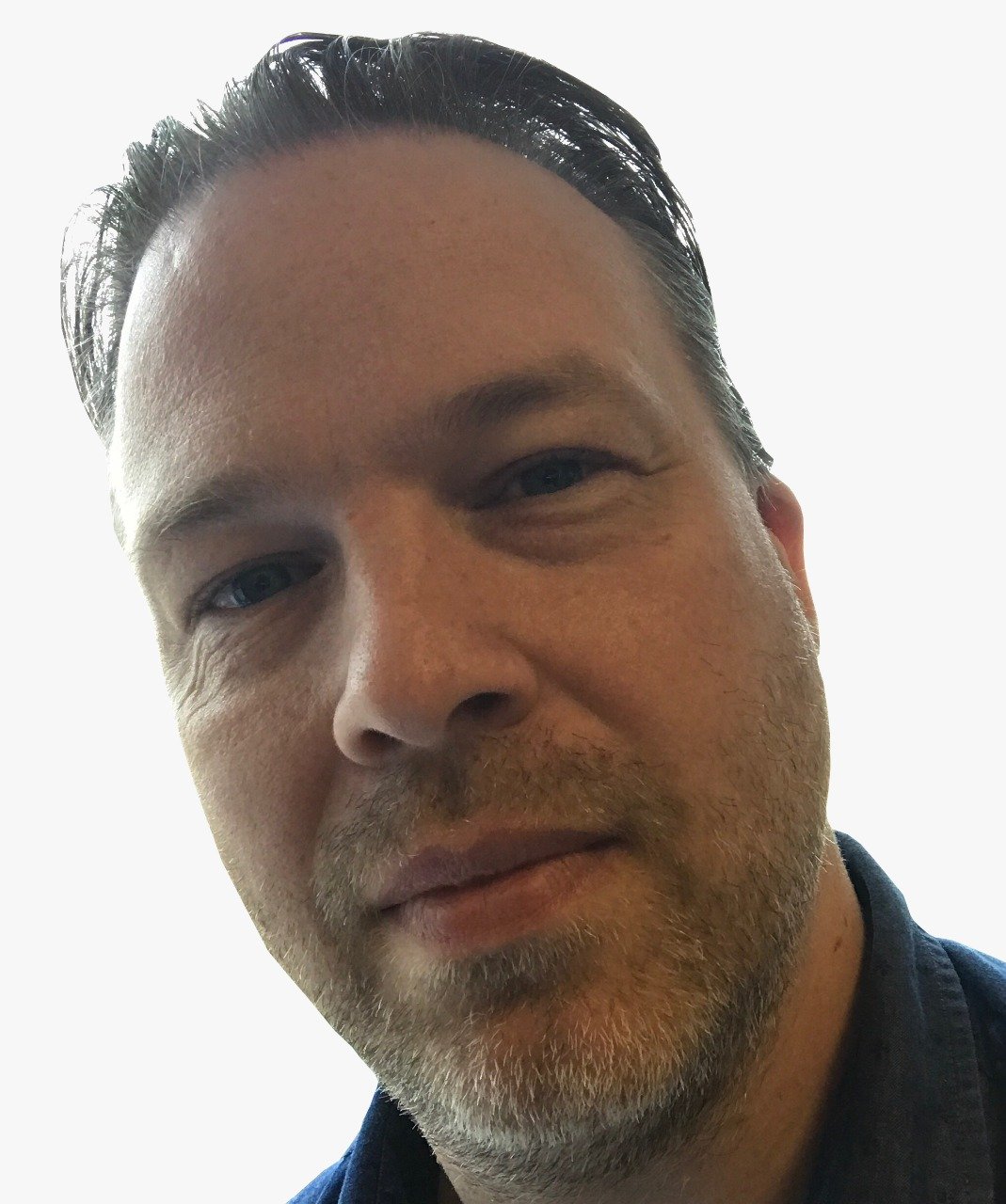 Asset management's future will inevitably be a mix of humans and technology working in partnership, but are we moving too slowly?
A new report from Accenture shows that industry executives in North America are convinced of the business case: 95% of respondents accept that their technology, data, and digital capabilities will be the competitive differentiators by 2025.
But with less than 4 years to go, most admit that their adoption of technology is early-stage at best.
The poll includes 17 of the 25 largest asset managers globally and reveals that just 8% of respondents have shifted to cloud-based solutions that can help them scale their business faster, lower costs, boost customer experience, and give better access to data.
For artificial intelligence (AI), there are benefits for product development, alpha generation, and customer experience.
But AI adoption is patchy with less than one third experimenting with it, 38% using it across targeted business groups, and 17% in more advanced stages of roll-out across their business.
Radical restructure
Most industry execs (85%) believe that they will have to undergo a radical restructure and to redefine their investment operations to take advantage of the tech-driven disruption that will drive competition.
"While asset managers are confident about reaching their strategic visions by 2025, operationally there's a lot they need to achieve before that can happen," said Mike Kerrigan, who leads Accenture's North America Asset Management industry group. "Asset managers need to reimagine their operations; embrace cloud, AI, and data analytics to reduce costs; and, more importantly, create greater agility across their operating model and platform architecture. Getting there won't happen overnight, so aligning capital investment, vendor partnerships and internal talent will be critical."
Generating alpha
The role that technology will have in the increasingly tricky generation of alpha includes personalized products and services that can help improve the customer experience.
Respondents indicated that they are looking to expand into new investment products and strategies.
Around three quarters of the executives said that they are considering expanding their products and services outside of investment products. This may include acting in advisory or consultative roles for investors, advisors, and distribution partners.
"The path forward for asset managers is clear, but whether they will have the right technology, data and operations capabilities in place by 2025 is the critical question," said Girard Healy, a managing director in Accenture's Asset Management industry group. "Firms need to determine whether their core competencies are really creating a competitive advantage in today's marketplace."
Healy added that with product shelves across the industry getting smaller, asset managers can't rely on their reputation or brand delivering for them.
"The bar has been raised — firms need to double down on technology and investment capabilities, and create a meaningful experience to deliver 360-degree value for clients," he concluded.