Business as usual in general, but some risks and difficulties may arise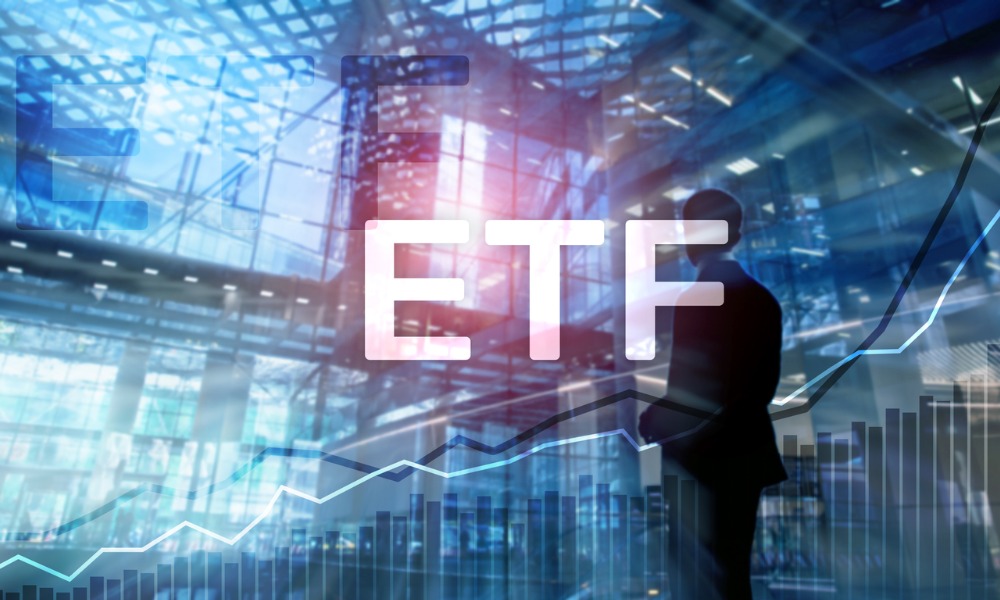 In an attempt to curb the spread of COVID-19, governments around the world have instituted social-distancing measures, leading to event cancellations and disruptions of workplace arrangements. That includes trading floors in the U.S., notably those run by CME Group, Cboe Global Markets, and Nasdaq, which have all announced indefinite closures to pre-empt possible infections.
Investors in U.S.-listed ETFs may ask what effect the closures would have. "It depends on the extent of the closures, of course, but generally speaking: Not much," wrote ETF.com columnist Cinthia Murphy in a recent piece.
Noting that the Nasdaq and Cboe stock exchanges are already all-electronic venues, Murphy said that open-outcry pits that have been declared closed are not for stocks and ETFs, but for options and futures.
Citing CNBC, she said the New York Stock Exchange — which had yet to close its trading floor as of 2 P.M. yesterday — runs a hybrid operation, with just an estimated 18% of its total trading volume done physically; the rest is executed electronically through the NYSE ARCA, where designated market makers would connect should the physical floor close.
"Meanwhile, floor brokers, who execute trades on behalf of clients, should also be able to electronically execute their orders," Murphy said, clarifying that they may be excluded from participating in the closing auctions.
However, she acknowledged that trading-floor shutdowns come with some risks and potential ramifications. A not-so-seamless shift to all-electronic trading, for example, could lead to wider spreads or bad prints. And if options or futures pits were to close, she added, making markets in those contracts could prove harder, affecting the price discovery mechanisms in the ETFs on which they're based.
"Still, it's fairly unlikely that closing open-outcry for options and futures trading would result in anything other than minor blips," she said, noting that nearly three quarters of all options volume so far in 2020 has gone through electronic channels. "In reality, the parties most impacted by a trading floor closure may be the exchanges themselves."