With the US presidential election, unrest in Hong Kong, and Brexit all on the agenda, investors have worries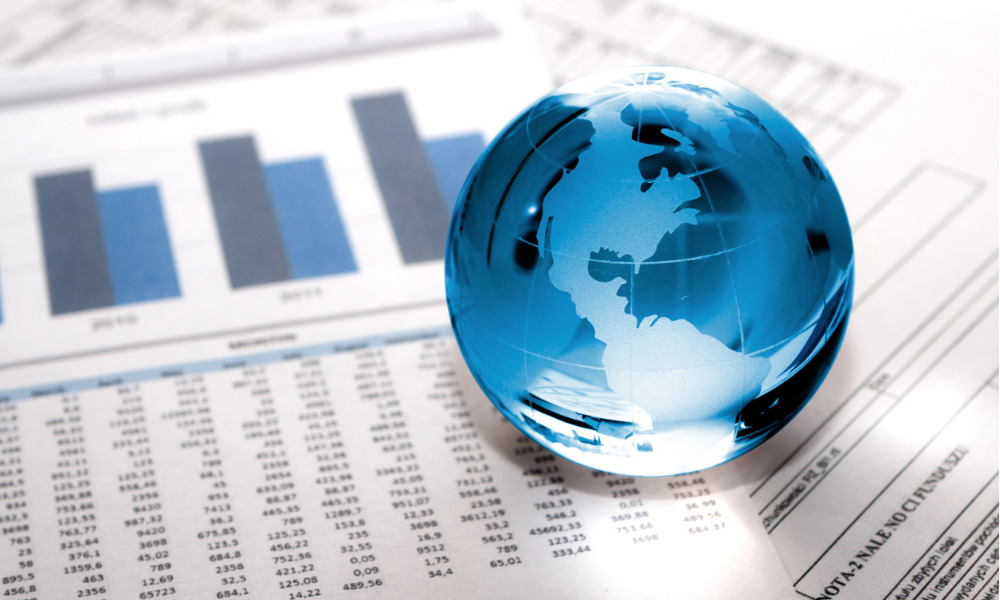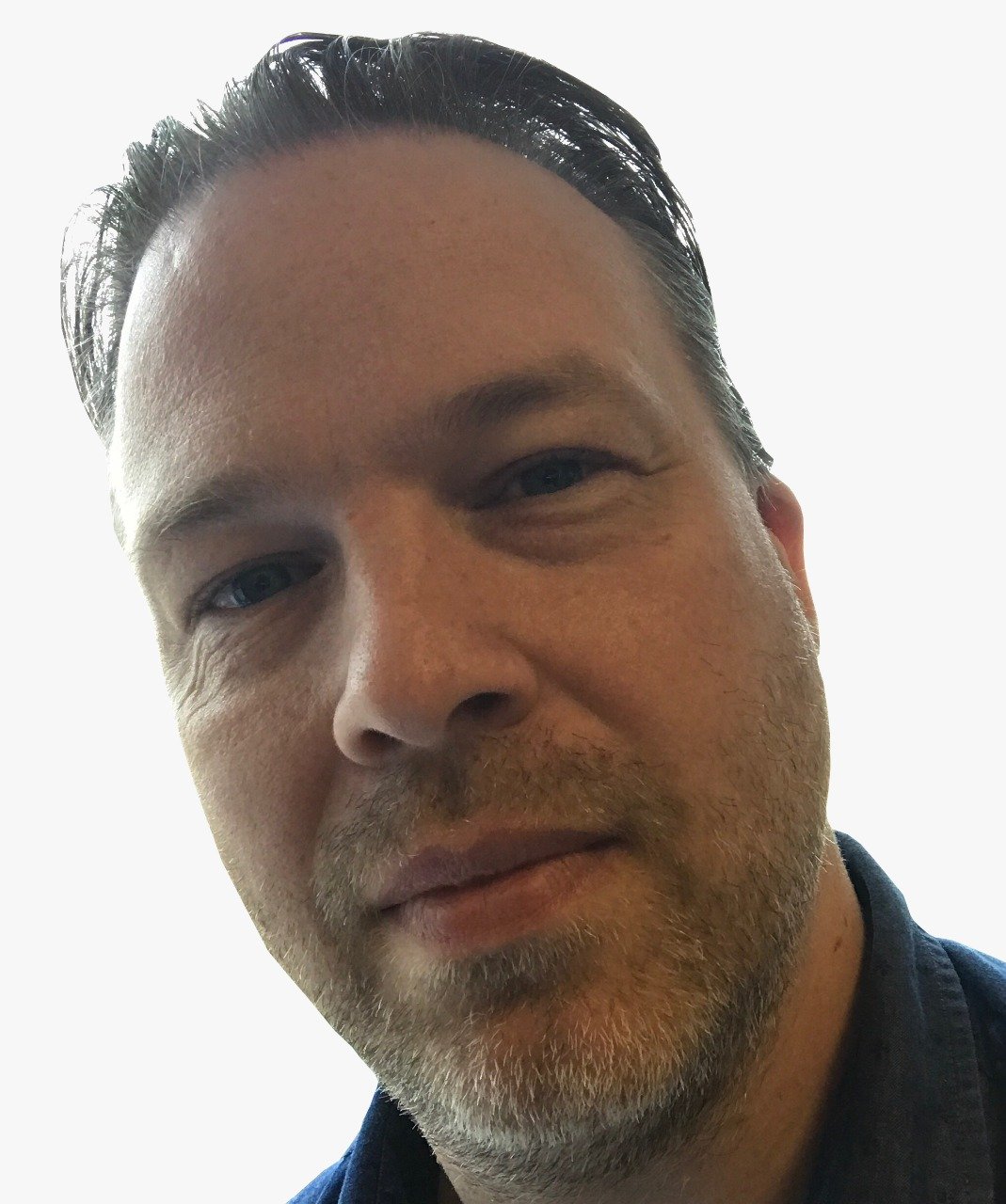 Wealthy investors globally are more concerned about political matters than they were three months ago according to a poll by UBS.
The wealth manager surveyed more than 4,000 wealthy investors and business owners and found that 46% are confident in the global economy over the coming 12 months, up from 40% in the previous quarterly poll.
However, concern about politics has increased with 46% ranking the US election among their biggest worries, up from 39% three months ago. For politics in their own country, there was an increase in the same period from 44% to 51%.
"COVID-19 remains the top investor concern globally, yet there is significant divergence by region on the focus of post-recovery plans," Paula Polito, divisional vice-chairman at UBS Global Wealth Management. "While more Asians and Europeans see an opportunity for a 'green' recovery, US investors place more importance on a traditional economic turnaround."
The share of respondents who are pessimistic about the global economy's next 12 months fell to 38% from 45% three months ago, while there was an increase in the percentages who are optimistic about their own region's economy (52% vs 46%) and stocks (53% vs 45%).
President Biden?
Poll respondents from across 14 countries are expecting a new president in the White House.
Joe Biden is seen as the winner of the election by 56% with 45% expecting Trump to remain.
Asian investors were most likely to say they would adjust their portfolio based on who wins, with 75% of respondents saying they were planning to do so versus a global average of 61%. Swiss investors were least likely, with only 31% of respondents saying they were planning to do so.