Survey of more than 3,750 investors worldwide shows that clients are expecting lasting life changes post-COVID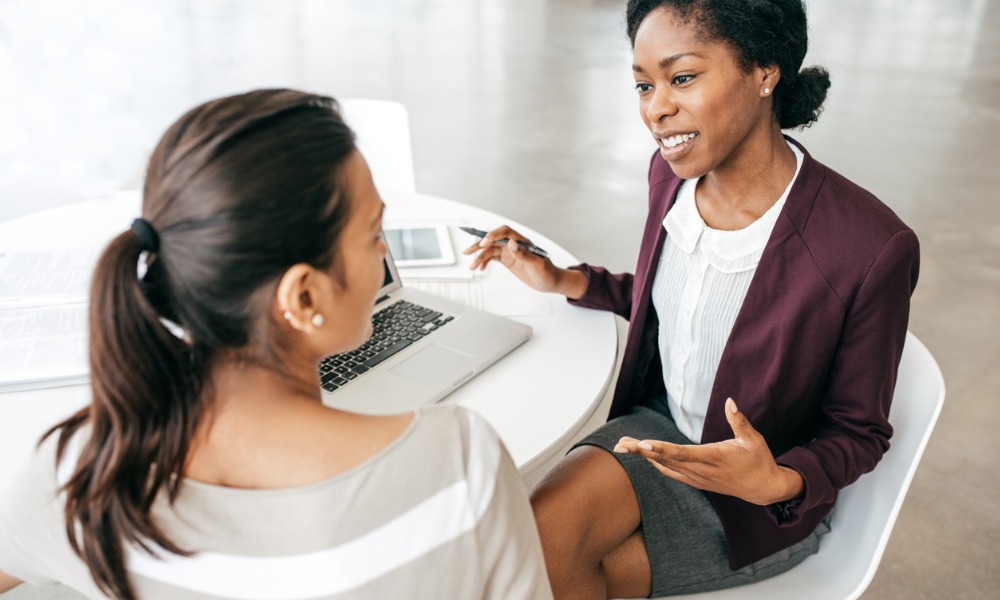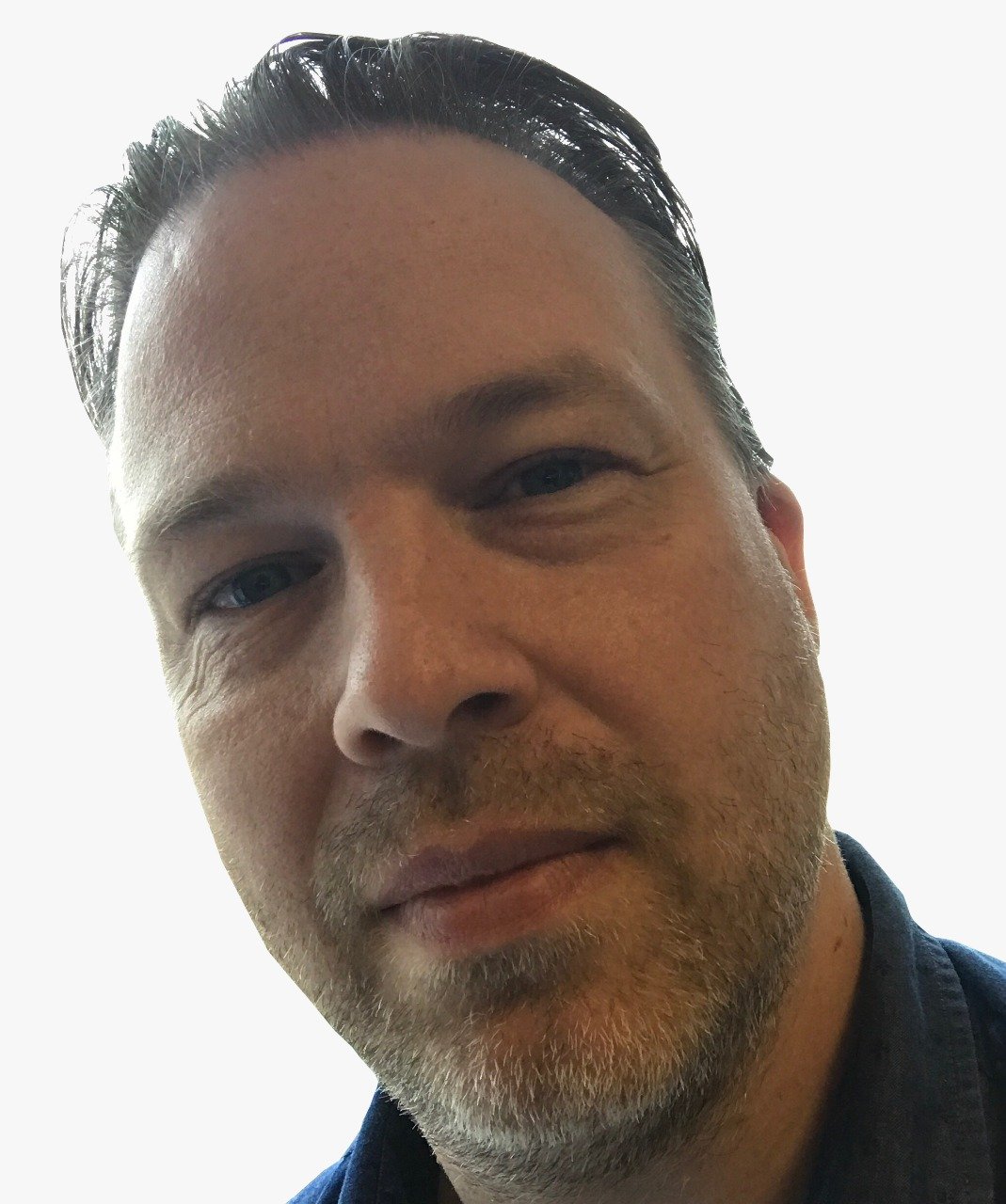 Wealthy clients need more advice from their financial advisors during the current crisis, with many convinced that the pandemic will bring lasting change.
A new survey from UBS asked more than 3,750 investors worldwide for their current views and concerns with the overwhelming majority saying that things will never be quite the same again.
Three quarters of investors anticipate lifestyle shifts and two thirds said the pandemic has altered how their think about their finances.
Respondents to the global wealth manager's poll rank staying healthy as their top priority (88%) while 70% will cut the number of trips they make to the office, with half planning to move closer to family and almost as many seeing a move away from cities to less-densely-populated areas.
What about next time?
With some scientists warning about future pandemics, more than half of respondents worry that they won't have enough saved for a future outbreak.
Almost 6 in 10 investors are concerned that they will have to work longer to make up for pandemic-related losses and 60% fear that they would be a financial burden to their family if they get sick.
More than half of respondents worry about not leaving enough money for the next generation.
All of this means that investors need more advice – 83% said they want more guidance from their financial advisors.
"As investors navigate the COVID-19 crisis, they are seeking the latest insights and more tailored advice on how to achieve their financial goals. The pandemic is causing many of them to rethink how they'll fund their liquidity, longevity, and legacy needs," Tom Naratil, Co-President of UBS Global Wealth Management and President of UBS Americas. "That means wealth managers have an opportunity to play an even more important role in their clients' lives and prepare them for the post-pandemic environment."
Young investors impacted, want to make an impact
The pandemic has affected most of us but among respondents to the UBS survey, wealthy millennials were more likely to report a financial impact than older age groups; almost three quarters said so.
Younger investors expressed desire to ensure their money makes a societal impact with almost 7 in 10 saying they are interested in sustainable investing and 60% in philanthropy.