Philanthropy and helping family members are the focuses for high-net-worth Canadians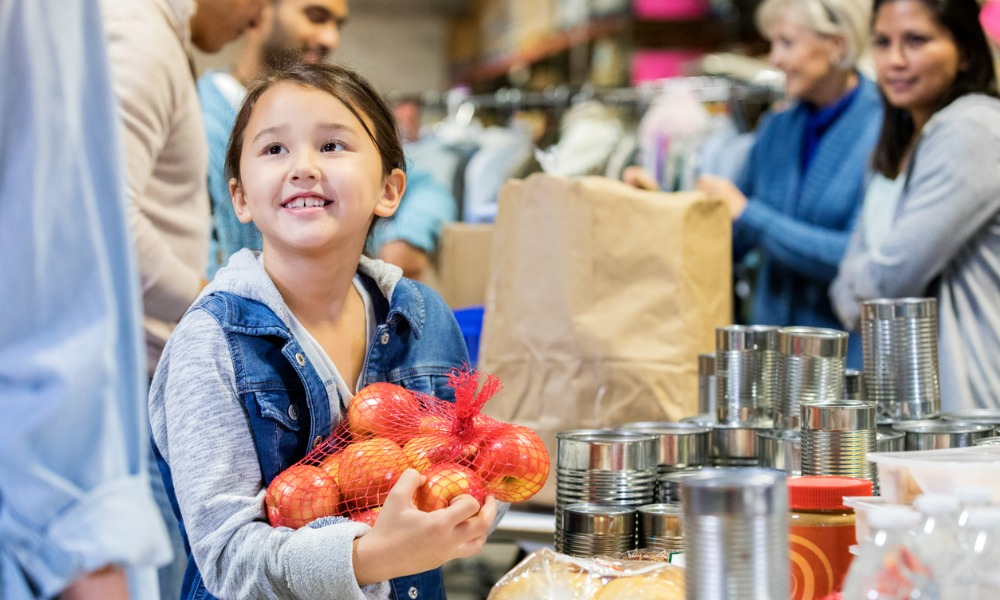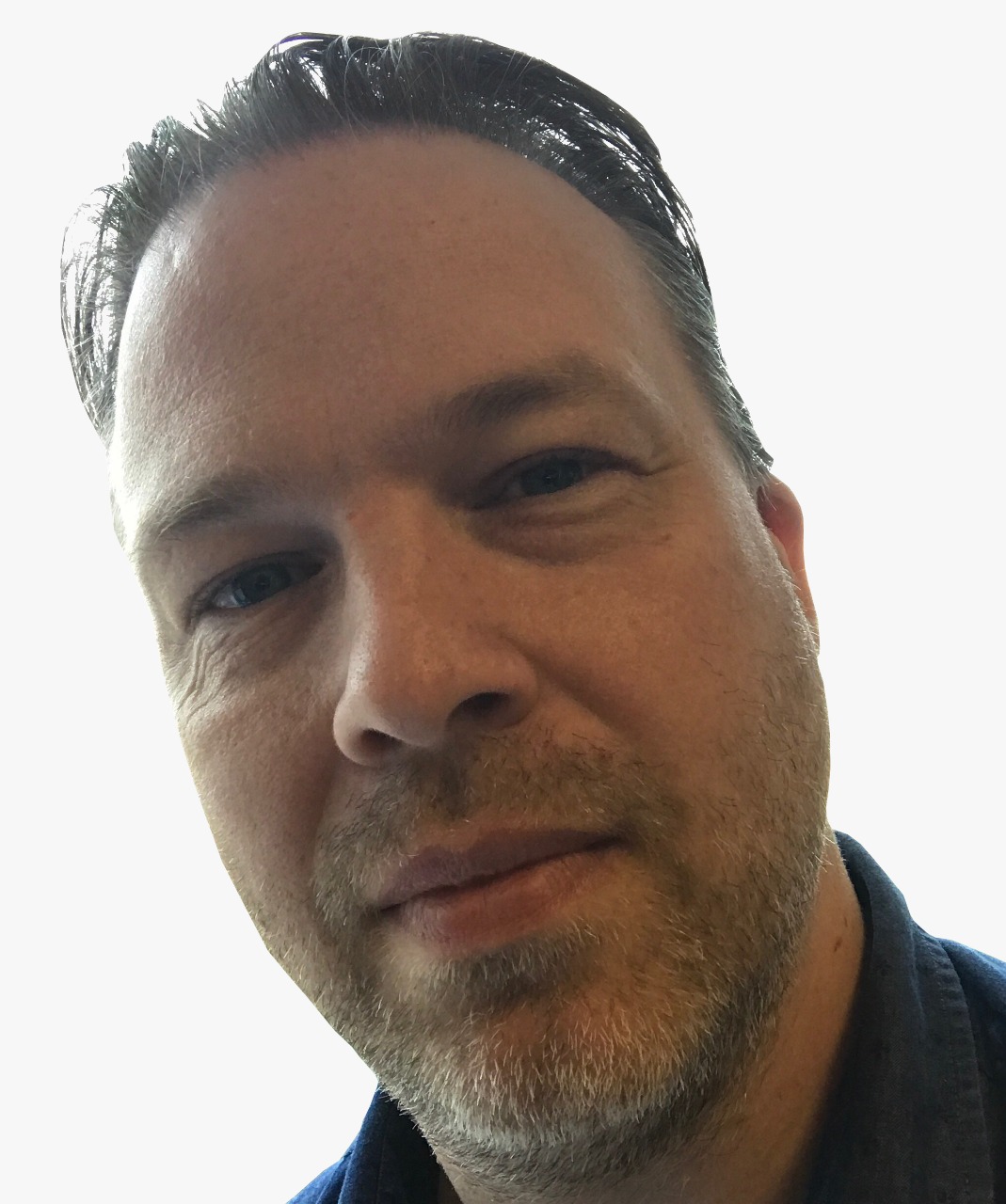 Some of Canada's wealthiest individuals have been sharing their plans to use their wealth to help others.
High-net-worth individuals (HNWIs) have family in mind but also philanthropy in their intentions to fund the dreams of people and organizations close to their hearts according to a new IG Private Wealth Management report.
Following the results from a separate survey reported by Wealth Professional yesterday that shows a desire to pass on wealth to their heirs while they are still alive, this latest research reveals how those with at least $1 million in investable assets plan to make this a reality.
The 'Bank of Mom and Dad' is open with 77% of respondents wanting their children to "get ahead" and 86% planning to fund college or university to the tune of an average $35,000.
Getting on the property ladder is another key focus to help the next generation with HNWIs preparing to gift an average $145,000 to each child for home purchase.
With more young people seeking to forge their own work path by starting their own business, 26% of Canadian HNWIs are prepared to fund at least half of the start-up costs for their child.
In total, it is estimated that approximately $1,207 billion will flow to next-generation inheritors over the next decade but this is most likely to go to younger Baby Boomers and Gen-Xers.
Millennials, while perhaps requiring financial support more, are less likely to benefit.
Limiting the wealth transfer
But with the generosity of wealthy parents comes caution. Many are concerned about over-burdening younger generations with wealth.
"Increasingly, Canadian families are viewing wealth created by older generations as family assets, and as means to help their children and grandchildren enjoy a more secure financial future," said Damon Murchison, President and CEO, IG Wealth Management. "However, many parents are also concerned about how and when to leave money to the next generation."
While sharing the wealth may begin at home, many wealthy Canadians also want to help causes that matter to them.
Philanthropy is common with two thirds of respondents donating to charitable causes on a regular basis and 20% including gifts to philanthropic organizations in their estate planning.
"The last two years upended the lives of so many and led Canadians to consider charitable giving, not just as a good thing to do, but as the right thing to do," added Murchison. "With more Canadians incorporating philanthropy into their financial lives, it's an increasingly important part of a holistic estate plan, and a great way to bring families together to think of the larger world around them."