Almost half of respondents to an Edward Jones survey want to pass on an inheritance while they are still alive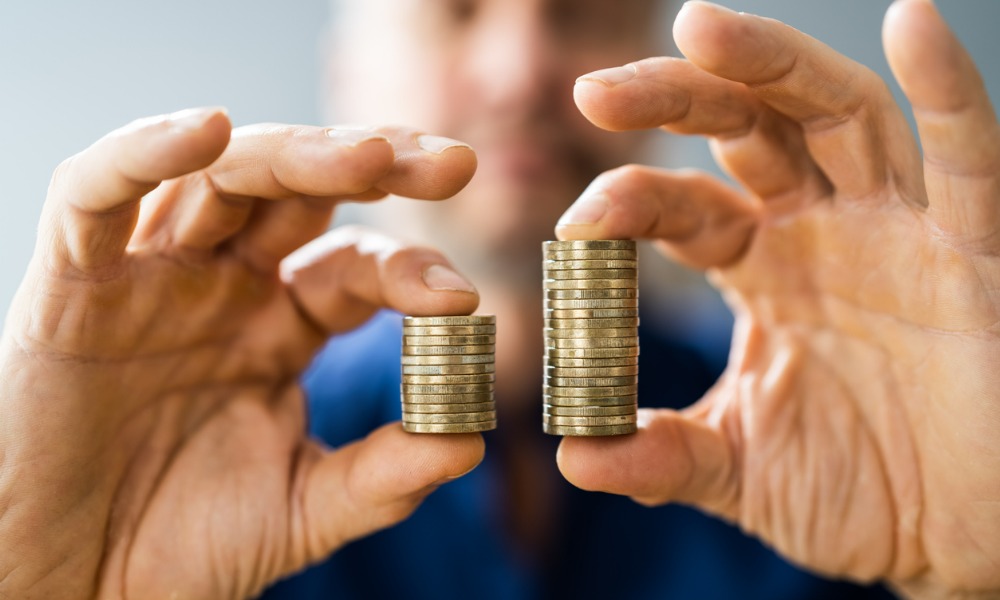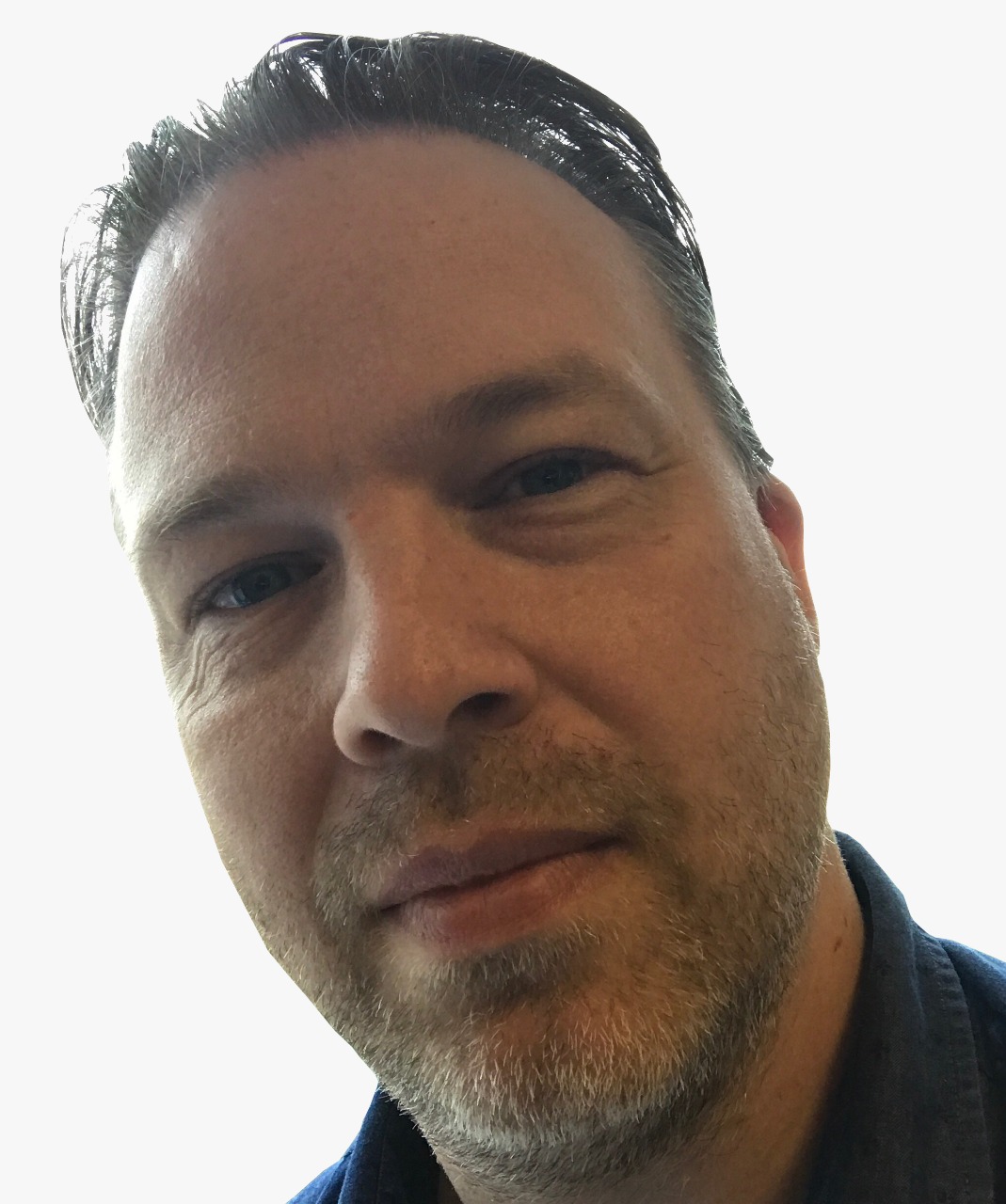 Inheritance is often linked to death but for many Canadians, it's very much about living.
While many heirs only fully benefit from family wealth upon the passing of a parent or other family member, a recent survey from Edward Jones shows that this is changing.
Almost two thirds of respondents expressed a desire to transfer wealth to their heirs while they are still living, so that they are able to see them benefit from their legacy.
Gifting all or part of their wealth to younger family members is motivated by several factors, led by giving financial support (76%) especially with buying their own home or starting or growing their family.
Women are more likely than men to say that they would be motivated to pass on an inheritance before they die to help with the financial need of a loved one, along with those in provinces with higher costs of living, such as BC, Alberta, and Ontario.
"We are in the midst of the largest transfer of wealth in Canadian history, and for many, particularly younger Canadians, the financial support they receive from loved ones is helping accelerate their progress towards long-term goals, such as owning a home or starting a family," said David Gunn, President of Edward Jones Canada.
What's stopping the transfer?
Of course, intention is not the same as action.
Despite being desirable to pass on a financial legacy, almost three quarters of respondents over 45 have yet to start planning for intergenerational wealth transfer – either before their passing or after.
Three in ten cited not knowing where to begin for this delay and a similar share blamed procrastination.
"An intergenerational wealth transfer is a multifaceted and emotional process," said Gunn. "That's why relationships matter so much in financial services. A trusting relationship with a seasoned financial advisor who prioritizes the principles of kindness, empathy, patience and understanding is imperative to navigating the complexities of your legacy and uncovering what matters most to you and your family, why, and how to chart the course for the best outcome."