Mackenzie Investments and CapIntel say new Link offering injects conviction and storytelling into the KYP experience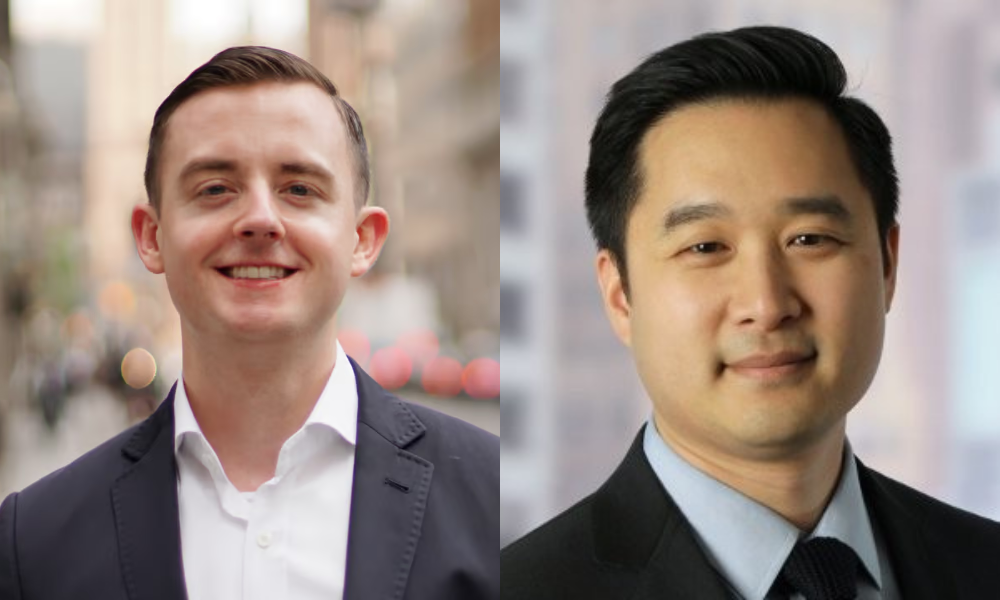 Extending a string of successful partnerships over the past two years, wealth management technology company CapIntel kicked off 2023 by unveiling a new partnership with one of Canada's leading investment fund providers.
Under the strategic partnership, Mackenzie has become the first Canadian fund company to adopt Link, CapIntel's latest wealthtech offering.
"It's a way for advisors to engage with [Mackenzie Investments' product information] in an interactive and unprecedented way, compared to the alternative of going to a fund page or looking at multiple fund pages," explains James Rockwood, founder and CEO of CapIntel.
As Rockwood explains, Link gives any financial advisor that wants to work with Mackenzie the ability to access and compare the fund firm's product information in a self-serve capacity. With access to more than 100 data points on different financial products, they'll be able to combine different investment funds into portfolios, as well as visualize the impact of incorporating a fund into their own portfolios.
The idea for Link came up in early 2022. In the course of studying the market, CapIntel discussed the idea with existing and prospective clients, including Mackenzie.
"They'd spoken to us about it early on in our research, and they were an active design partner throughout the process," Rockwood says.
Richard Lok is SVP, Digital Strategy and Experience at IGM Financial, Mackenzie Investments' parent company. He says CapIntel Link is an opportunity to bring a modern digital experience and analytics to one of the most important parts of the advisor-investor relationship: the construction, analysis, and presentation of investment portfolios.
"A core part of our purpose at Mackenzie is to support advisors in helping Canadians be invested," Lok says. "Partnering with CapIntel as the first to market with Link is an exciting proposition in service of this purpose."
For advisors, that means the challenge of complying with KYP obligations can become a valuable client engagement touchstone. With more advanced data analytics tools at their fingertips, Lok says advisors are able to be more data-driven, leading to more efficient and effective investment decision-making and better risk management.
"It goes a step beyond just fund profile pages and allows advisors to build a compelling story around portfolio recommendations, supported by analysis and insights, while meeting their KYP needs," he says. "This also supports investors who can more easily understand their investments, connect with their advice on a deeper level, and feel confident in the recommendations they receive."
The enhanced capability to access and visualize information, Rockwood says, can lead to more educated decisions among advisors, creating greater conviction in investment recommendations. Asset managers, meanwhile, can access meaningful data insights on how portfolios are constructed and analyzed, driving more informed conversations and product strategy.
"The ability to collect, process, and analyze large amounts of data and turn this into clear insights and actionable recommendations is an important capability asset managers need to continue heavily investing in," Lok says. "This enables asset managers to find valuable opportunities amidst market changes and sustain an advantage in generating alpha in a highly competitive industry."
"We really want it to be something that moves the needle for the entire market," Rockwood says.