Partnership with Women in Capital Markets will expand WP's reach and insight into the industry for upcoming special report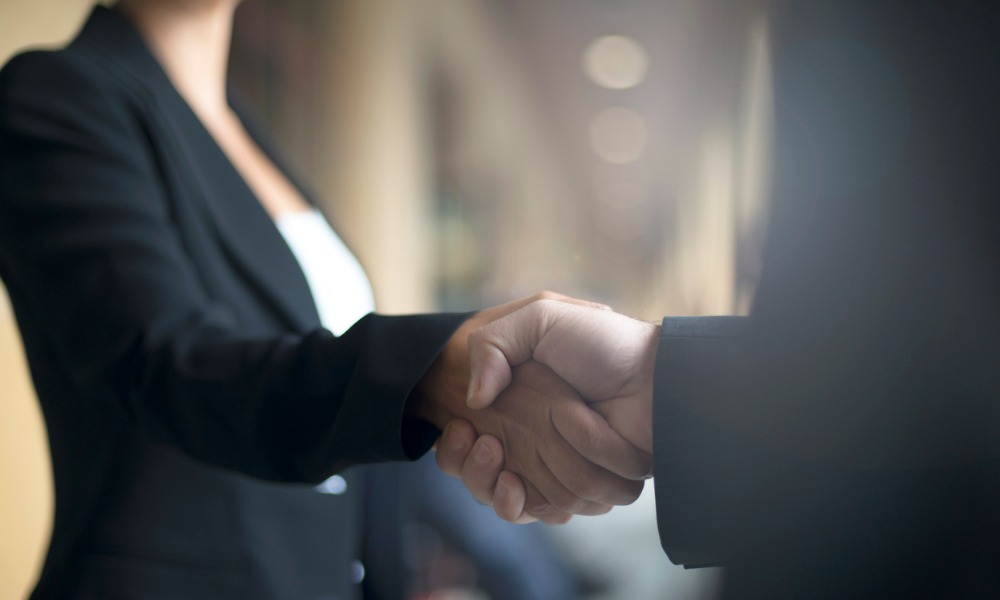 Wealth Professional is proud to announce an exciting strategic partnership with Women in Capital Markets (WCM).
To more effectively capture the Canadian financial services industry, WP is partnering with WCM in conducting a survey for WP's upcoming 5-Star Leading Women in Wealth Special Report. The survey will run from July 18 until August 12, 2022.
Aside from expanding its research reach, the partnership will allow WP to shape its research to better reflect the industry.

A national not-for-profit organization, WCM has been committed to accelerating equity, diversity, and inclusion in finance since it was founded in 1995. With a community of 3,500 professional and student members, it is the largest network of professionals in Canadian finance to come together to vote for increased equity, diversity, and inclusion.
The organization pursues its mission by building equity literacy, amplifying diverse talent, and uniting Canada's finance industry. To that end, it has partnered with the major Canadian bank-owned dealers, independent and foreign dealers, asset managers, insurance firms, major pension plans, regulatory agencies, exchanges, and advisory firms.
WCM's mandate will offer a unique and wide-ranging perspective into the Canadian financial space for WP, which strives to put a spotlight on financial, investment, and market news that has ramifications for Canadian planners and advisors, as well as their clients.
WP also engages investment professionals, planners, and advisors in conversation to gather from-the-ground insight into the issues of the day.
Through its special reports, WP recognizes and showcases best-in-class professionals, firms, teams, and service providers within the Canadian wealth industry. The 5-Star Leading Women in Wealth Special Report will place particular focus on the female professionals who excel in their field as they make their voices heard and provide inspiration to others.
To view WP's entire schedule of surveys and special reports this year, please visit our Annual Calendar.