The awards have become the showcase of excellence in the wealth management industry; nominations for this year close on March 20th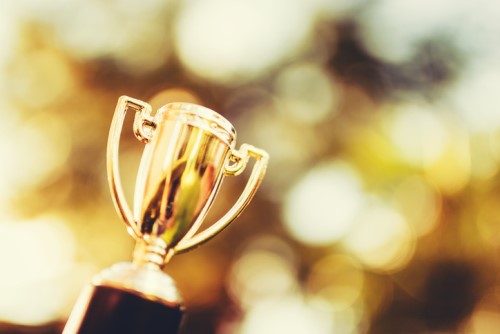 Now in their third year, the Wealth Professional Awards have quickly become the biggest and most prestigious showcase of excellence in the wealth management industry.

By recognizing companies and individuals across the entire spectrum of wealth management and celebrating the industry's successes, the awards ceremony aims to inspire leadership, service, innovation and support. 20 award categories have been designed to ensure national recognition of both large and small organizations.

"At Invesco, we're proud of our ongoing relationship with the Canadian Wealth Professional Awards," said Aysha Mawani, Vice President, Corporate Affairs, Invesco Canada. "We are committed to working with advisors in delivering superior financial outcomes for Canadians. These awards serve as a showcase for the country's leading professionals."

Of particular interest to many Wealth Professional readers are both The First Trust Award for Young Gun of the Year, which recognizes the advisor under the age of 40 who has best exceled at pushing the envelope in terms of innovation and growth, and The Natixis Global Asset Management Award for Advisor Rising Star of the Year, which will go to an outstanding newcomer (under five years) who has demonstrated commitment to the Canadian financial planning and wealth management industry.

"Natixis Global Asset Management is committed to helping financial advisors build more durable portfolios for their clients – and it's why we're proud to partner with Wealth Professional in recognizing advisor excellence in the Canadian wealth management industry," says Kevin Woo, Director, Product and Marketing at Natixis Global Asset Management.

Winning an award can be a career defining event, but no one can win if they're not nominated! Is there someone in your organization who's had a great year, or a great decade? Has your company continued to beat expectations and go the extra mile?
Nominating someone else (or yourself) is simple and takes a matter of minutes, but nominations close on March 17th so don't waste any more time. Check out all of the 20 awards that are up for grabs and make your nominations right here today.