The Canadian business of the global banking firm has seen strong results across business lines with some record highs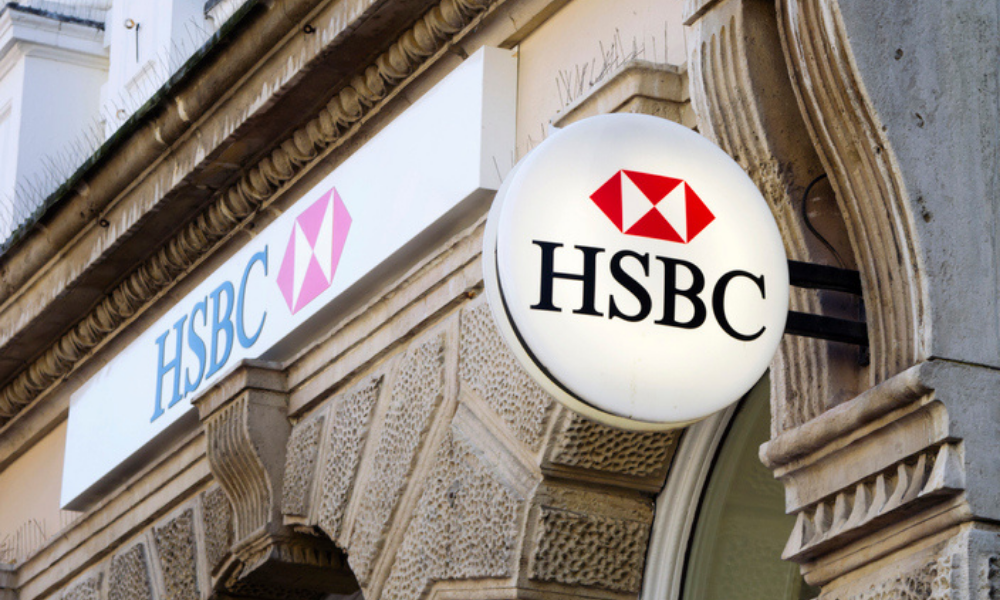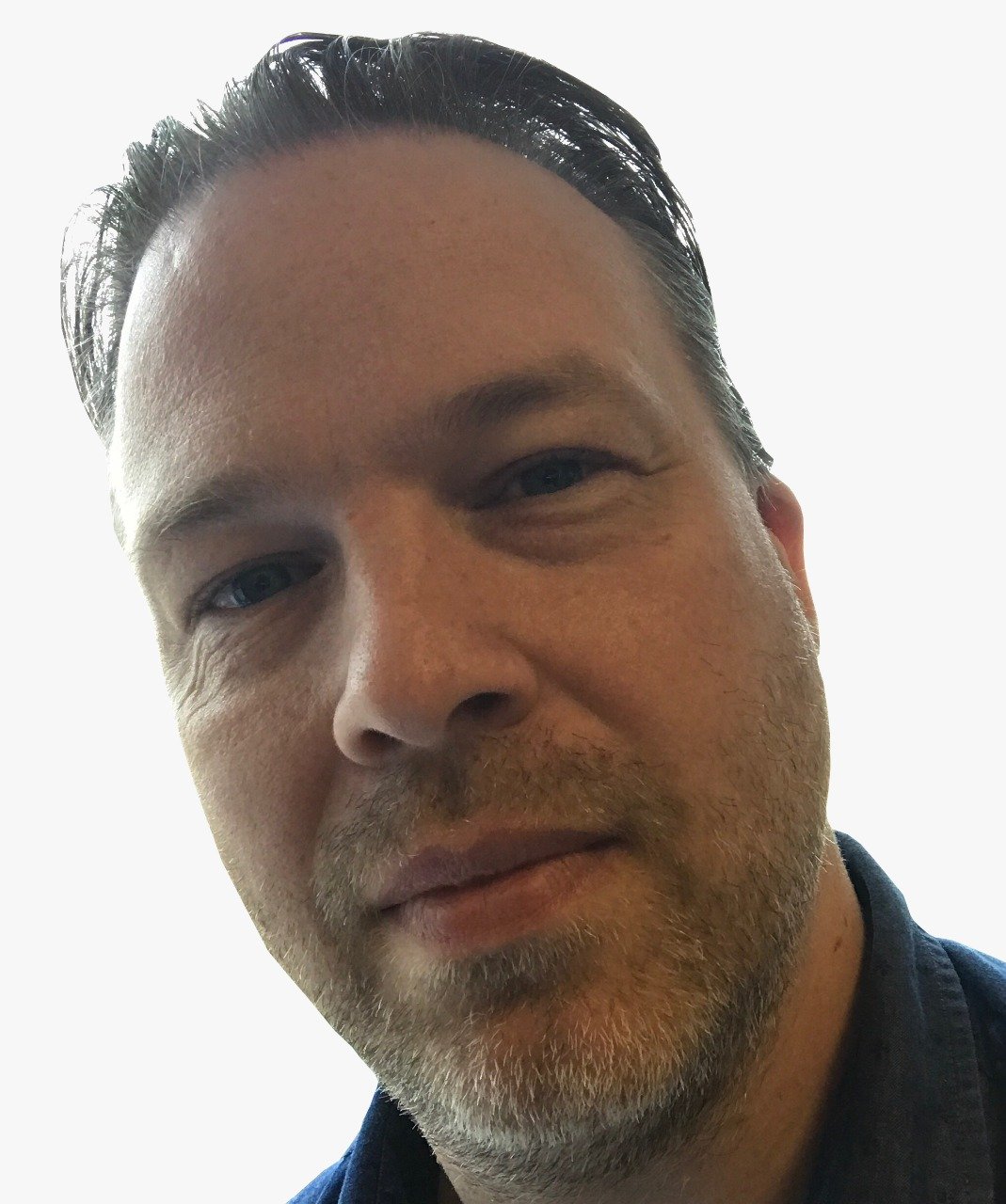 The Canadian business of HSBC has posted positive results for the third quarter of 2021 with wealth and personal banking profits nearing 10-year highs.
Performance in Canada was one part of the global banking group's success which saw profits beat expectations and a bullish outlook as interest rate rises are likely in many key economies.
HSBC Canada posted profit before tax expense of C$234m, up $77m or 49% for the quarter and $725m, up $481m or 197%, for the year-to-date. Total operating income for the quarter was $560m, up $88m or 19%, and $1,636m for the year-to-date, up $116m or 7.6%.
Both profit before tax and operating income growth are comparable with pre-pandemic levels of 2019.
"This quarter profits are up significantly over this time last year – which itself was a significant improvement over the first two quarters of 2020," said Linda Seymour, president and CEO of HSBC Canada. "Activity and revenues increased across all business lines – with notably higher volumes of bankers' acceptances, investment funds under management and advisory fees – and profit in Wealth and Personal Banking is at levels not seen since 2012."
Wealth and personal banking
The Canadian business' wealth and personal banking unit posted total operating income for the third quarter of 2021 of $212m, an increase of $24m or 13% compared with the third quarter of 2020.
Gains were achieved from strong performances from across the unit including its online brokerage business and growth in total relationship balances led by record net sales in investment funds under management (record for nine months since inception of WPB as a single global business in 2011) and real estate secured lending.
In the global banking and markets unit, total operating income for the third quarter of 2021 was $78m, an increase of $6m or 8.3% compared with the third quarter of 2020. Total operating income for the year-to-date was $235m, a decrease of $14m or 5.6%.
Global Banking activity recovered strongly in 2021 and advisory fees and lending income both improved, although deposits saw lower margins due to central bank rate cuts.
Among the mix of products that the bank's clients are interested in, are those that can help the transition to a low-carbon economy.
"This quarter we launched five new sustainable finance products for businesses of all sizes including Green Deposits – a market first – and financing for electric cars and home efficiency improvements for individuals," Seymour explained.
HSBC Canada is the 7th largest bank overall and leading international bank in Canada and part of one of the world's largest banking groups with total assets of US$2,976bn globally.
Revenues break down roughly as 46% from Commercial Banking, 16% from Global Banking and Markets, and 38% from Wealth and Personal Banking.
Global gains
With global pre-tax profit of around US$6 billion, the UK-headquartered banking group also saw revenues rise slightly, the first increase for two years.
And the firm is bullish as monetary policy adjusts.
"We do think that we are close to an inflection point now in revenues," Chief Financial Officer Ewen Stevenson told Bloomberg. "If we do get rate rises it will be a very material kicker to our performance."