Cutting back on TFSA contributions was big vote getter for Justin Trudeau, but it's one campaign promise advisors may not want him to keep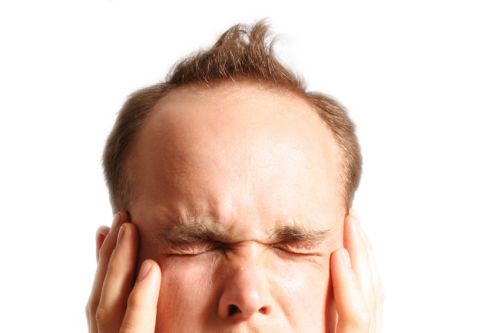 The wealth management sector is waiting with baited breath following Justin Trudeau's victory at the federal elections. One of the more unpopular campaign promises made by the Liberal party was to roll back the annual contribution limit allowed by the Tax-Free Savings Account (TFSA). The Conservatives had increased the annual contribution limit of $5,500 to $10,000 for 2015, but now the industry waits to see whether that will be undone.
The government-run TFSA is a popular financial planning platform for many investors, allowing up to $41,000 investment income to grow tax-free. The Liberals however argue that the lost tax revenue from these savings actually hurts citizens.
It has been reported that many investors contributed to the limit when the Conservatives raised the bar, now all eyes are on Trudeau to see how and when that bar is lowered.
Fund managers are advising investors to make use of the allowances while they can and to be prepared for rules to be changed with little warning.
In the Globe and Mail on Tuesday, Ian Russell, president and chief executive officer of the
Investment Industry Association of Canada
(IIAC), was quoted as saying that while some proposals fall by the wayside, he does not expect this to be one of them given its initial unpopularity.