The firm's latest financial results show a surge in global wealth management inflows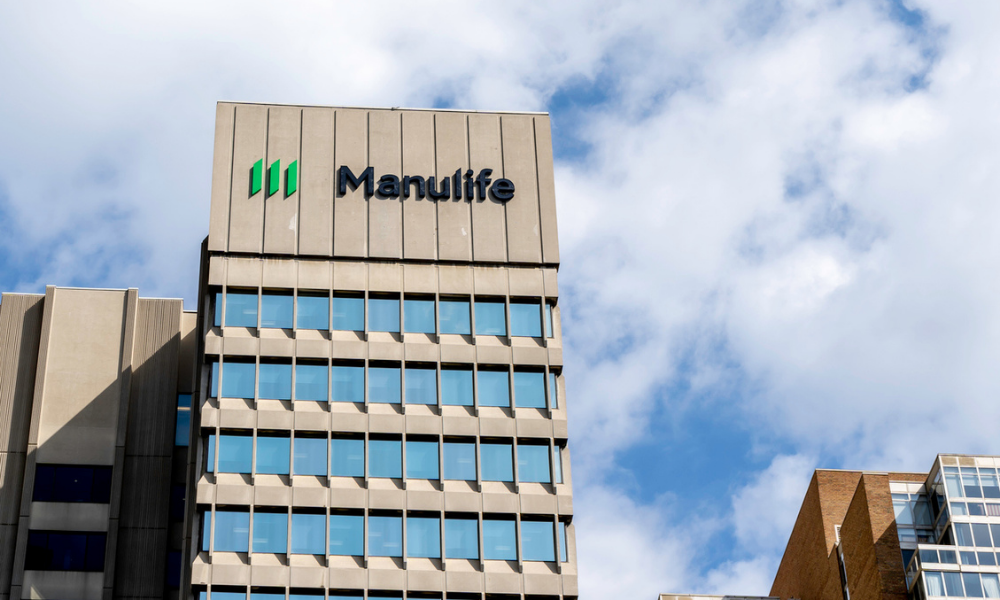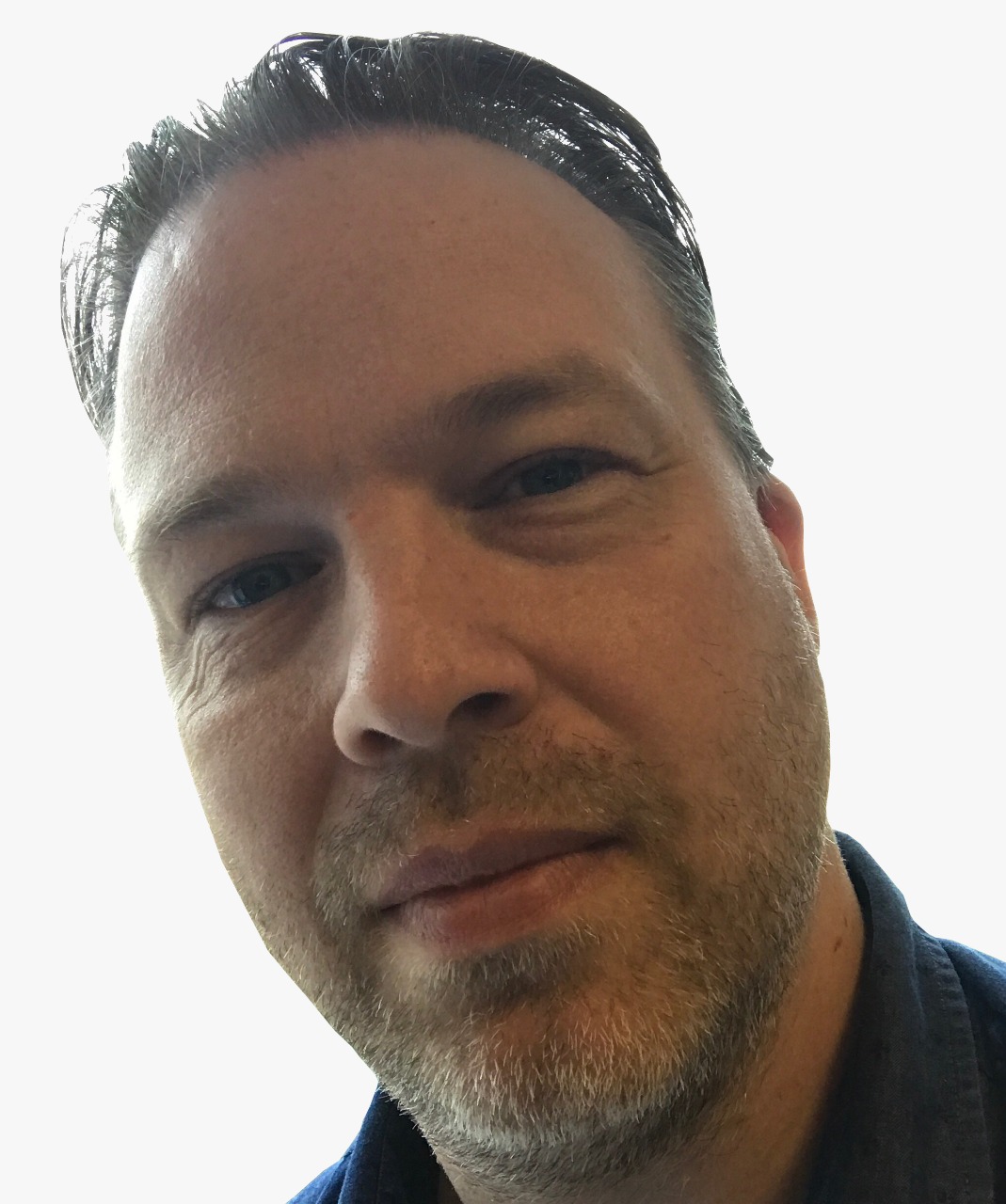 Manulife reported its latest financial results Wednesday with a strong showing for its global wealth management business.
The figures revealed net income of $7.1 billion for the whole of 2021, up $1.2 billion from 2020; and a sharp rise to $2.1 billion in the fourth quarter of 2021 compared to $304 million a year earlier.
A key driver of the firm's results was a tripling of net inflows for its Global Wealth and Asset Management (Global WAM) unit, from $8.9 billion in 2020 to $27.9 billion in 2021. For the fourth quarter, there was a jump from $2.8 billion in 2020 to $8.1 billion.
It was a record year for Manulife's retail wealth business with net inflows of $29.2 billion.
Average assets under management and administration was up by 20% in 2021.
Among the highlights for the Global WAM business in 2021 were: the expansion of the firm's sustainable investing products with new offerings in Asia; the securing of a licence to operate as an alternative investment fund manager in the European Union to offer private markets funds; and new ETFs in Canada and the US, expanding its retail offering beyond traditional mutual funds.
Employee engagement
"I am incredibly proud of the way our colleagues around the world have continued to make decisions easier and lives better for our customers. We are delivering on our strategic priorities, enhancing our organizational culture and ESG capabilities, and achieving top quartile employee engagement scores," said Manulife president & CEO, Roy Gori. "We are scaling our business to grow across the diverse markets in Asia and in 2021 commenced a 16-year bancassurance partnership with VietinBank, one of the largest financial institutions in Vietnam, that enables a full suite of insurance, wealth and retirement solutions to be made available to customers in Vietnam. We also continued to make significant progress on our portfolio optimization commitments, as evidenced by the announcement of our U.S. variable annuity reinsurance transaction with Venerable Holdings Inc., which closed in early February."
Manulife reported Core earnings of $6.5 billion in 2021, up 26% on a constant exchange rate basis from 2020, and $1.7 billion in 4Q21, up 20% on a constant exchange rate basis from 4Q202.