New analysis reveals strong interest in financial matters, offering opportunity for advisors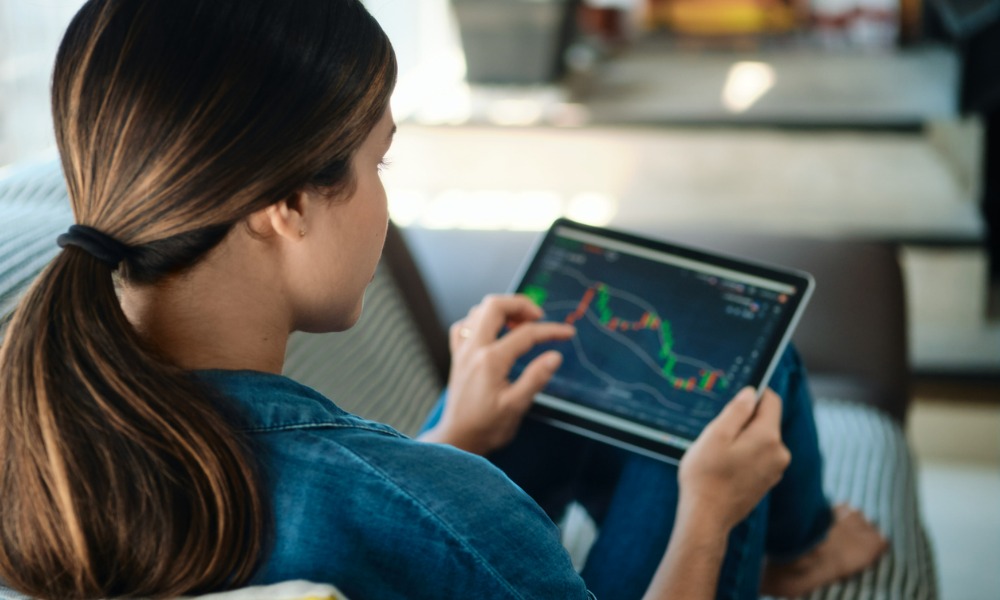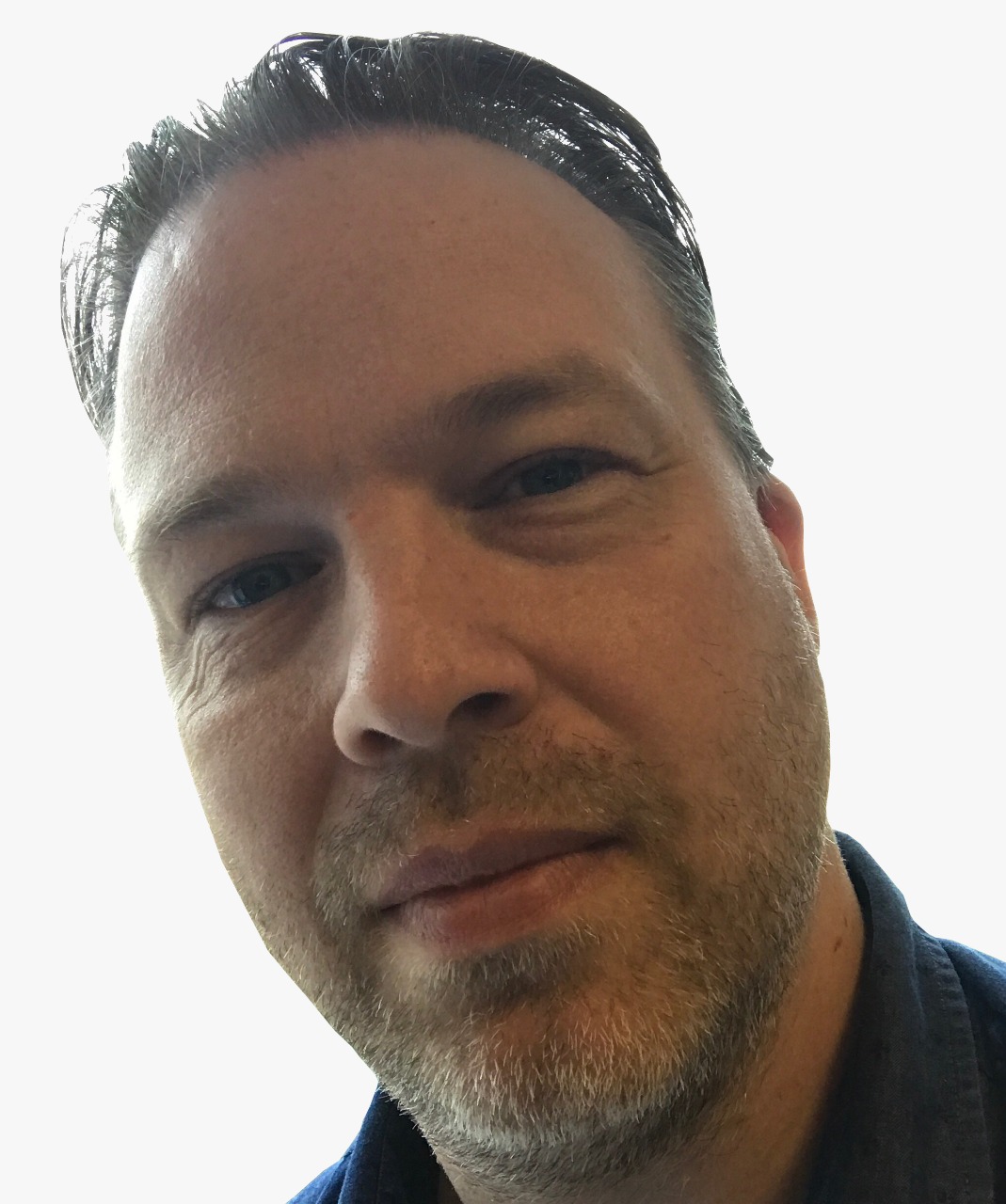 Gaining financial independence matters to young people according to an analysis of social media conversations.
But brands are not adequately seizing the opportunity to engage with next-gen clients and need to make a greater effort to lead the conversation around investment and wealth management.
In a new study conducted by social listening experts at Maven Road, it was found that users under 35 dominated online conversations around youth and investment.
While almost two thirds of chat about the topic were authored by this young cohort, brands were mentioned in less than 7% of posts, suggesting that consumers rather than brands are driving the conversations.
"As investing becomes more accessible, obtaining financial freedom is a major interest among youth today. Our objective is to understand users discussing Youth & Investment and the main topics of conversation to identify strategies that could help marketers reach and capture this audience's interest," said Paul Herrera, COO & co-founder at Maven Road.
Within the mentions of youth and investment, wealth management (regulations) was the most mentioned topic (66%) while platforms and apps were mentioned in around 6%.
Parents are planning
The analysis of conversations found a large share of parents who are keen to ensure that their children are financially aware.
Financial education & literacy (Investing, Personal Management/Finance) was found to be the second most mentioned topic among users discussing youth & investing.