Study reveals challenge for advisors to create hybrid solution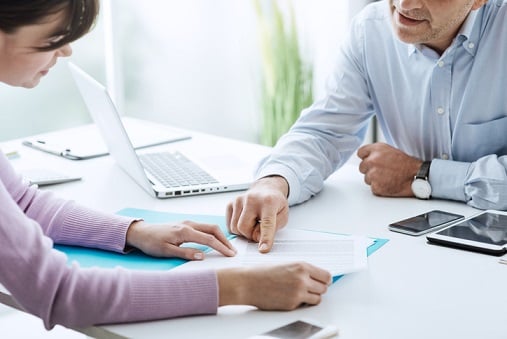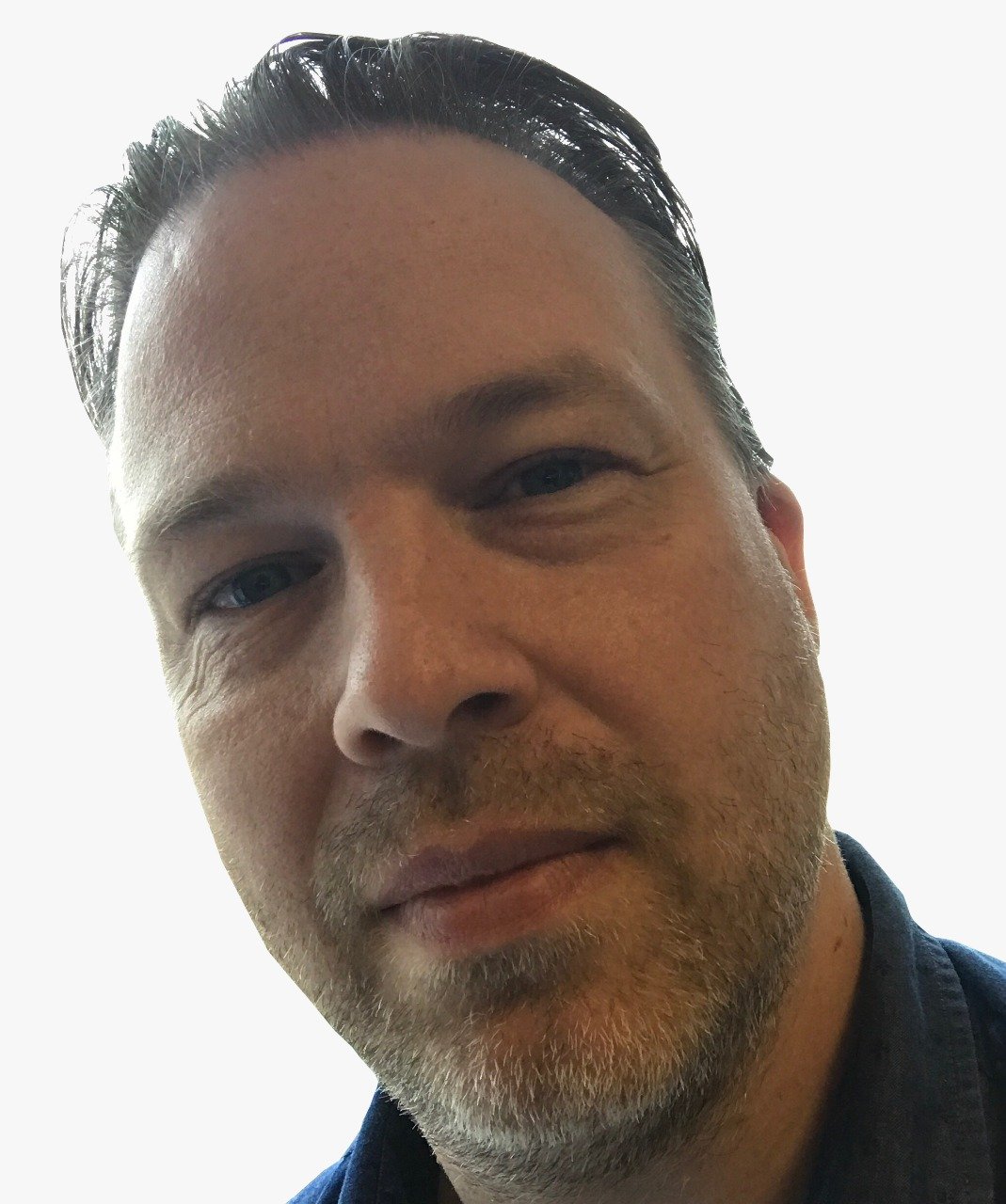 The choice of full-service or self-service investment management is not clear cut and presents a challenge for the industry, a new JD Power report shows.

While self-director investors continue to seek tailored advice from wealth professionals, they also want self-service tools and resources; but the industry is struggling to create hybrid solutions.

"With about half of investors whose primary account is self-directed—indicating a current or imminent need for full-service advice—self-service brokerages have significant assets at risk of attrition if they are not able to meet this need," said Mike Foy, Senior Director of the Wealth Management Practice at JD Power.

Foy says that Millennials are even more keen to benefit from access to advisors and that those firms which get the balance right have a huge opportunity to serve the unmet need.

The 2017 Canadian Self-Directed Investor Satisfaction Study reveals that half of all self-directed investors also have a full-service account or plan to open one in the next 12 months, this rises to 60% of Millennials.

Robo-advisors pose a challenge but their usage has declined, the report shows; from 24% in 2016 to 19% in 2017.
However, 55% of Millennials and 48% of older investors rate their robo-advisor above their primary self-directed provider.
Among the self-directed service providers Desjardins Online Brokerage tops the JD Power satisfaction ratings with a score of 785 (out of 1000) followed by Qtrade Investor (778) and BMO InvestorLine (763).