International study reveals two thirds of consumers would take investment services from non-financial-services firms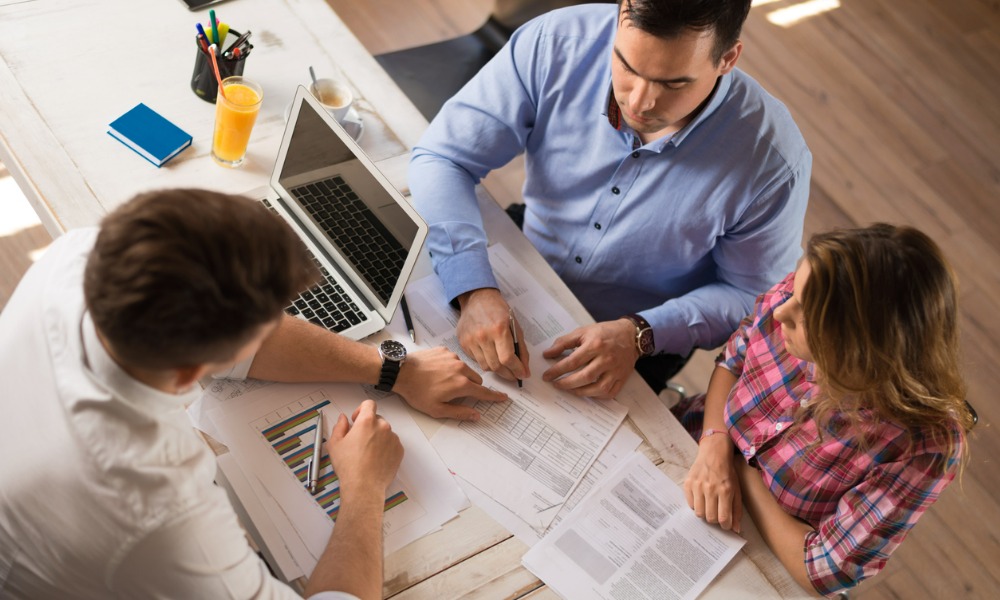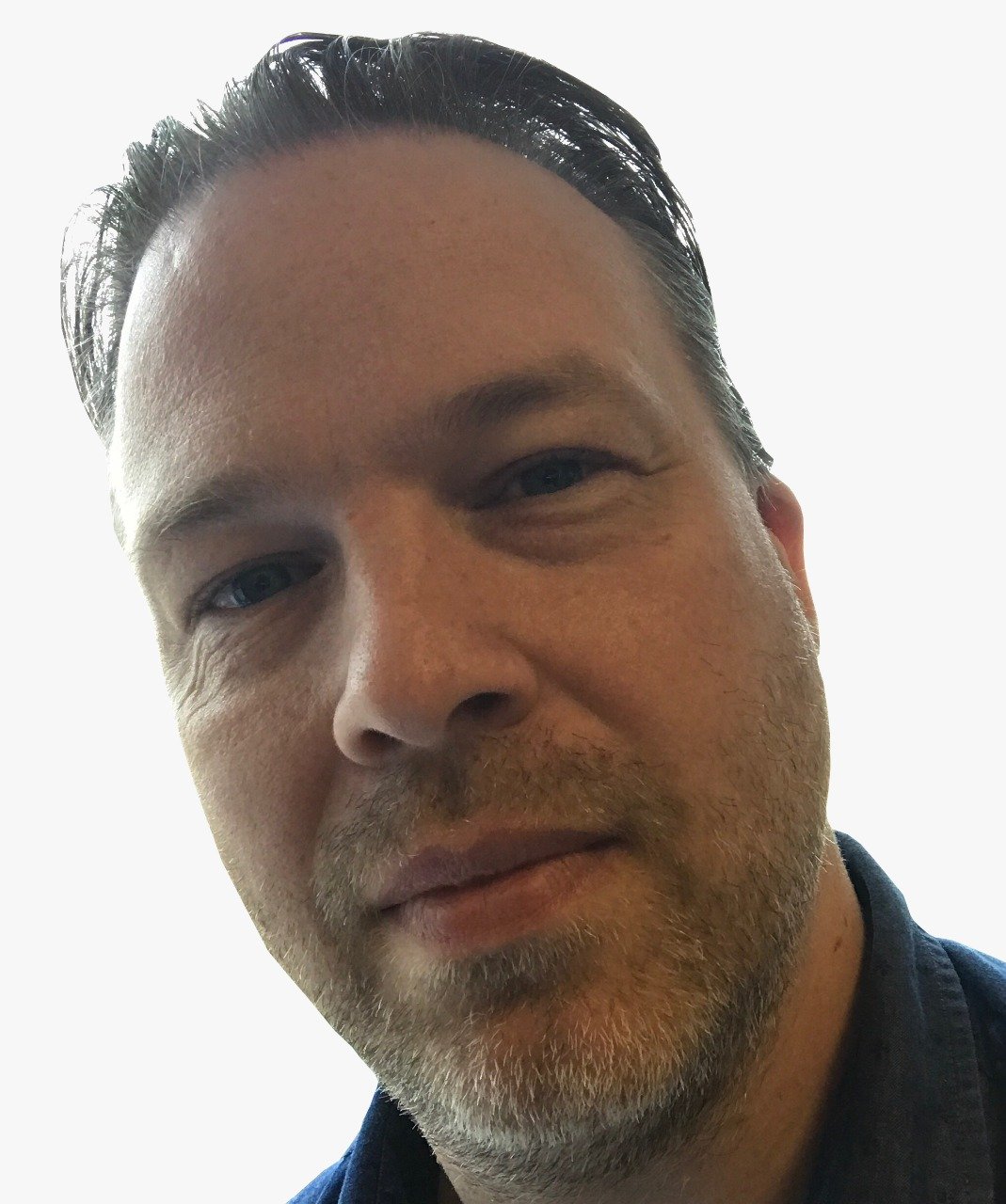 Financial services firms need to innovate to keep one step ahead of growing competition from fintechs and firms outside the industry.
An international survey has found that half of consumers would consider switching from a bank or other traditional financial services provider to a non-financial brand channel if they provided more innovative services.
Specifically for investment advisors, the poll of more than 3,500 consumers also reveals that two thirds of respondents would take investment services from non-financial service providers.
More than one third of respondents said they are already using non-financial services firms for investments with almost two thirds reporting satisfaction.
The kind of innovation that may entice increasingly tech-focused consumers is bundled services, where a single monthly fee provides digital subscriptions, tax-free savings and investments schemes, different insurance products etc.
Two thirds of consumers said that they are interested in putting aside money into online savings pots for different goals from an organization other than a bank.
Opportunity
The growth of embedded finance opportunities are highlighted in an in-depth report Understanding the Embedded Finance Opportunity – Consumer study 2022.
"We previously estimated that the embedded wealth market will be worth over $100 billion in new revenues," Christine Schmid, Head of Strategy at additiv, the firm that commissioned the survey. "Our new survey report looks at consumer needs within wealth management, but also other areas, such as savings and insurance. It underlines the extent of the opportunity for brands willing to go beyond transactional banking and move into relational financial services such as mortgages and wealth management."