Support and mentorship are important for women advisors, but so is the ability to speak up for yourself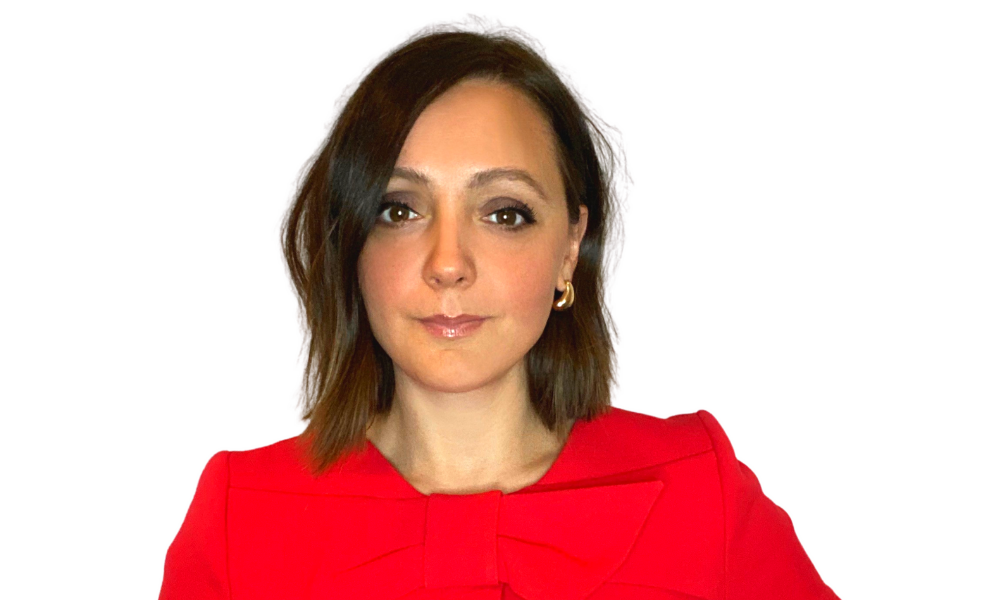 Women in the wealth industry should focus on building their networks so they have more support in navigating their careers and lives, according to one industry veteran.
"I think it's important to connect with like-minded people, especially other women who might be going through the same challenges,'" Niki Prodanovic, the principal of Canadian operations for Edward Jones Canada, told Wealth Professional.
"Build your network and connect with your peers, so you can understand the process of getting where you want to go, since it may not be transparent until you engage and understand, and it helps to know that you're not alone in that space."
Prodanovic is giving the opening remarks at the Women in Wealth online summit on Dec. 6. There's still time to register. Advisors can attend for free.
She said that recent studies have shown that, for every woman who is promoted from the director level, two leave their company – often because the environment doesn't meet their needs. Companies need to address it, prioritizing things like flexibility and employee well-being.
But, while she is keen on the industry's opportunities, she acknowledges that fulfilling one's ambitions requires long hours and trade-offs. Women also need to do their part.
"We have to let go of the concept that we can have it all and embrace the concept of making choices that align with our vision and values," said Prodanovic. "There's power in our choices, so we have to give ourselves permission to own those choices unapologetically."
Women can also talk to other women about how they've navigated, so they can learn from each other. But, she said women also need to give themselves permission to ask for help when they need it and then surround themselves with the support they need. While mentors can help, she believes that women also need to surround themselves with sponsors who will help them to advance.
While she'll offer several tips in her opening remarks, Prodanovic said women also need to speak up for themselves. Once they've accepted that they can't have, or do, it all, they should outsource what doesn't serve them and their goals and "unapologetically abandon the rest" – even if that's not easy to do because "your happiness and well-being are not a trade-off that anybody should make".
"Take up space. Have confidence in your decision, and then be prepared to pivot," said Prodanovic added, urging women to talk to others about their trajectories to learn how to move up.
"I have done that many times in my career: tried something that didn't work or tried something that I really liked, and then known that I need to do more of that."
As for finding a work-life balance, Prodanovic said it's more about "figuring out what a healthy equilibrium is for you at this point in time, then having the confidence and conviction to go for it."