Ahead of Women in Wealth summit, we ask: what's the value of a women-centric advisor approach?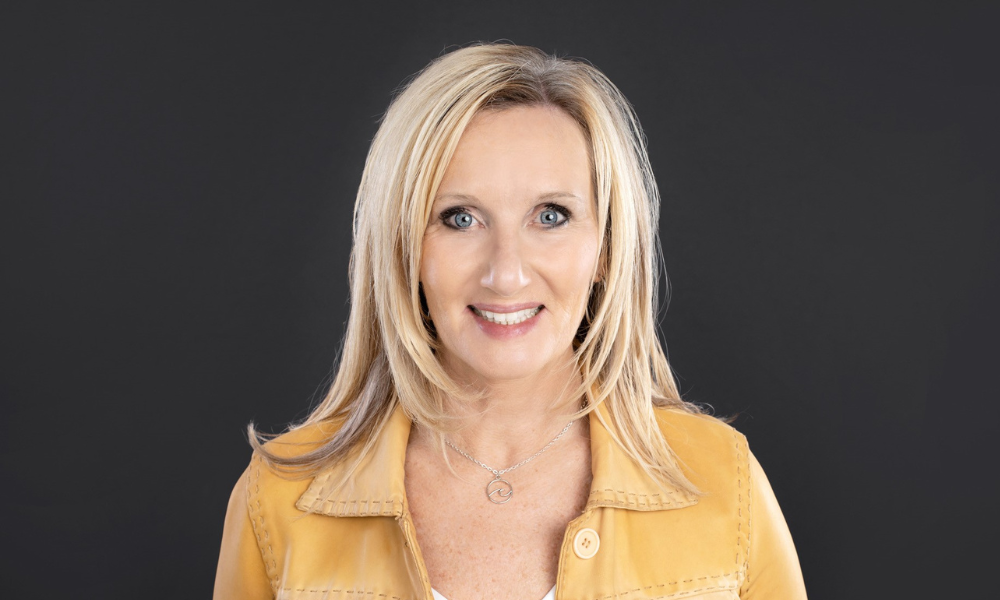 The wealth industry needs to be bold if it's going to find its footing to serve women, said one of the women leaders presenting at the Women in Wealth online summit on Dec. 6.
J. Lynne Stewart, the Director of Practice Management Consulting for Worldsource Wealth Management, will join Jenifer Rush, head of responsible investing and manager research for Sun life Global Investments, to address "Innovating the model – the value of a women-centric approach".
"It's a bold title, but it's perfect," said Stewart. "The premise is: what would a female centric wealth model look like – and how do we create it? The industry has made incremental movement, but now it needs to be bold because it hasn't made the strides that it hoped to make to serve women.
"Women become engaged in the industry because a crisis occurs in their life: they get divorced or are widowed. So, a crisis might be bringing a lot of women in the industry, but we need women to be more proactive, and we need to create a space where women are not taking a backseat."
Read More: Register Now - Women in Wealth Management Summit
Stewart noted how male-centric the wealth industry still is. It's still 80% male and 20% female, and she was recently at an event that was 70% male and 30% female. The result was that the females never raised their hands to ask any questions.
"We need to create the right space for women to feel safe to put their hand up and ask a question," she said, also noting she accompanied a friend who felt intimidated going alone.
Stewart said the wealth industry has to address the issues on several levels.
One is meeting women where they're at with women-only events, so they can have a voice.
"It does seem exclusionary, but it's just a moment in time in the development of our industry, and we need to do this for the moment because we need to nurture, educate, and cultivate comfort for these women in talking about these times," she said. "As we come together in community, I think we wrestle all the barriers away and support each other, financially and on so many levels."
The industry also needs to be more aware of its messaging and language – and find more appropriate ways of communicating. She said the current industry messaging doesn't engage women when it's too technical. And calling an advisor a word like "quarterback" doesn't resonate as much with women as men.
"We need to look at the language we're using in our industry because a lot of it is very male and, as much as we know what they mean by it, it still has a way of alienating the female," said Stewart. "When people say quarterback, I get what they mean, but it doesn't touch me deep in my soul."
Stewart said the industry also needs to support more women advisors – bringing more into the industry and providing them with role models plus hospitable environments. Her own leadership team, for instance, is 70% female and she noted more women are rising in credit union ranks.
Read More: How can you support more women entering the wealth industry? | Wealth Professional
"The independent model is potentially a better place for a female advisors to authentically show up for their clients in a way that is meaningful to them," she said. Since ranking and quotas may also be more effective for men than women, she said deemphasizing that could help since "we just want a little bit more meaning attached to what we're doing."
Stewart said it's also important to identify the men who can help to elevate women to provide more options for women clients who want to secure their, and their family, future.
While women clients want to look at more than their rates of return, considering everything from budgeting on, she noted that the industry needs to address these differences because it's already facing the intergenerational wealth transfer where women are going to be the primary beneficiaries.
"I like to be a little bold with my ideas," said Stewart, "because we need to create that kind of stark awareness of how we're really going to make a difference for women because we have so much work to do on this."