From diversity, impending recession, and client hand-holding – advisors are still looking for direction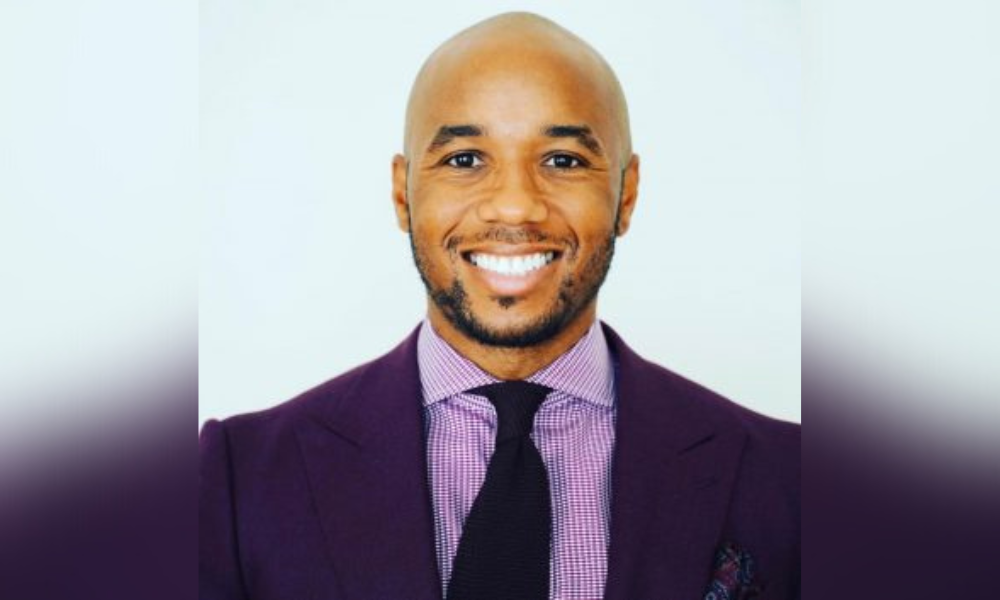 The finance industry may be making some headway with diversity, but it's still looking for direction in other ways as it exits the pandemic during this turbulent time, says one veteran advisor.
"What has changed is that there's been a greater recognition and acknowledge for the lack of representation and maybe some of the headwinds that are faced," Christopher Dewdney, principal and CFP at Dewdney & Co., told Wealth Professional in a recent WP Talk. "There's been a lot of talk around diversity, inclusion, and equity, but we've yet to see the results of what has been done."
Dewdney noted there's been an increase in women and visible minorities in the finance industry, particularly since 2020 with the start of the pandemic and George Floyd's death, but "we can't let that dissipate. We need to stay focused, and we need to keep moving forward to have a more inclusive workplace, one that represents the fabric, texture, and culture of the country."
"We can't take our foot off the gas," he said, adding diversity is a key mandate in his practice.
Others may be waiting for the big companies to set an example, but he said: "I'd like to see the change starting at home. We all have the ability to do so ourselves."
While he can see the direction developing in diversity, Dewdney said today's turbulent environment, with rising interest rates and inflation, the retreating market, and talk about a possible recession, is leaving advisors "trying to make sense of what's going on".
He recommended focusing on the fundamentals, but noted those are shifting. When he started, he primarily sold group benefits and pensions to companies, but now advisors have to deal with more of the behavioural and psychological aspects of people's financial situations.
"Today, what we're trying to do is solve a problem. We go through a discovery process. We listen to the client, and if there is a gap, a hole to fill that discrepancy, we offer a solution to mitigate the risk or create a plan to help them navigate to their goal," he said, noting the options include cash flow, tax, retirement, and insurance planning, and risk management. "The process is more intensive, but that's where the industry is going.
"We're advisors, we're not psychologists. But, we're slowly morphing into that role because there's a lot of discussion, a lot of hand-holding that goes on as well. That's an evolution of what it is that we're doing.
"So, what are the biggest challenges? It's every headwind that's in front of us. But, greater than that, it is the behavioural and psychological aspect that we have to deal with as well. We're still here and looking for direction. So, we take every day as it comes and try to figure it out."