After a hugely successful day two of the WP Awards, we wrap up the remaining 11 winners, including advisor of the year and lifetime achievement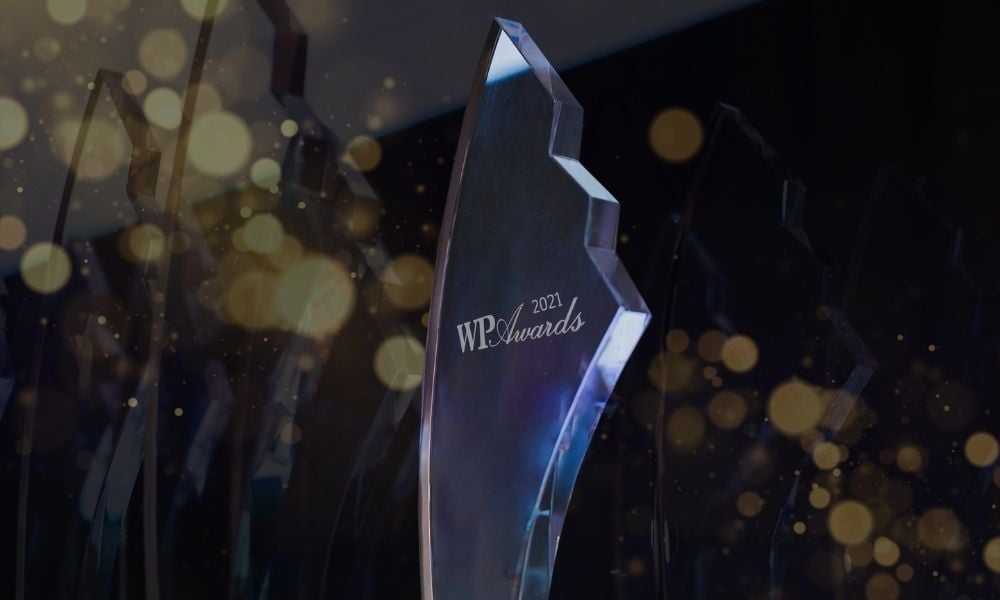 The 2021 Wealth Professional Awards has wrapped after a great day of panel discussions with our all-star finalists.
As well as a number of great debates on hot industry topics, the remaining awards were also dished out, prompting celebrations from 11 deserving winners. For a rundown of day one winners, click on this link.
Wealth Professional Canada was delighted to recognize the best of the best across the wealth space, including financial advisors, advisory brokerages, fund providers, BDMs and service providers. This year's two-day virtual event was a chance to celebrate their outstanding achievements, best practices and leadership over the past 12 months.
The winner of the WP Readers' Choice Award for Service Provider of the Year was NaviPlan by Advicent. Its chief operating officer Anthony Stich said: "Wow, what an honour. As many of you know, NaviPlan has more than 20 years of history in Canada, providing financial planning software solutions to some of the largest financial institutions across the globe.
"But even more rewarding than this award is having the trust of so many institutions across Canada, providing financial advice to millions of Canadians every year. On behalf of everyone at NaviPlan, thank you for this amazing honour – we are humbled and grateful."
Below, we've listed all the big achievers from day two in each category. WP extends its congratulations to each of the winners and wishes to thank each of the moderators and panellists – and you, the viewer – for making the event a huge success.
Stay tuned to wealthprofessional.ca for full coverage of the biggest event on the wealth management calendar.
Wealth Professional Awards 2021 – day two winners
The Franklin Templeton Award for Advisory Team of the Year (10 Staff or More)
The Mandeville Private Client Award for Canadian Advisor of the Year
Karen Ikeda - Nicola Wealth
The AGF Award for Engagement, Loyalty, and Client Care
TWM Group (iA Private Wealth)
The Equitable Bank Award for Multi-Office Advisor Network/Brokerage of the Year
Assante Wealth Management
The Edward Jones Award for Excellence in Philanthropy and Community Service
Joshua Lane - Kaspardlov & Associates
The Avenue Living Asset Management Award for Portfolio/Discretionary Manager of the Year
Jennifer Black - Access Private Wealth & Mandeville Private Client
The CMI Mortgage Investments Award for Advisory Team of the Year (Fewer than 10 Staff)
The Racine-Marcotte Advisory Group at RBC Wealth Management Dominion Securities
Fund Provider of the Year
Horizons ETFs
CEO Of the Year
Lisa Langley - Emerge Canada
WP Readers' Choice Award for Best Service Provider
NaviPlan by Advicent
ETF Champion of the Year
Lifetime Achievement in the Financial Planning Industry
Jos Schmitt - Co-Founder, President & CEO of the NEO Group of Companies