While the likes of Mark Zuckerberg and Bill Gates are often in the headlines, a significant number of influential people hold a lot of power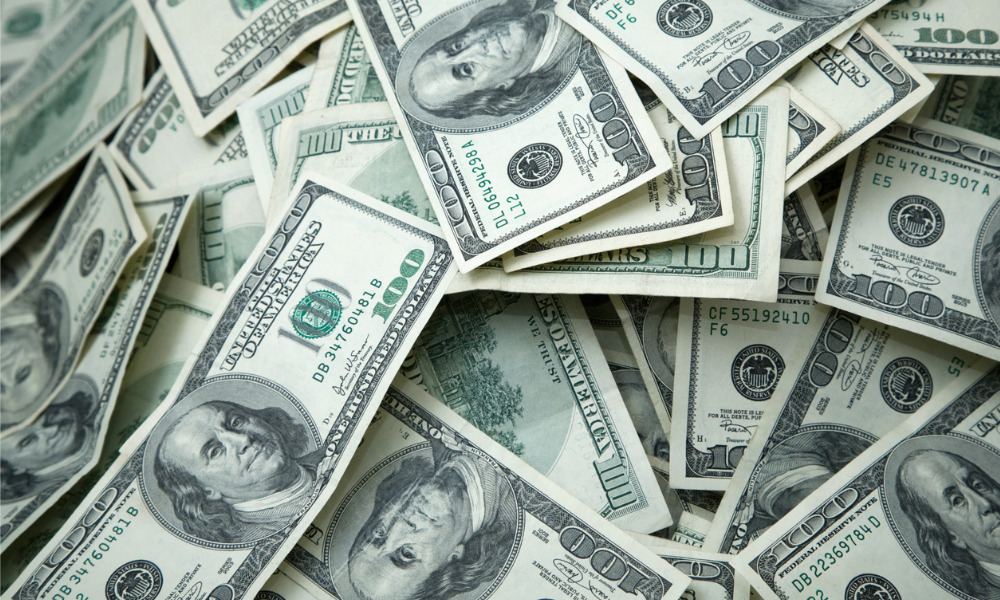 A small group of people who make up the world's richest are rarely out of the headlines.
But while Musk, Bezos, Zuckerberg, and Gates are the names most people would name as the wealthiest on the planet, they are outnumbered almost 10-1 by a growing cohort of super-rich with significant power and influence.
These people include tech titans, financiers, multinational CEOs, and heirs with at least US$100 million in investible assets, and make up a growing class of wealthy individuals – including more than 500 in Canada.
A new report from investment migration advisory firm Henley & Partners reveals that the size of this group has more than doubled in the last 20 years thanks to relative global prosperity and market gains.
They have also seen their fortunes boosted by the fast-rise of technology and the pandemic.
Henley's Centi-Millionaire report highlights how in the late 1990s, those with $30 million investible assets were considered 'super wealthy' but rising asset prices have pushed this benchmark to $100 million.
Where's the wealth?
Despite its population accounting for only 4% of the global total, the United States continues to have an outsized share of super-rich people.
Almost 40% of global centi-millionaires are based in the US, totalling 9,730 people. China and India are in second and third place but some way behind the US with 2,021 and 1,132 centi-millionaires respectively.
Next come the UK (968), Germany (966), Switzerland (808), Japan (765), Canada (541), Australia (463), and Russia (435).
However, things are shifting with Asian economies producing more super-rich people thanks to technology and manufacturing scale.
Vietnam is set for the fastest growth in centi-millionaires over the next decade with a 95% growth rate predicted for this emerging Asian manufacturing hub by 2023, followed by India at 80%.
Growth is also expected for Mauritius, Rwanda, Uganda, Kenya, New Zealand, and Australia.