Employers are looking at ways to boost employee salaries and benefits, but will it be enough to offset rising prices?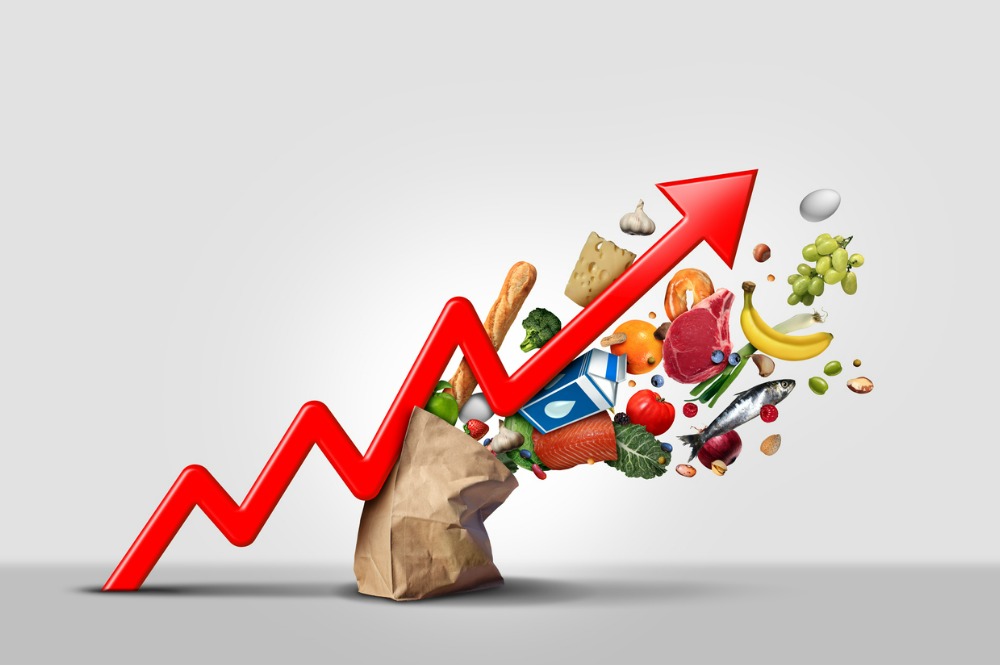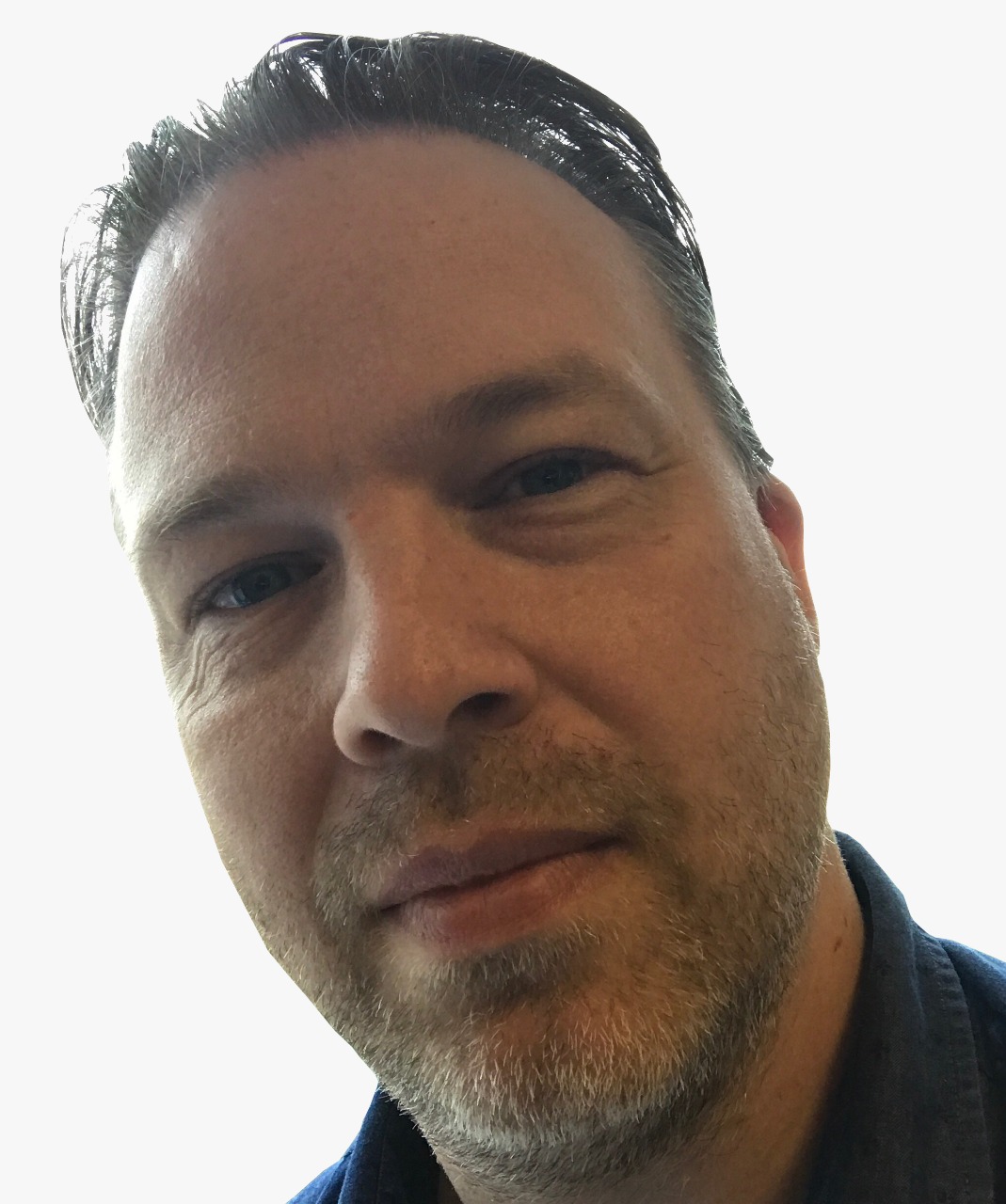 Canada's inflation rate may have eased in recent months, but pressured households remain less well off than a year ago.
Even for those who have received a pay increase in recent months, most will not have been able to entirely offset the rising cost-of-living with prices and borrowing costs all heading higher.
The latest indication of how employers will help their workforces balance budgets comes from Mercer which has released its 2023 Compensation Planning Survey.
It shows that Canadian employers are expecting to increase compensation budgets in 2023 compared to previous years: 3.4% for merit increases and 3.9% in total.
Merit and total budget increases are up from 2.6% and 2.8% respectively in 2022.
With recent forecasts that inflation may have eased from around 7% by the end of 2022 to 3% by the end of 2023, things should be a little more balanced for household budgets in a year from now, depending on debt servicing burdens.
Benefits boost
In the near term though, employers will be facing the dual challenges of trying to pay more while attracting and retaining employees is tough.
This is likely to mean looking at enhanced benefits programs and offering help with gender affirmation and fertility coverage, adoption costs, and wellbeing solutions.
Additionally, one third of the 550 organizations that took part in the survey said that they are considering ad-hoc, off-cycle wage reviews or adjustments to combat turnover and recruiting challenges in key roles, up from 19% in March of 2022.
"High inflation is raising compensation expectations and salary projections of Canadian employees facing significant increases in their cost of living," said Elizabeth English, Principal, COE Industry Manager in Mercer Canada's Career Products business. "With 2023 compensation budget increases falling well short of inflation, organizations need to focus on managing employee expectations with their internal communications, planning for multiple scenarios and adopting a broader total rewards perspective to attract and retain talent, which can include investing in their benefit programs."