Former IG employee borrowed money from senior clients and worked a second job without approval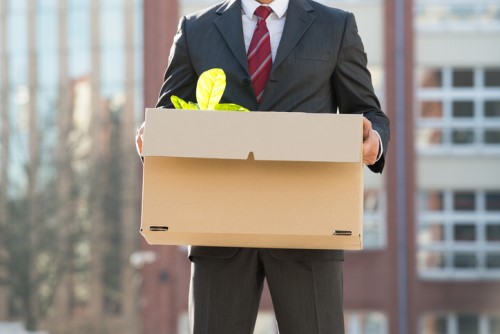 A veteran mutual fund rep has been fined $100,000 and banned for life after the MFDA found he had borrowed money from senior clients and was working a second job as a telemarketer without his firm's approval.
Stuart Michael Gibson worked as a rep with Investors Group Financial Services, Inc., in Toronto from 1982 to 2016. He was terminated by the firm after it uncovered his misconduct.
Gibson violated MFDA rules by borrowing more than $100,000 from four senior clients - one of which was 90 years old - and engaging in a dual occupation without dealer approval.
According to the panel's decision, Gibson didn't dispute the allegations, but claimed that there were mitigating factors.
"The respondent had been in the securities industry since 1982 and this is the first time he has been disciplined. The conduct, however, is very serious. It took place over an eight-year period, involving multiple clients," the hearing panel stated. "The conduct is particularly serious because the loans involved vulnerable clients."
The panel noted, however, that there was no evidence that Gibson sought to defraud his clients. He aimed to repay them, and did pay back about $10,000. The firm repaid the other $90,000 to the clients.
The panel also noted that any fine is unlikely to be collected, given Gibson's financial circumstances. He was also ordered to pay $7,500 in costs.
In its summary, the panel explained its reasons to reject the initial request for a fine of $175,000. It read: "We think this is too high in the circumstances of the case. The cases cited to us where a substantial fine was imposed were generally cases where the respondent failed to co-operate with the MFDA or failed to show remorse. The respondent in the present case, however, co-operated with the MFDA and was at pains to express at every opportunity his remorse for his conduct.