Company's economists say health response will be main economic driver, forecasting 5% U.S. GDP growth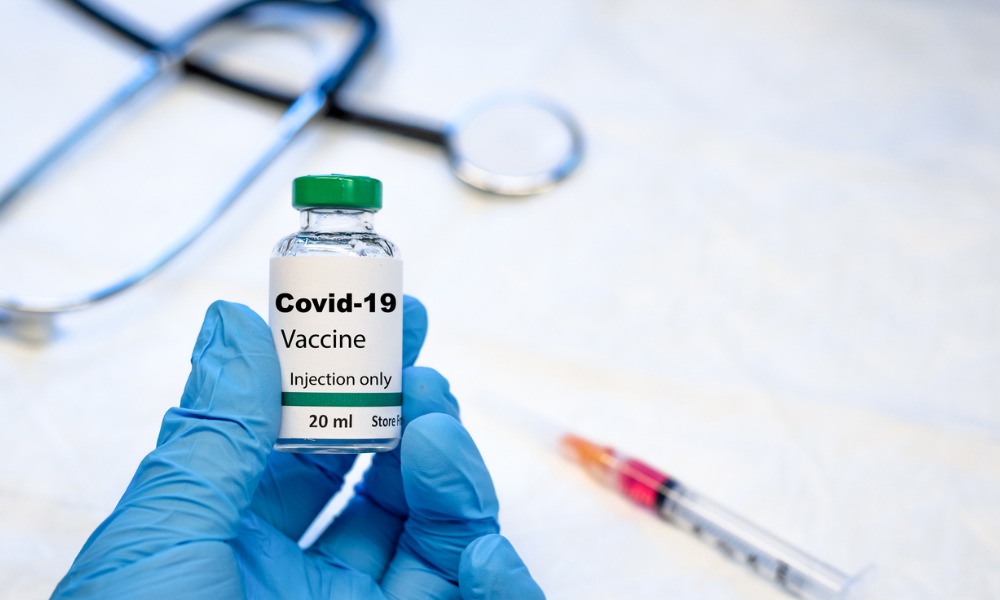 Health – and public health responses – will be the main driver for the economy in 2021, according to Vanguard's outlook paper titled Approaching the Dawn.
Vanguard's Global Chief Economist Joe Davis said these words were carefully selected, with "dawn" symbolizing the hope of a "very effective" vaccine but "approaching" signaling that we aren't there yet and that investors should have more modest return expectations for the next 12 months and beyond.
"A healthy economy begins and ends with health," he said, adding that the efficacy and coverage of the vaccine will be the focus as everybody puts a tumultuous 2020 behind them.
Recent news from vaccine makers Pfizer, Moderna and AstraZeneca-Oxford was "above our expectations", Davis added, but said the immunity gap – the percentage of the population that has yet to achieve immunity – needs to be eliminated.
He said: "That will move hand in hand with a reduced reluctance from consumers and some businesses that conduct activity, particularly in the service sector, like hotels, restaurants, and other socially intensive activity. In many ways that activity will return and then ultimately will dictate the pace of the recovery."
He explained that Vanguard's outlook is one that in the near term still recognizes has risk with respect to COVID-19 but that these will shift as we go through 2021 and that, by the end of the year, we will be talking about a global recovery that is stronger than today and supportive of financial markets.
He added: "Nevertheless, we are trying to orient investors to have more modest return expectations because they certainly will moderate in the year and several years ahead."
Chief Economist Roger Aliaga-Diaz (Americas) agreed that the public health responses will dictate economic growth and is optimistic of achieving herd immunity by the end of the summer 2021.
However, he remained cautious and concerned with the setbacks in the number of infections and cases currently being reported, which has led him to downgrade projections for the last quarter of 2020 and the first quarter of 2021. By then, though, he believes virus immunity will help restore normal business habits.
He added: "Pent-up consumer demand combined with the high personal saving rates we're seeing – households have more than double than normal – and declining unemployment could come together to propel the US economy into a higher gear.
"So, in spite of a bumpy start at the beginning of the year, we do expect about 5% GDP growth for the full year, along with sustained gains in employment, broadly declining towards about 5% by the end of the year.
"On the inflation front, we do anticipate a modest cyclical recovery in inflation, which is already under way, perhaps reaching something closer to 2% by the end of 2021.
"Some investors, and in the markets, may see this modest rebounding inflation as a risk and the start of a more sustained inflationary process. But we don't see that as a significant risk."