Firm augments line-up of asset-allocation funds with monthly income solution geared toward retirees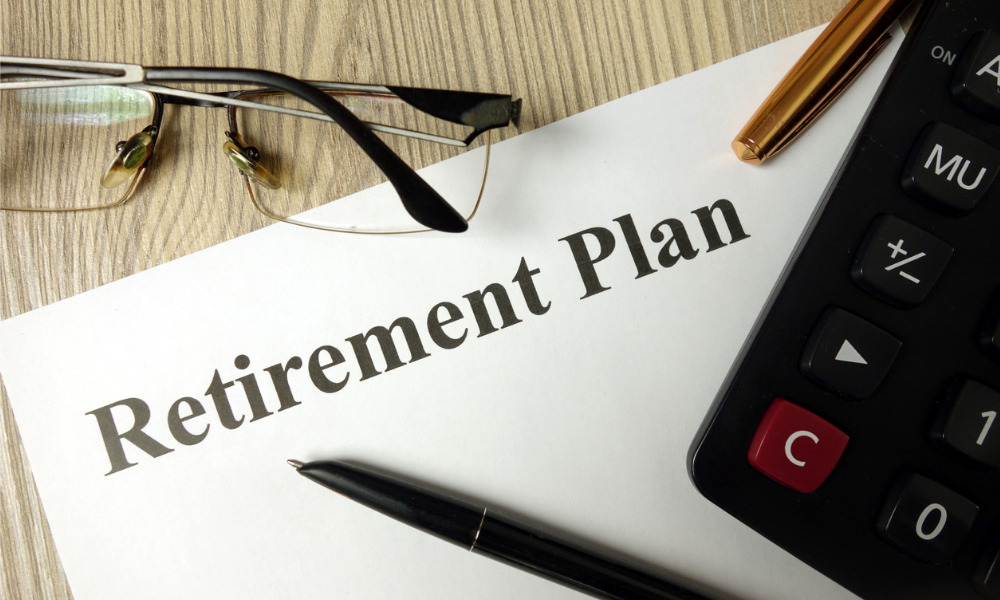 Vanguard Investment Canada is taking its commitment to simplified investing another step further with the launch of a new one-ticket retirement income ETF.
The Vanguard Retirement Income ETF, listed on the TSX as VRIF, is the newest addition to the company's asset-allocation ETF line-up. Targeting a combination of consistent income and some potential capital appreciation, the fund-of-funds solution consists of eight existing low-cost Vanguard index ETFs ranging across different geographies, including four equity ETFs and four fixed-income ETFs.
Kathy Bock, managing director and head of Vanguard Investments Canada, highlighted the new financial challenges Canadians encounter as they retire, including keeping up with inflation, fulfilling their needs for monthly spending, and the risk of potentially outliving their assets.
Those challenges are reflected in a recent investor poll by Vanguard, where 78% listed retirement among their top two investment objectives, which made it the number one investing objective overall followed by longer-term growth at 67%. And according to a World Economic Forum report last year, Canadians are expected to outlive their savings by an average of 10 years.
"This ETF can help manage some of those risks by providing a predictable stream of income, within a simple yet sophisticated 'all-in-one' retirement solution that provides broad diversification and regular rebalancing, at a low cost," Bock said in a statement.
The COVID-19-driven market decline has proven to be one of the sharpest in recent memory; that event, according to Vanguard Canada Head of Product Scott Johnston, has triggered a search among Canadian investors and advisors for ways to effectively safeguard and manage assets to meet retirement needs.
"For financial advisors, this provides a scalable and transparent solution for clients as a complement to their retirement strategy," Johnston said. "For investors, this is a one-stop globally diversified and turnkey option that provides capital appreciation and monthly tax-efficient income."
VRIF comes with a management fee of 0.29% and a targeted annual payout of 4%. Its launch comes shortly after Capital Group announced its own monthly income product geared toward retirees and near-retirees.