Globally diversified portfolio solution aims to help meet needs of near-retirees and retirees with monthly income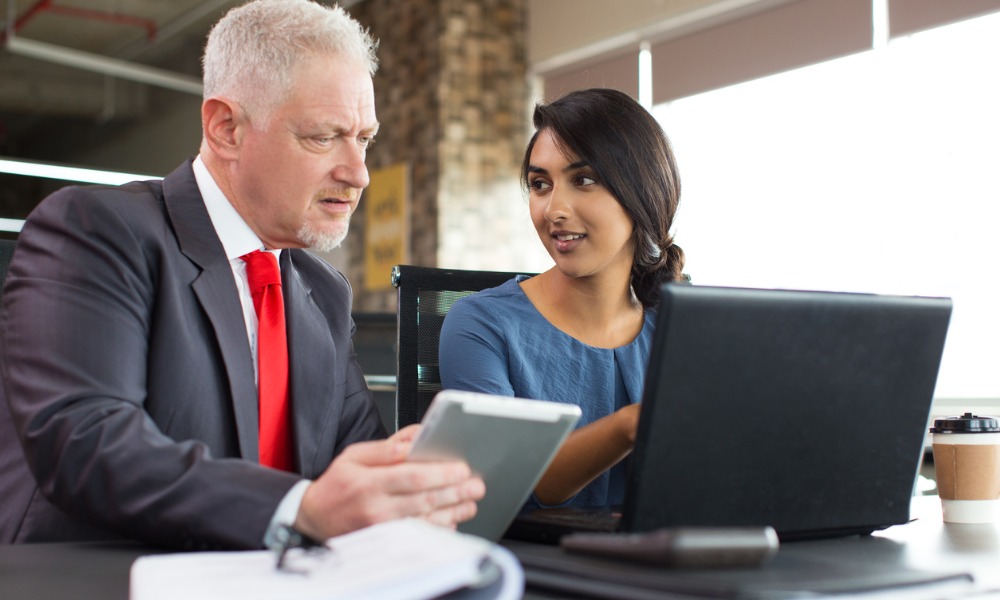 Capital International Asset Management, a subsidiary of Capital Group, has unveiled a new solution to address the unique lifestyle needs of investors approaching or in retirement.
The Capital Group Monthly Income Portfolio is a low risk-rated multi-asset portfolio that's designed to generate consistent monthly income for investors, irrespective of the direction of interest-rate or stock-market movements. Aside from generating income, its investment objective includes conservation of capital and long-term growth of capital.
"Capital Group recognizes that the risks facing investors saving for retirement differ fundamentally from the risks for retired investors, and that the transition into retirement requires special support," Hilda Applbaum, portfolio manager and an architect of the solution, said in a statement. "We designed Monthly Income Portfolio to leverage asset classes from around the globe, providing the resiliency and consistency required to help investors stay the course when market volatility strikes."
The portfolio invests in a flexible blend of fixed-income or equity issues – which include dividend stocks and growth-oriented equities – from companies and governments around the world, primarily through investments in funds from Capital Group and affiliated entities. Its exposure to higher-quality bonds can help soften the impact of equity-market downturns, while dividend-paying stocks provide growth opportunity as well as help to reduce volatility.
"Canadians are looking for income without taking on too much risk," said Rick Headrick, president of Capital Group in Canada. "Retirees can be unnerved by how to generate income in today's market, and Monthly Income Portfolio is designed to help ease that burden."
Overseeing the portfolio is Capital Group's Global Solutions Committee, which is made up of seven investment professionals with a median of 27 years' investment-industry experience that spans several market cycles. That experience informs the flexible, bottom-up investing approach that's defined Capital Group's multi-asset portfolio offerings around the world.
"Retirement should be a starting line, not a finish line," Headrick said. "We want to give investors the freedom to reflect, relaunch and retire on their own terms."