First-quarter data shows US beat Canadian disbursements by almost $200m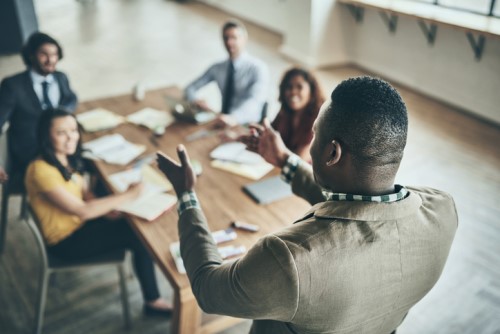 Venture capital-backed Canadian companies receive the largest share of their funding from US investors in the first quarter of 2019.
The $673.7 million in disbursements from US investors accounted for 53% of the total with Canadian funds totaling $499.5 million (39.2%). China, Ireland, Sweden, and the UK completed the top five countries. Data from the Canadian Venture Capital Report from CPE Media Analytics shows that Q1 2019 saw some big deals: 13 deals with the size of $20 million or more secured $773.3 million in aggregate, accounting for 61% of the total disbursements.
Ontario on top
The Canadian investors were led by those in Ontario, who invested $238.8 million (19%) in Canadian VC-backed companies.
Ontario also received the majority of the funding: $803.2 million or 63% of the total disbursements.
Quebec was second having received $171.1 million (13%) followed by British Columbia with $169.0 million (13%), Alberta $63.1 million (5%) and New Brunswick $24.5 million (2%).
The top 5 cities were:
Toronto $446 million (35%);
Montreal ($143.1 million or 11%);
Hamilton ($140.8 million or 11%);
Vancouver ($88.3 million or 7%);
Ottawa ($81.4 million or 6%).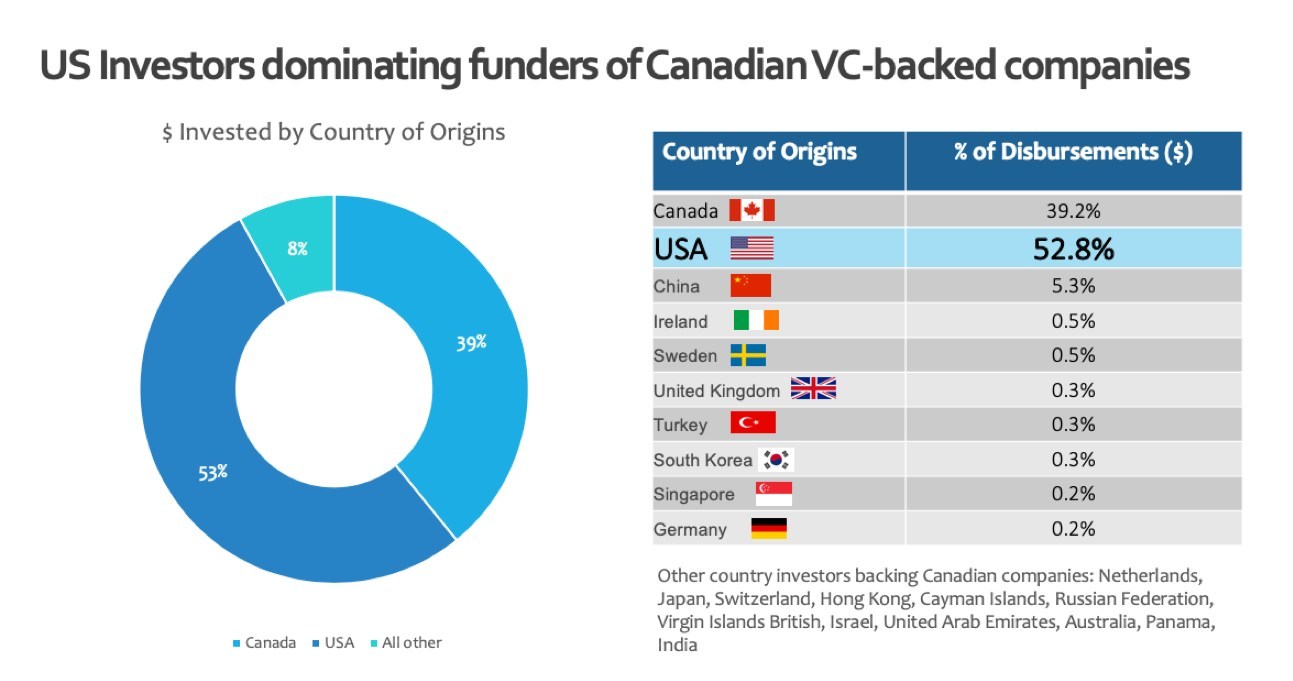 The hot industries
Two industry groups dominated the investment from venture capitalists in the first quarter of 2019.
ICT received $697.6 million (55%) and biotech received $333.7 (48%) million.
Private venture capital funds led all investor types with $604.9 million (47%), followed by Corporate with $256.7 million (20%), Government $104.4 million (8%), Angel $97.8 million (8%), and Family Offices $89.9 (7%).