Users left unable to access their online accounts received little explanation or no response from federal agency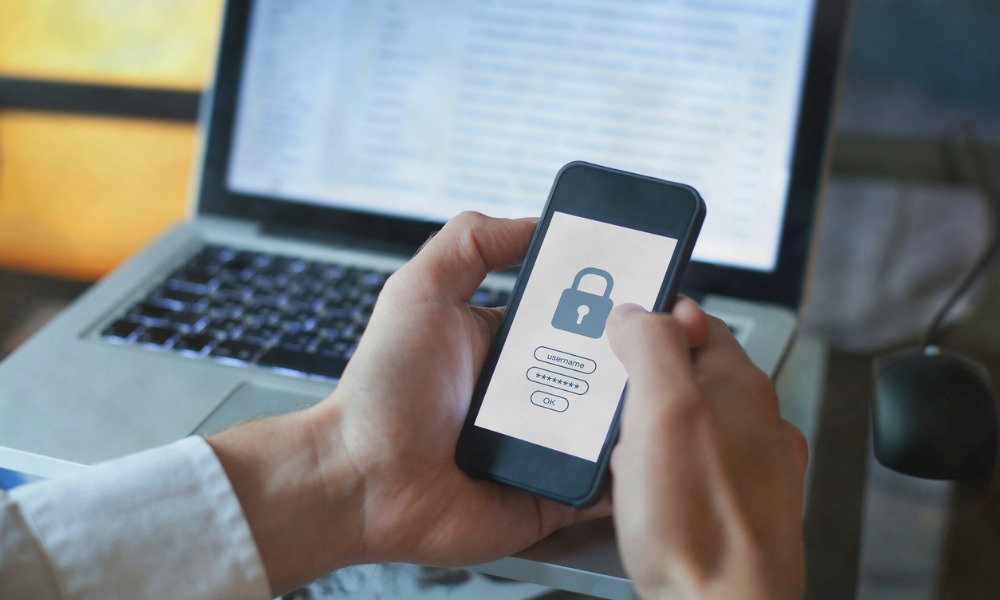 The Canada Revenue Agency (CRA) may see another black mark in its record of service issues this week as an unknown number of taxpayers reported experiencing the same issue with their online accounts.
On Tuesday and Wednesday, dozens of users across the country shared posts on social media, reporting that they saw an "error 021" message when they tried to access their CRA accounts on the web.
Some users got a notification advising them that their email address had been removed from the account and they will no longer receive messages from the CRA. Several reported waiting for hours on the agency helpline to ask questions or request assistance to get their accounts unlocked, but either got little information or no answers at all, according to reports from CTV News and CBC News.
In a statement to CBC, a CRA spokesperson said taxpayers who are registered for online account alerts "may receive a notification from the CRA indicating that their email address has been removed from their account."
Speaking as a media relations representative for the CRA, Christopher Doody said that the incidents stemmed from "a security precaution in the context of ongoing investigative work." He did not immediately respond when asked to explain the nature of the investigation and the scope of accounts impacted.
Not all affected users are collecting recovery benefits, but those that do are concerned as it's unclear how this will impact their benefit payments.
For many, these new reports of online account issues should echo another CRA issue in August last year, when the agency temporarily shut down its online services after thousands of Canadians' personal information was compromised by separate cybersecurity breaches committed by hackers.
But in his statement to CBC News, Doody said the new incidents are "not due to a cyber security breach of CRA systems."