The firm's global outlook still sees modest global and Canadian gains in 2022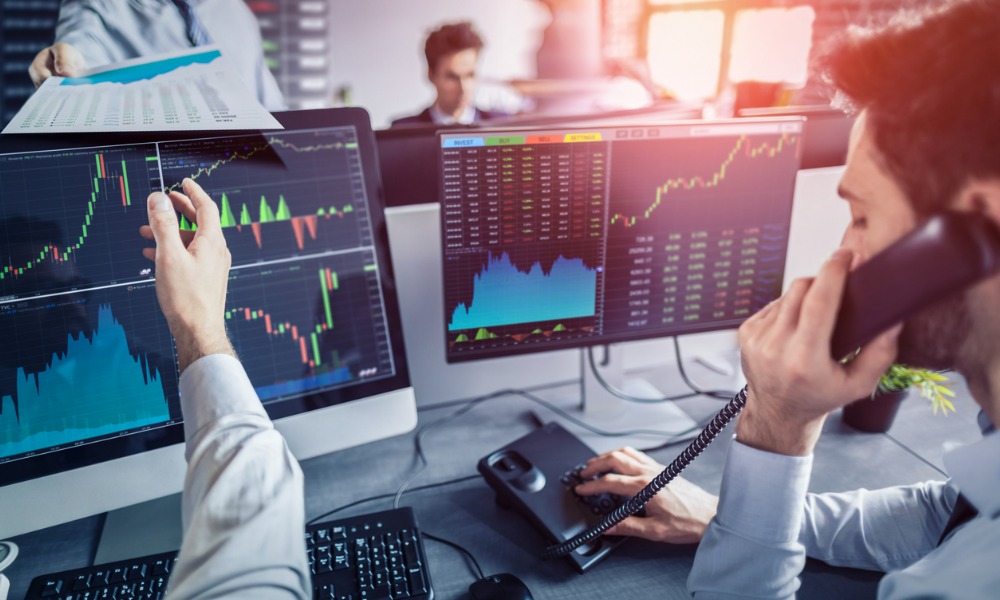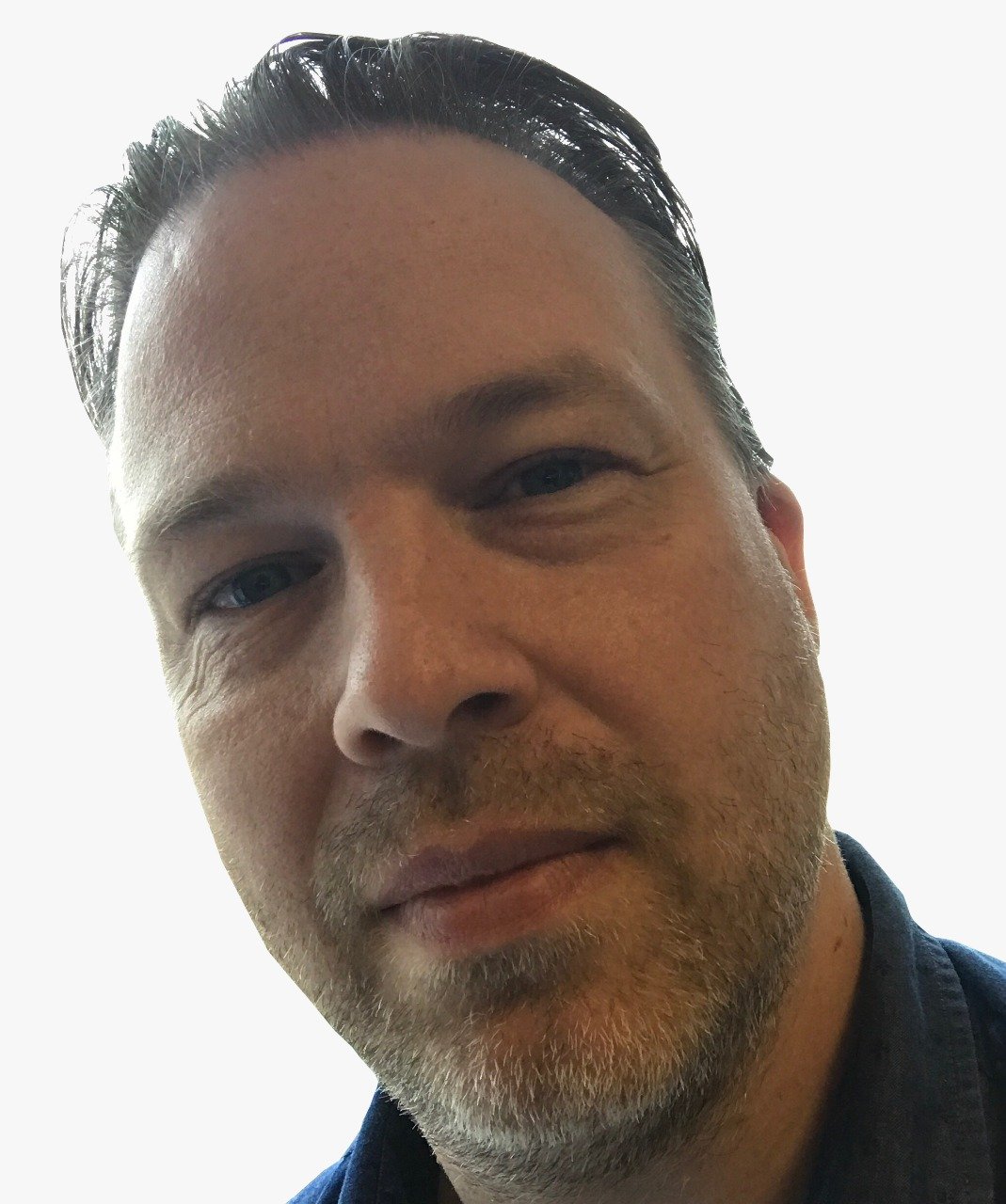 Russia's invasion of Ukraine has deepened concerns about global growth, already heightened by inflation, supply issues, and the pandemic.
But is the growth for the global economy and the markets, that we were all hoping for as 2022 approached, still a possibility?
According to a new Global Market Outlook for the second quarter of 2022, Russell Investments Canada believe there is still reason to be optimistic, despite the range of challenges.
"While the Russia-Ukraine conflict further jolted an already anxious equity market and has slowed equity momentum, our contrarian technical indicators are more neutral," said Shailesh Kshatriya, director, investment strategies at Russell Investments.
For Canada, the global hike in energy and agricultural prices should translate to support for equities.
However, there is concern that high levels of household debt mean that the Bank of Canada may have to move slower with interest rate hikes than the markets have priced-in, due to economic vulnerabilities.
"Canadian equities have been a relative bright spot amid global market volatility aggravated by Russia's invasion of Ukraine," said Kshatriya. "Commodity-related inflation remains problematic for the markets and economy; however, Canada's equity benchmark has benefited from its higher allocation to the energy and materials sectors."
Economic growth
The report calls for above-trend growth for the Canadian economy and the cycle remining positive. However this assumes that the Russia-Ukraine situation de-escalates within "a reasonable timeframe."
Earnings growth expectations have improved since the start of the year and the Russell Investments Canada team now expects 14% compared to the 10% it was expecting at the start of the year (based on Refinitiv DataStream).
"Market valuation has improved; however, profit margins are stretched well above long-term averages. Maintaining high profit margins with rising input costs will be a challenge, and therefore, we rate value as slightly negative overall," Kshatriya added.
Global outlook
As with Canada, there is expectation that global growth will be moderately above-trend for 2022.
The team believes equities will fare better than bonds and cash amid continued market volatility due to the significant uncertainty created by the conflict.
"Markets had plenty to worry about before the invasion, including the onset of U.S. Federal Reserve (Fed) tightening, the impact of COVID-19 lockdowns on supply chains and inflation, and the outlook for China," said Andrew Pease, global head of investment strategy at Russell Investments. "We expected global growth to moderate from the post-lockdown surge in 2021 but remain above trend in 2022. The consequences of the invasion are lower global growth, with Europe taking the largest hit, coupled with higher inflation."
Among some other key takeaways from the report:
Small preference for non-U.S. developed equities to U.S. equities.
Neutral stance for emerging markets (EM) equities.
Neutral outlook on credit markets.
Government bond valuations are mixed after the recent sell-off.
Real assets, the team expects both global listed infrastructure (GLI) and real-estate investment trusts (REITS) to benefit if Russia/Ukraine hostilities subside, the pandemic recovery resumes and inflation concerns continue.
The US dollar, which has made gains this year on Fed hawkishness and safe-haven appeal during the Russia/Ukraine conflict, is expected to weaken if hostilities subside and lower inflation outcomes later in the year lead to less Fed tightening than markets currently expect.