Millennial women most likely to defer to male spouse on finances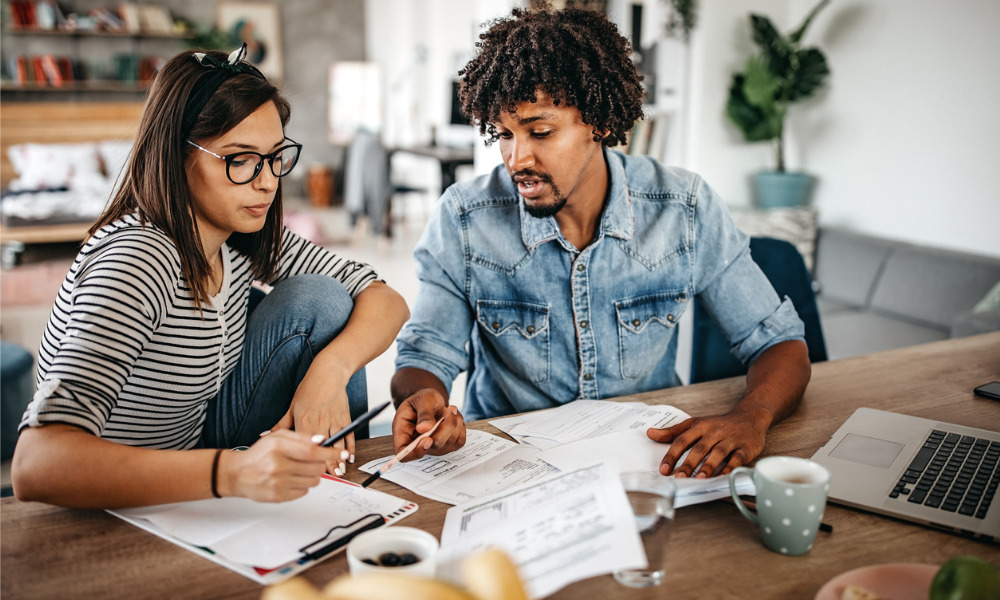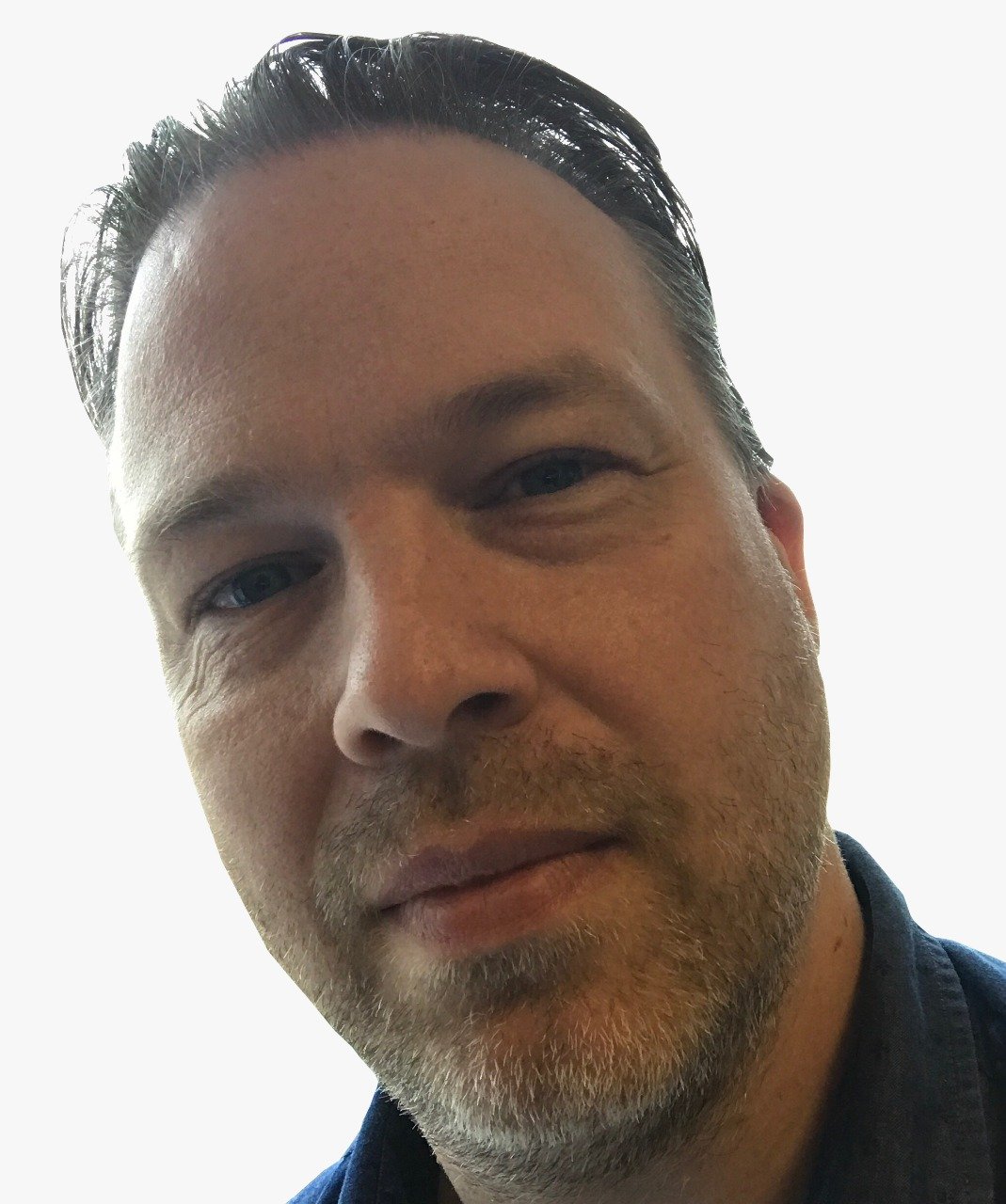 Couples likely share decision making on where to live, when to start a family, where to go on vacation; but financial decision making is mostly one-sided among high-net-worth partners.
A UBS Global Wealth Management survey has found that just one in five wealthy couples equally share important financial decision making such as investing, financial and estate planning, with the man generally taking the lead. Even among these partnerships, there is belief that there will not be true gender equality unless this changes.
This reinforces a recent Ohio State University study that highlighted the larger share of male-dominated financial decision making in wealthier households.
Surprisingly in the UBS research, this is not something that is most prevalent among seniors; Millennial women are the cohort most likely to defer financial decisions to their male spouse.
However, millennials are also the most open to changing the dynamic with 94% of men from that generation wanting their wives to be more involved in these decisions, and 69% of millennial women who currently defer also want to be more involved.
The male domination of financial decision making was exacerbated by the pandemic with women deferring to spouses because they believe they lack the knowledge (82%), the interest (73%) or the time to participate in the financial discussions, as they largely shoulder the burden of household responsibilities (78%).
Stereotypes holding women back
Men also feel that they have the better financial knowledge (95%) and seven in ten men don't trust their spouses to make the right decisions.
"It's hard to believe that in 2021 only 20% of couples are equal partners in investing. Old gender norms and stereotypes still hold too many women back," said Paula Polito, Divisional Vice Chairwoman at UBS Global Wealth Management. "Ironically, men and women agree that to have true gender equality, women need to participate in money matters. Yet, even with the world changing in so many other ways, we are still not making enough progress on this front."
Eight in 10 women believe that equal involvement would make them feel more prepared if something happened to their spouse, such as disability, illness, or death.