Current market conditions are prompting significant changes in portfolio management, far faster than the industry typically operates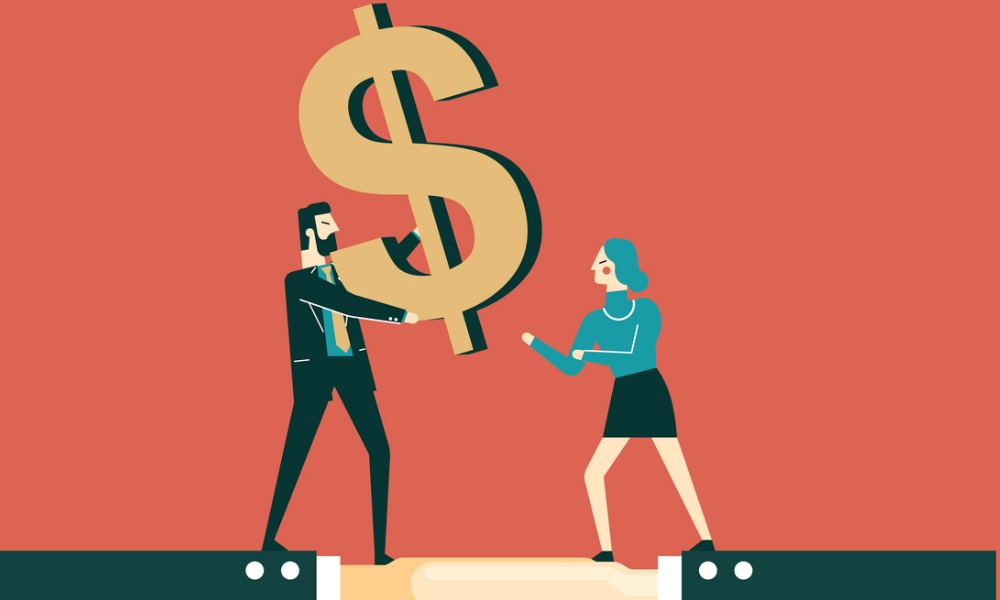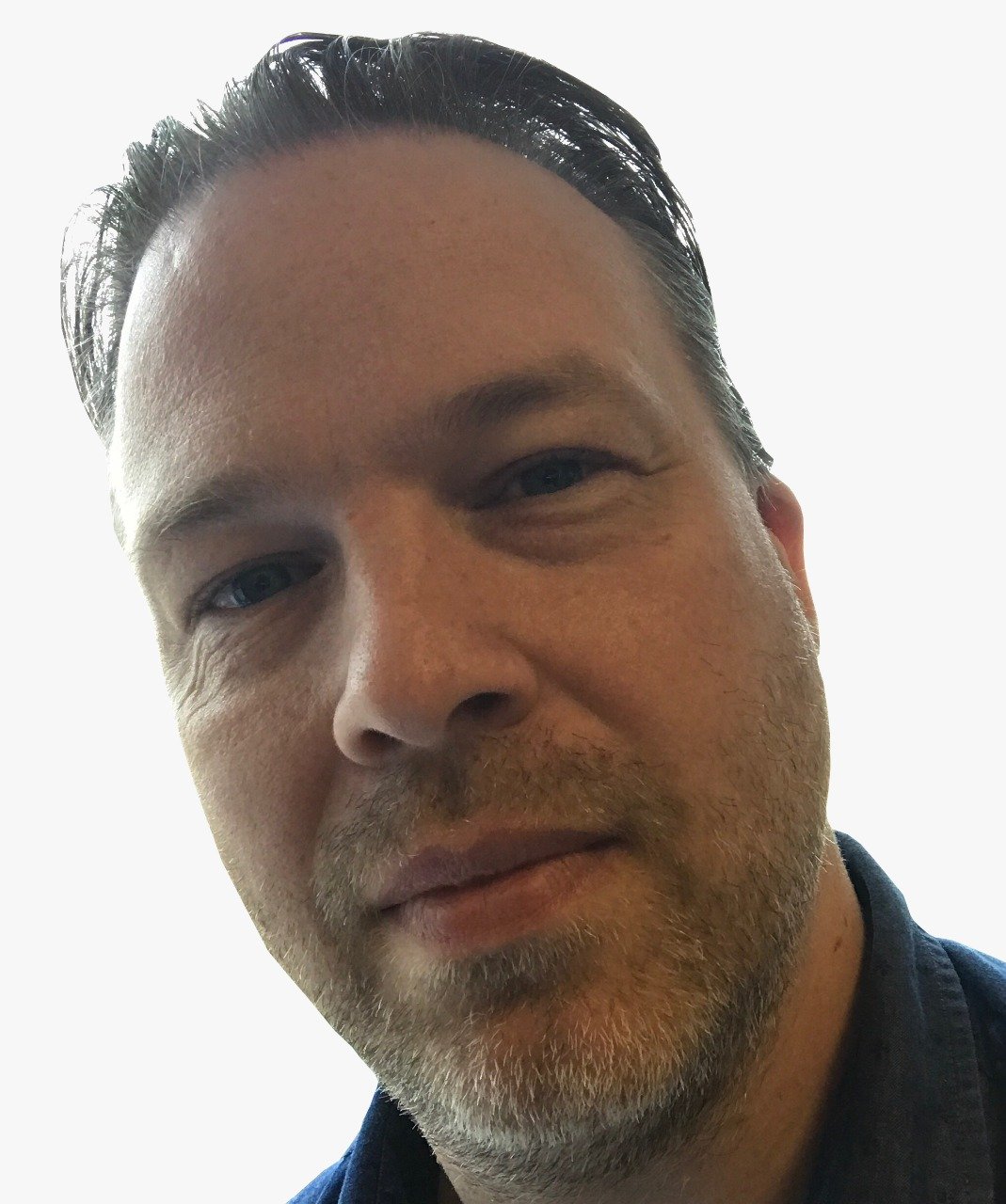 The turbulent and uncertain nature of the economic landscape today is prompting institutional investors to make some significant changes to their portfolios.
Some of the world's largest investors are considering new asset classes and industries, as they seek to navigate challenges that are present now and will likely be incoming according to a new survey from Nuveen.
"Across the board, global investors are reassessing their views on risk and return, and preparing for a new market regime," said Mike Perry, head of Nuveen's Global Client Group. "Institutional investors typically take a measured, incremental approach to portfolio changes. That makes the degree to which investors today are contemplating or making very significant changes even more striking."
The investment manager's annual EQuilibrium Global Institutional Investor Survey polled 800 institutional investors worldwide.
Asked about portfolio strategies, most investors are either "actively rethinking" (31%) or "redefining and reallocating" (27%) their portfolios.
For 48%, this means reformulating how they calculate capital market assumptions, 38% are making significant tactical allocation changes and 27% are making foundational changes to their strategic asset allocation.
5-year megatrends
Respondents cited the key megatrends that they believe will impact their portfolios in the next 5 years. They were energy supply disruptions, population demographic shifts and deglobalization.
More than half of investors (56%) agree that the current investment environment is like nothing they've ever witnessed.
"The current environment has prompted investors to identify and take advantage of opportunities in sectors they may have previously overlooked," said Perry. "They're also focusing on newer, evolving portfolio goals, such as climate risk and impact."
New horizons
With the challenges they are facing, investors are allocating more to private assets with 63% planning a gradual increase and 8% going for a significant increase.
Allocating to alternatives continues to gather pace with up to 58% of respondents intending to increase allocations to major alternatives asset classes. This is up from 35% in 2022.
Infrastructure - especially private infrastructure and infrastructure debt - is in focus with 58% of respondents planning to boost allocations.
"Investors are turning to infrastructure to help protect portfolios from inflation among other critical needs, such as increasing yield and mitigating climate risk," added Perry. "Infrastructure's ability to play multiple roles is a key driver of increased allocations."
Climate and impact
Climate risk is playing a key role in decision making with 61% of respondents already considering climate risk in investment decisions and a further 21% planning to do so.
Of investors considering or planning to consider climate risk, two in three (67%) say climate risk is a key factor in risk management today more so than five years ago.
Impact investing is also on the rise with 74% of investors globally considering or plan to consider the impact on the environment and society when making investment decisions.
Six in ten of this group agree that impact investments will be an increasingly important allocation for them in coming years with 45% expecting to get the same return from an impact investment as from a comparable traditional investment.
"Impact investing is still a new area for many investors, but as the number and variety of investments expand and the track record gets longer, it's becoming more and more important, and investors are becoming more knowledgeable and comfortable with the space," said Amy O'Brien, Nuveen's Global Head of Responsible Investing. "Allocation to impact investments is an issue of both financial performance and credibility – and we can solve for both of those through more robust and standardized measurement, transparency, and reporting."