The Venture 50 showcases the shining lights in Canada and around the world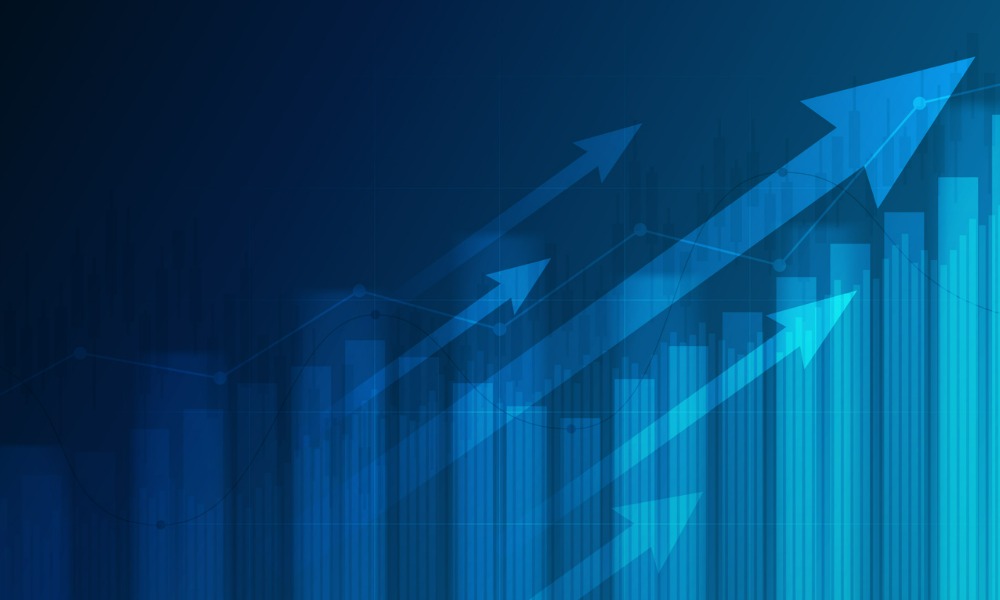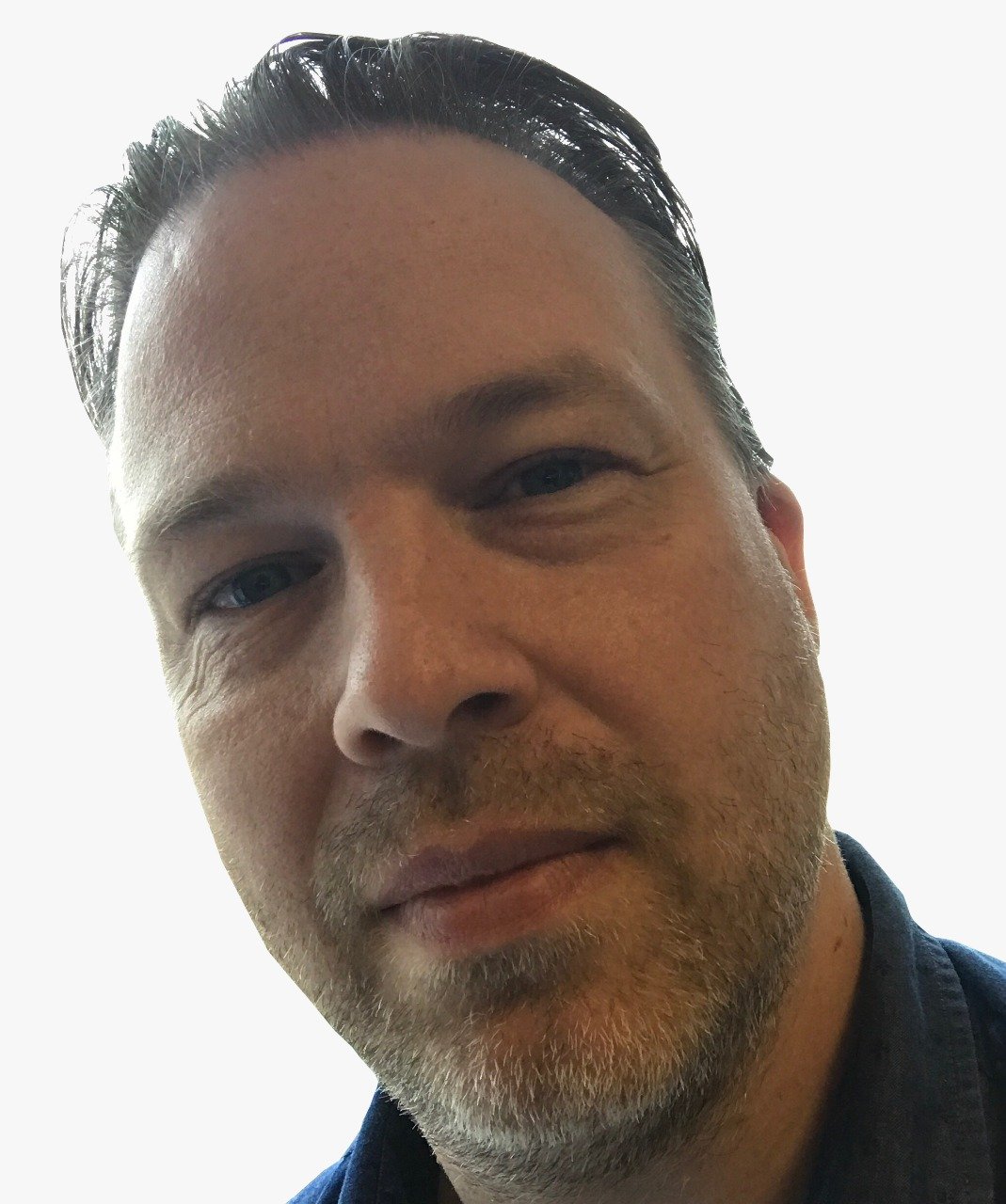 TSX Venture Exchange (TSXV) has revealed the companies that are driving growth in their industries in Canada and across the world.
The Venture 50 highlights the top-performing companies and is determined by an equal weighting of each company's performance based on market capitalization growth, share price appreciation, and trading volume.
Companies included delivered an average financial return of 73% and saw an average market capitalization increase of 145%.
"The 2023 Venture 50 includes companies from across Canada as well as nine international issuers, reflecting the impressive global reach of our venture markets as we continue to broaden and diversify our dynamic ecosystem," commented Loui Anastasopoulos, CEO, Toronto Stock Exchange and Global Head, Capital Formation, TMX Group.
The report focuses on five key sectors: energy, mining, clean technology and life sciences, diversified industries, and technology.
The strongest performance was seen in mining and energy companies, which grew 174% and 89% respectively, compared to 34% combined growth among other sectors.
Canadian oil and gas companies were seen as a source of energy security over the past year, maintaining strong fundamentals supported by robust commodity prices.
The report also found that investors in diversified industries pivoted away from growth stocks to value-oriented companies that increased revenue and cashflow from operations and reported strong earnings.
These companies spanned a variety of sectors including agricultural materials, construction, retail, financial services, and media.
Best performing companies
The top-performing 2023 TSX Venture 50 companies from each sector are:
Mining

Sigma Lithium Corporation
(TSXV: SGML)

Brazil

Energy

Southern Energy Corporation
(TSXV: SOU)

Alberta, Canada

Diversified Industries

The Westaim Corporation
(TSXV: WED)

Ontario, Canada

Technology

Kraken Robotics Inc.
(TSXV: PNG)

British Columbia, Canada

Clean Tech & Life Sciences

First Hydrogen Corporation
(TSXV: FHYD)

British Columbia, Canada