2022 served as a worldwide wake-up call on impact of energy transition and security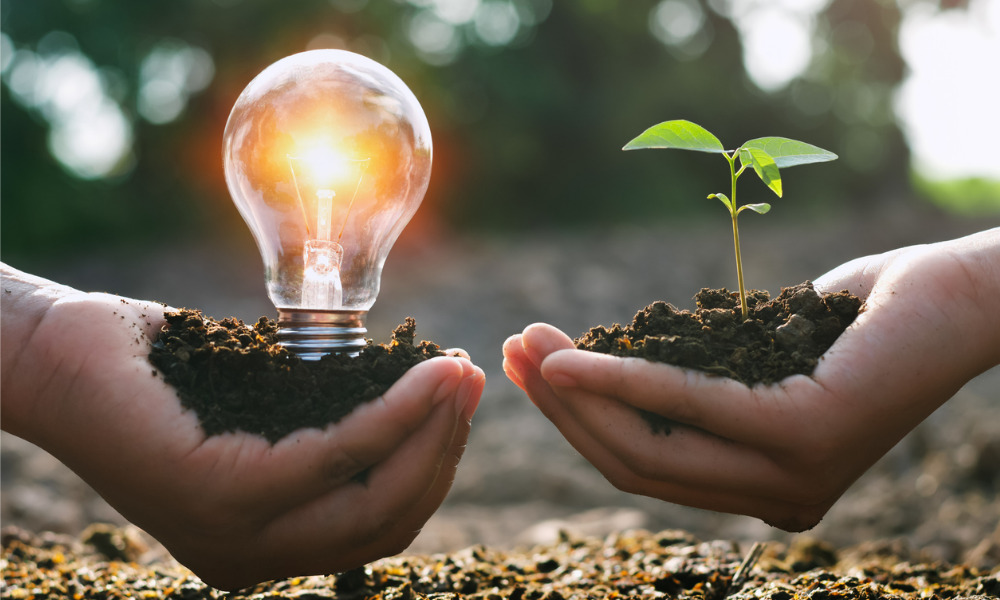 Sprott Asset Management LP, a wholly-owned subsidiary of Sprott Inc., has unveiled four new ETF options to invest in the green energy transition.
The new Nasdaq-listed ETFs – Sprott Energy Transition Materials ETF (SETM), Sprott Lithium Miners ETF (LITP), Sprott Junior Uranium Miners ETF (URNJ), and Sprott Junior Copper Miners ETF (COPJ) – aim to give investors pure-play exposure to crucial minerals needed for the production, transmission, and storage of greener energy.
Sprott's new energy transition ETFs give investors convenient, liquid exposure to the miners of essential minerals who might profit from rapidly rising demand, limited supplies, and the difficulties of bringing minerals to market as countries around the world adopt mandates that demand drastic reductions in their carbon emissions.
"2022 was a global wake-up call regarding the importance of energy transition and security," said John Ciampaglia, CEO of Sprott Asset Management. "Certain critical minerals serve as raw materials that are required to meet the growing need for low-carbon energy, increased electrification and the transition to electric vehicles."
"Due to years of underinvestment, demand for many energy transition materials now outstrips supply. We believe mining companies focused on energy transition minerals are well positioned to benefit from the significant investments that will be required over the coming decades.," Ciampaglia added.
The ETFs will also be listed on Nasdaq's platform. The funds follow indices that Sprott Asset Management created together with Nasdaq. "We're excited to support Sprott Asset Management with the launch of four Energy Transition ETFs as both the index provider and listing partner," said Giang Bui, Head of U.S. Exchange Traded Products at Nasdaq.
The following four ETFs have been added to Sprott's existing lineup, which includes uranium-focused investment strategies such as Sprott Uranium Miners ETF (URNM) on the NYSE Arca Exchange and the Sprott Physical Uranium Trust (U.U, U.UN) on the TSX.
"Fueled by innovation, Nasdaq seeks to continue expanding our suite of unique indices that provides meaningful ways for the investment community to track the companies transforming tomorrow," Bui added.