National Bank report says that countries are seeking alternative supply chains, but cost pressures are likely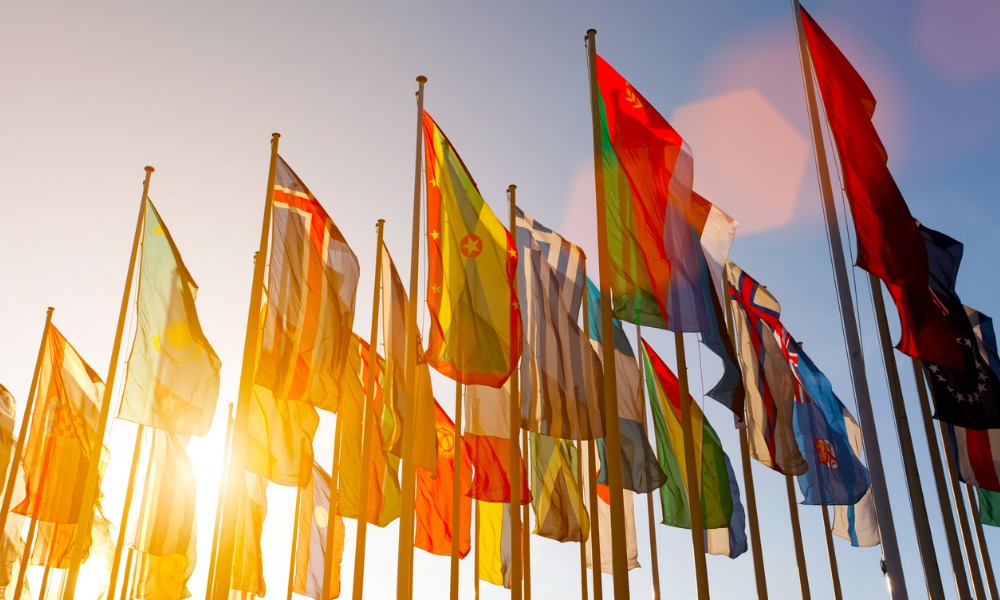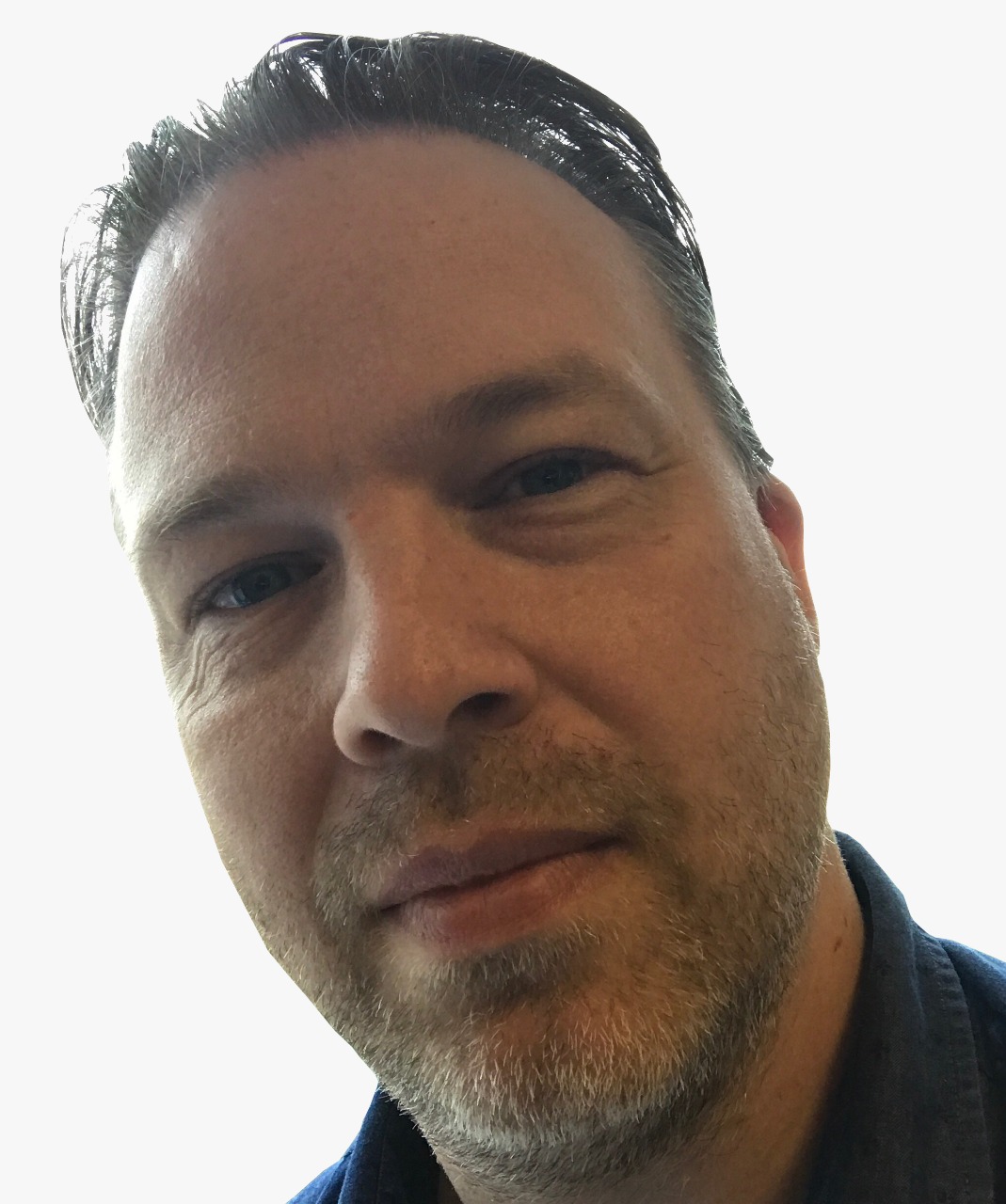 The war in Ukraine has highlighted the fragility of the global supply chain network, and things may be disrupted in the long term.
It's not only the issue of supplies of commodities such as wheat and oil seeds from the region that are being disrupted, but the impact of sanctions on Russia, and countries stockpiling for their own needs.
National Bank of Canada economist, Angelo Katsoras, has addressed the situation in a report titled 'The higher costs involved in moving to a lower-trust global economy."
He highlights how countries' growing distrust of others means that spreading supply chains across wider networks is expected, but this will reduce economies of scale and add to operating costs.
At a time when inflation is a major issue for economies – and individuals – anything that adds upward pressure to prices is bad news.
China supply chain
Among the big supply chain issues facing the world are energy supplies, especially in Europe which has been reliant on oil and natural gas from Russia.
China is another potential risk factor, not only because it would be hard to detach from the Chinese supply chain if required, but also because a major export route is a rail line that runs through Russia and is being restricted.
Katsoras points out that "Russia accounts for about 3% of world GDP on a purchasing-power-parity basis, compared with 18% for China," and that "the Middle Kingdom accounted for close to 30% of the world manufacturing output in 2019."
In conclusion, he writes that higher operating costs are likely to be tougher for smaller companies to manage than larger ones, due to less ability to overcome protectionist policies and smaller financial reserves to bid for and stockpile commodities and other components they require.