The board argues for an evidence-based approach as similar taxes have been inefficient in the past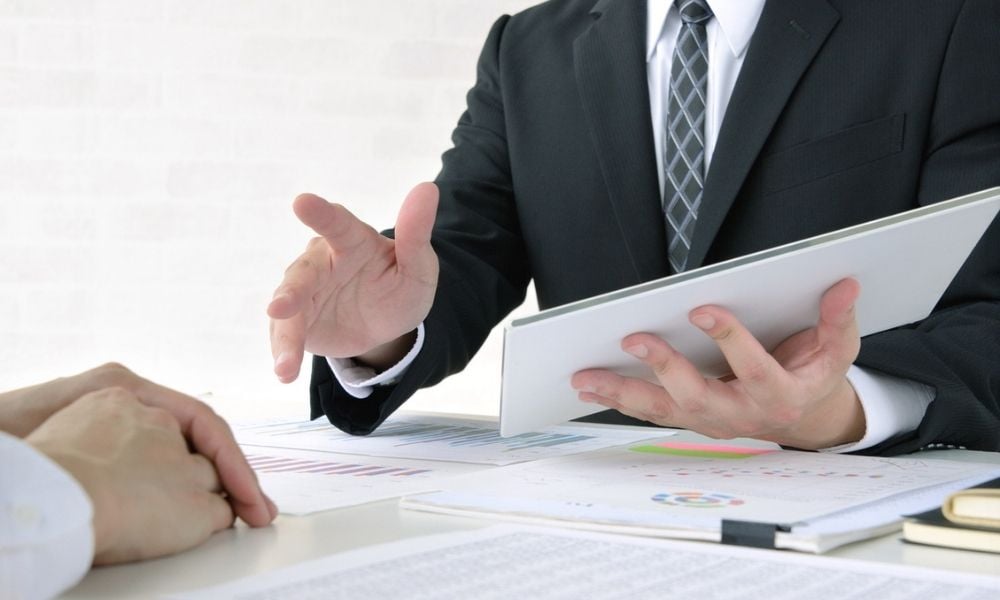 The Toronto Regional Real Estate Board (TRREB) urged the Toronto City Council to reconsider Toronto councillor Mike Colle's motion to impose a speculation tax on the sale of non-principal resident homes to avoid "creating new or worse challenges" in the housing market.
Early this month, Colle called for a new tax due to soaring house prices, which he said would cool price increases from investors hoarding properties and selling them at huge markups. The proposal was denounced by TRREB as it could hurt potential homeowners in the process.
"While TRREB appreciates your desire to address housing affordability challenges in Toronto, we urge you and City Council to be cautious with any potential consideration of such a tax," TRREB's letter to Colle read. "It is not clear that another speculation tax on the sale of non-principal residences will have any sustainable benefit to housing affordability."
Kevin Crigger, president of TRREB, said introducing a speculation tax is the "wrong approach" as it skirts around the fundamental problem of inadequate housing supply for sale and rent.
For one, investor-owned housing represents a significant portion of Toronto's tight rental-housing supply. Crigger maintained a speculation tax could hit "mom and pop" investors more than it would with land speculators and house-flippers.
"Experts, including TRREB, agree that policies aimed at the demand side of the market will not have any sustainable long-term benefits," Crigger said. "In addition, discouraging small-scale investor-owned housing also means discouraging the creation of rental housing supply – further driving up already high rents."
In the letter, TRREB stressed the importance of being "evidence-based" in policy-making, citing past initiatives such as the Non-Resident Speculation Tax as ineffective since its implementation in 2016. A similar speculation tax in 1974 had also impacted the equity of most homeowners.
TRREB had reported that the average selling price across all homes in the region had hit $1,163,323, with the average rent in Toronto standing at $2,080 per month for a one-bedroom apartment.
Instead of a speculation tax, TRREB urged Toronto City Council to hasten the Expanding Housing Options in Neighbourhoods – an initiative to create new ownership and rental housing – a suggestion backed by John DiMichele, chief executive officer of TRREB.
"From the perspective of the City of Toronto, the best option would be for City Council to accelerate implementation of its Expanding Housing Options in Neighbourhoods initiative to facilitate a greater diversity and number of housing units," DiMichele said.