Financial performance outlook is notably positive despite challenges for businesses in Canada and globally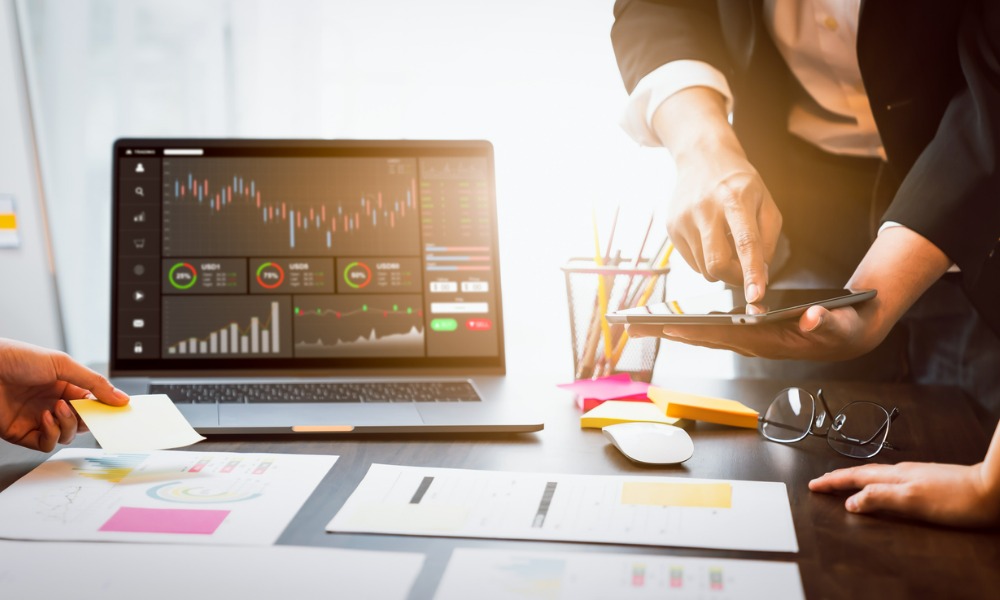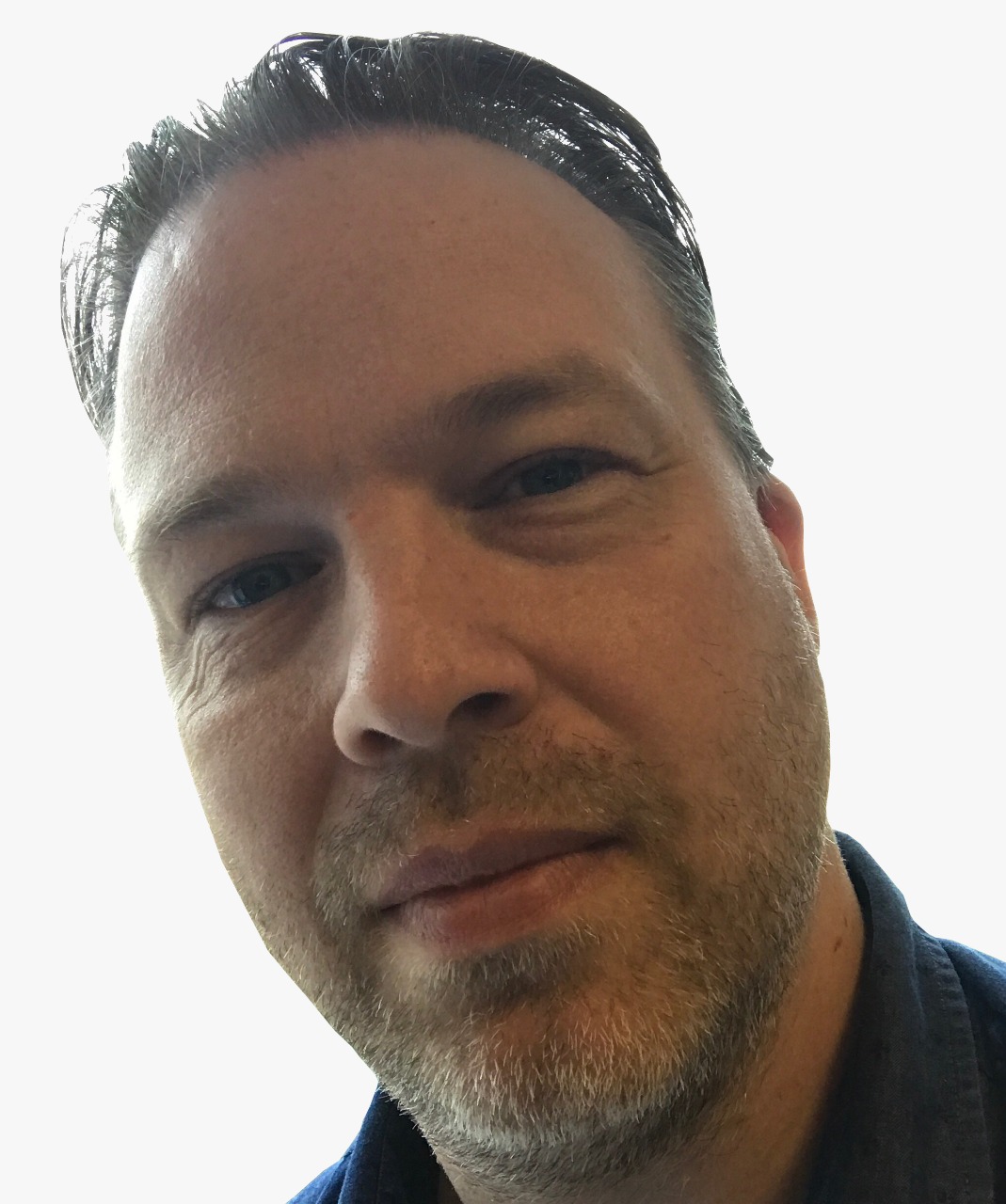 Business leaders and investors in Canada, along with their international peers, are optimistic about future financial performance.
While there are many headwinds for businesses currently - from inflation and interest rates to supply chains and geopolitics – leaders are looking beyond these issues to longer-term matters.
The Milken Institute engaged the Harris Poll to survey CEOs, CFOs, and other business executives along with investors, across 13 industry sectors, and 16 countries including Canada, USA, UK, Australia, Germany, and Japan.
It reveals that 63% are optimistic about their company's future financial performance. More than two thirds of respondents believe the US economy is strong, but a similar share say the global economy is weak.
Inflation is a concern
While 43% said that inflation is a concern for business operations, only 11% believe it will get even higher than today with 33% saying it will taper off.
"Business leaders see near term pain, but long-term gain. To a large extent they have already priced in a volatile economy and are moving past it to capitalize on underlying disruptive forces that they feel will have an even-greater impact on their long-term competitive advantage," says John Gerzema, CEO of The Harris Poll. "These include changing demographic and social attitudes emerging post-COVID which add urgency to business leadership on topics ranging from climate change to hybrid-working."
ESG matters
For investments, 74% of respondents said that ESG is a priority for them, including 43% who said it is a high priority.
Half of the participants surveyed report that their company has as much as a quarter of their portfolio dedicated to ESG investments, while 17% report that more than a quarter of their company's portfolio are ESG investments. Only a third report a lack of ESG investments entirely.
Of those with ESG investments, more than 4 in 10 have developed their own metrics to measure their efficacy. One fifth use external metrics while 35% have no formalized way to measure.