Global Impact Investing Network has unveiled a beta version of a new tool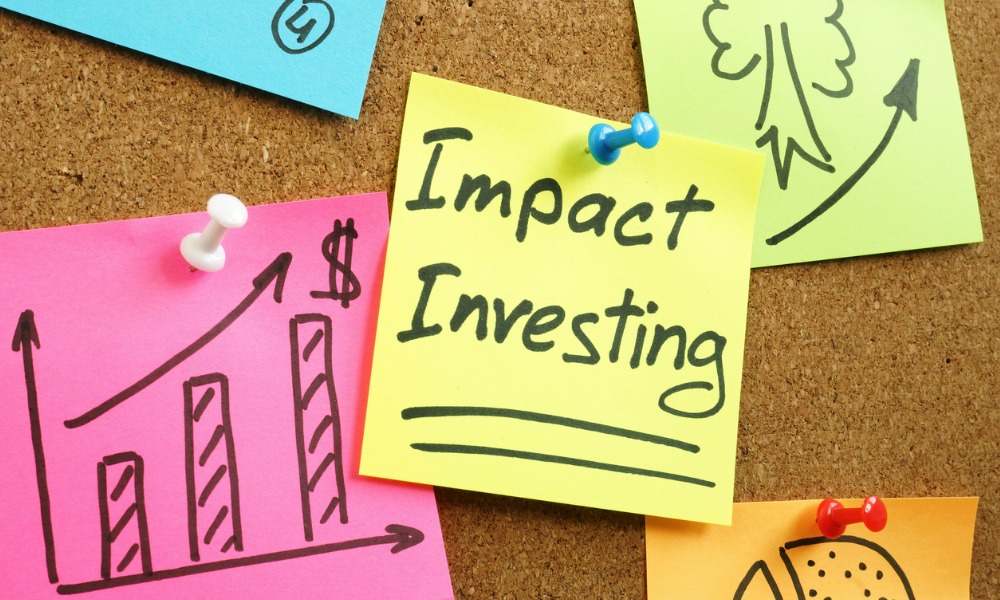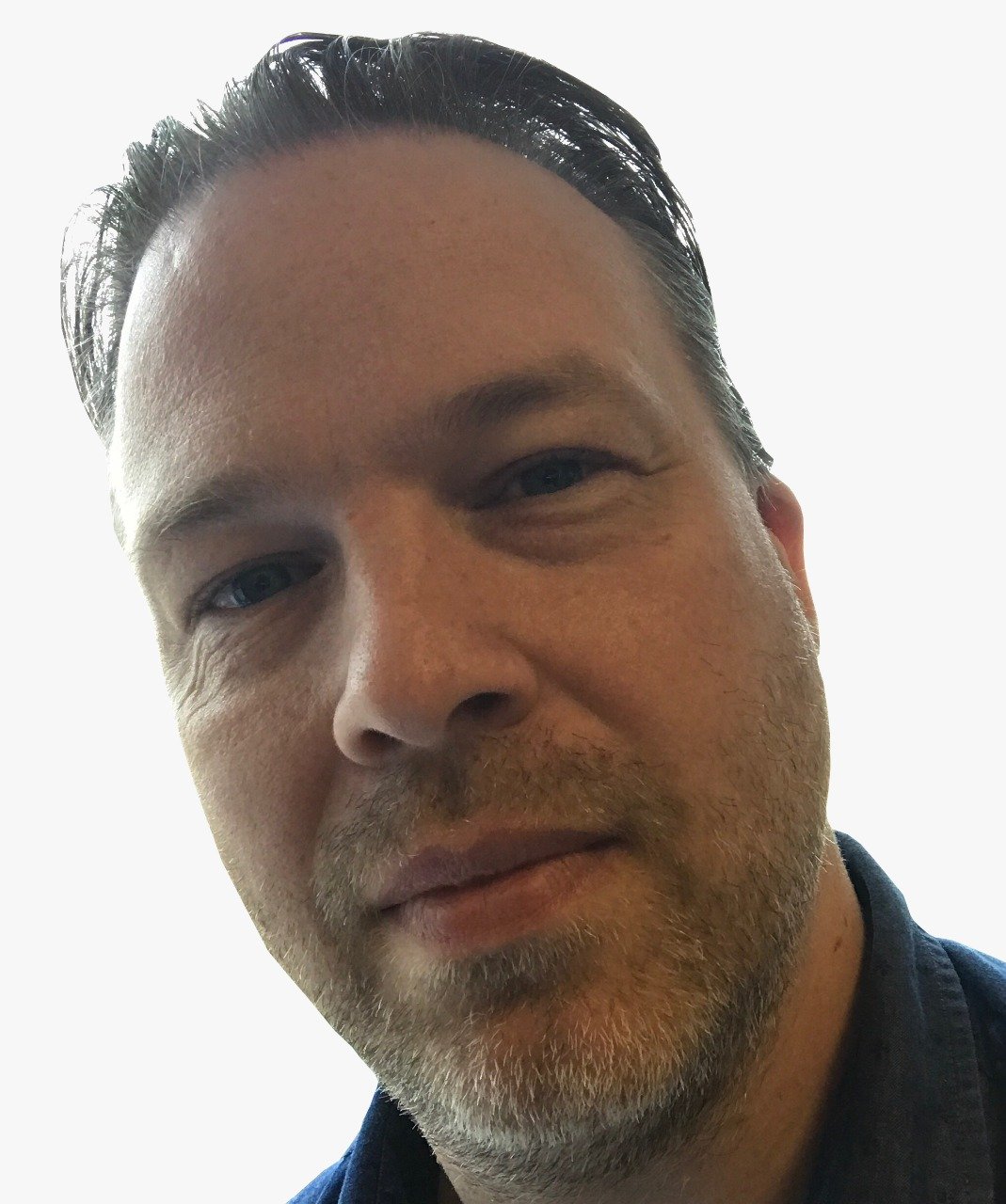 One of the recurring themes of the impact investing space is the lack of reliable and comparable data.
But a global alliance of financial services firms including asset managers, asset owners, and service providers, is hoping its new tool will take standardization a step closer.
The Global Impact Investing Network (GIIN) has released the beta version of its IRIS+ impact performance benchmark, giving investors the ability to compare the impact performance of their investments against that of their peers within specific sectors and relative to global goals, like the UN's sustainable development goals (SDGs).
Working with a select group of asset owners, the network designed the benchmark with an initial focus on social inclusion.
Milestone
Amit Bouri, CEO & co-Founder of the GIIN, believes that this is a big milestone for the entire impact investing market and the financial market more broadly.
"Our goal is for impact performance benchmarks to play the same role that financial benchmarks play in investing, which is to create a mechanism by which investors can push themselves to achieve superior performance," he said. "We want every investor waking up every day thinking about how they can deliver more impact, whether that is in their local communities or around the world."
Currently, the benchmark is only available to select GIIN members.
GIIN includes hundreds of members globally including RBC Global Asset Management, FinDev Canada, BlackRock, UBS, JPMorgan Chase, and PayPal.