New report shows that digital fraudsters are finding backdoors into consumers' personal data and finances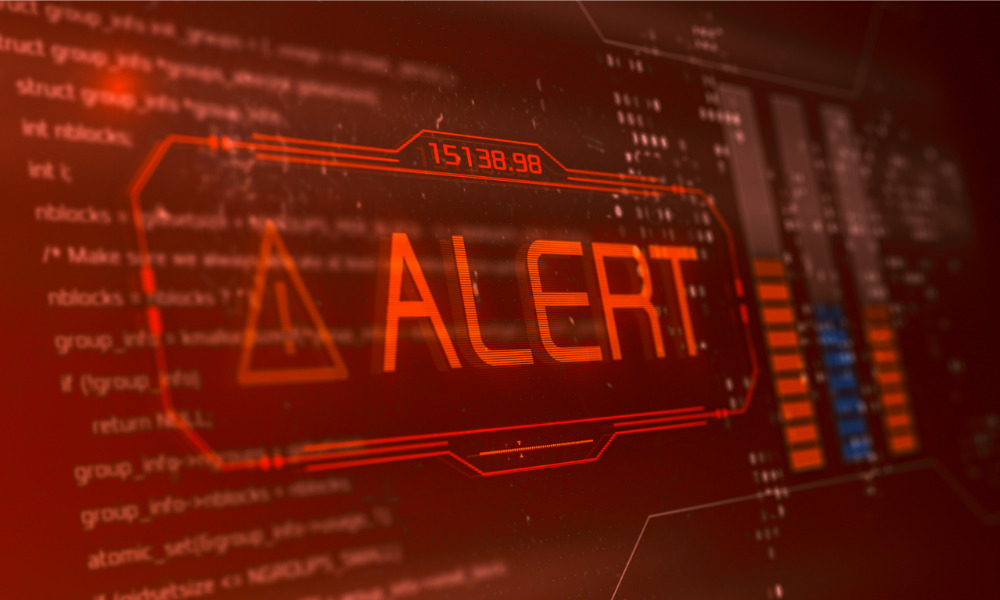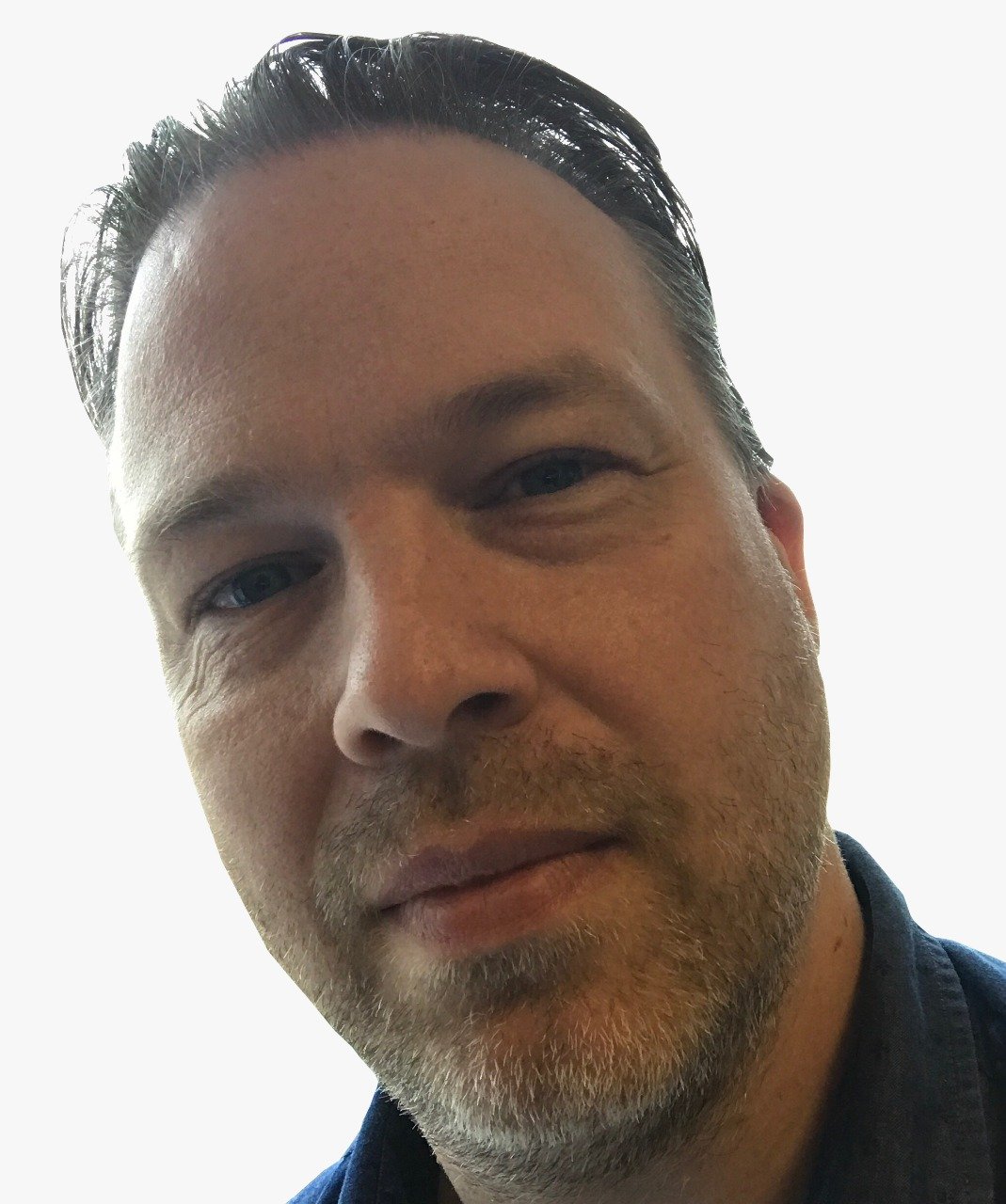 The ever evolving threat of digital fraud is growing fast in Canada and may not be taking the obvious route according to a new report.
While the financial services industry has long been a major target for criminals trying to gain access to personal and financial information, they are increasingly targeting gaming and travel and leisure platforms.
TransUnion says that quarter-over-quarter, the global increase of suspected fraud attempts was up almost 17% in the second quarter of 2021. But in Canada, the percentage of digital fraud attempts increased at a much higher rate of 45% during the same time period.
For the gaming industry, fraud attempts globally were up 393% year-over-year, 210% in Canada; while for travel and leisure there was a 156% rise globally, 216% in Canada.
"It is quite common for fraudsters to shift their focus every few months from one industry to another," said Anne-Marie Kelly, head of Market Development, Identity Management and Fraud Solutions at TransUnion. "Fraudsters tend to seek out industries that may be seeing an immense growth in transactions. This quarter, as countries began to open up more from their COVID-19 lockdowns and travel and other leisure activities became more mainstream, fraudsters clearly made this industry a top target.
Financial services fraud attempts
Although digital fraud attempts involving financial services continued to rise in the 12 month period surveyed, it was a far lower (although still highly significant) 19% globally and 30% in Canada.
The biggest risk to Canadians, and global consumers, during Covid-19 was phishing attempts using email, text messages, or websites to illegally obtain login details for accounts.
Stolen credit card or fraudulent charges is the second most used technique by digital fraudsters.
"More than one in three Canadians surveyed have been targeted by or fallen victim to digital fraud during the pandemic, placing even more pressure on businesses to ensure their customers are confident in transacting with them," said Kelly. "As fraudsters continue to target consumers, it's incumbent on businesses to do all that they can to ensure their customers have an appropriate level of security to trust their transaction is safe all while having a friction-right experience to avoid shopping cart abandonment."