Mark Shimmin discusses the principles that have helped elevate him in the business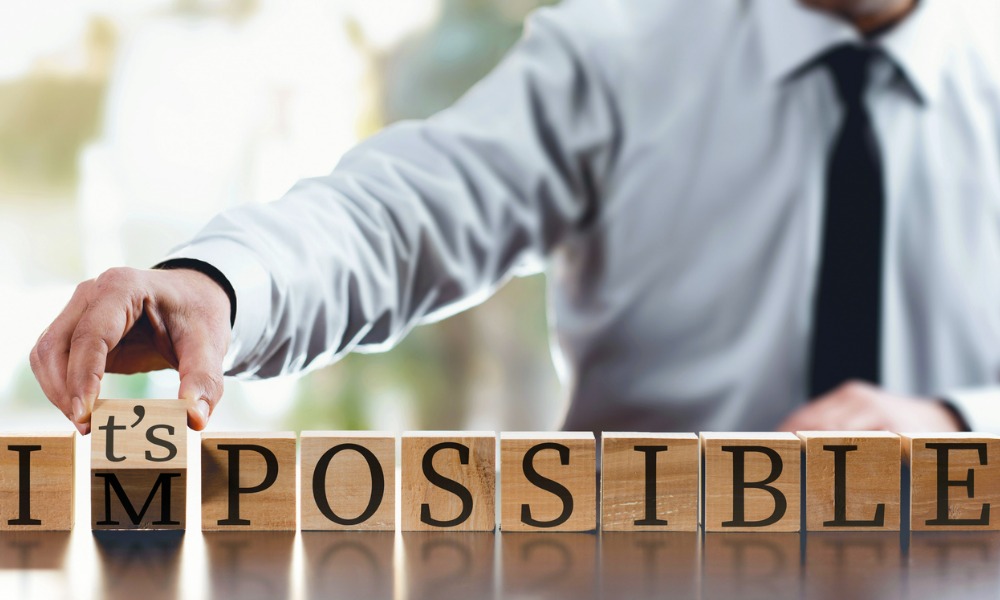 With about a quarter-century of experience, Mark Shimmin has established himself as a successful and professional wholesaler. And that's been underpinned by some important foundational philosophies.
"I've never seen a successful pessimist," said Shimmin, District Vice President for Manulife Investment Management, who is one of Wealth Professional's 5-Star Wholesalers for 2022. "You have to be an eternal optimist in life, but especially in this business."
That's certainly useful given the many challenges for wholesalers in recent years. Starting in the pandemic of 2020 and continuing into 2021, wholesalers have had to become increasingly adept at exchanging resources electronically and in real time as email and virtual meetings become the norm.
It's not just their own business that wholesalers have to be mindful of. As partners to advisors, Shimmin said wholesalers have to be able to support wealth professionals as they navigate regulatory, economic, and market trends – all with the end goal of supporting clients in need of financial expertise.
"Advisors have to adapt to many changes, and we as wholesalers have to be sensitive to that," Shimmin said. "We have to foresee what's coming their way and get ahead of that, or at least be quick to adjust, so we'll be in a position to help."
At its core, the wholesaling business is a human one that requires holistic thinking that encompasses product expertise, communication, and business savvy, to name some dimensions. To be an all-around professional that provides value to the advisors he works with, Shimmin adheres to one basic operational concept.
"You must have sincere curiosity about the person that you're talking to. You have to know who they are, their business, their clients, and the issues they're facing as they grow their business," he explained. "That's when you can really get in depth on how you can help, when there is an authentic meeting of minds."
Shimmin's full interview can be viewed here.