Here are some of the top stories that WP followed this week.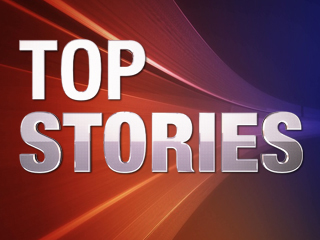 Ontario advisor fiduciary duty a necessity: IAP
If the
Ontario Securities Commission
(OSC) is unable to convince regulators in other provinces to introduce a fiduciary duty on advisors, and to reform disputed compensation structures, the OSC should branch out and work on its own, says the OSC's Investor Advisory Panel (IAP).
In a letter to Eleanor Farrell, director of the Office of the Investor at the OSC, the independent IAP says that its top priorities for improving investor protection include adopting a fiduciary duty on retail advisors; reforming industry compensation structures; ensuring adequate access to dispute resolution and investor restitution; and, reforming advisor proficiency and titles.
Budget targets foreign investors
Advisors who work with foreign investors may soon face challenges in attracting and keeping them on their books, especially with Ottawa's decision to eliminate a popular tax-exemption program for wealthy immigrants.
Fairfax Financial suffers 2013 loss
The fourth quarter of 2013 wasn't a good time for Fairfax Financial Holdings Ltd. (TSX: FFH). The company was back in the red in both the fourth quarter and full year 2013, reflecting what were unrealized losses on its investment portfolio only partly offset by improved underwriting results.
New statistics indicate Canadians living longer
The Canadian Institute of Actuaries (CIA) released the first-ever mortality tables and mortality improvement scales based on Canadian pensioner mortality experience.
Government makes GST/HST credit application simpler
No longer will Canadian taxpayers have to tick a box on their tax returns when applying for the GST/HST credit, the government said in Tuesday's federal budget. This will abolish what some experts believe was an unnecessary step.