Wealth Professional shines the spotlight on 14 wealth advisors and portfolio managers who are making their mark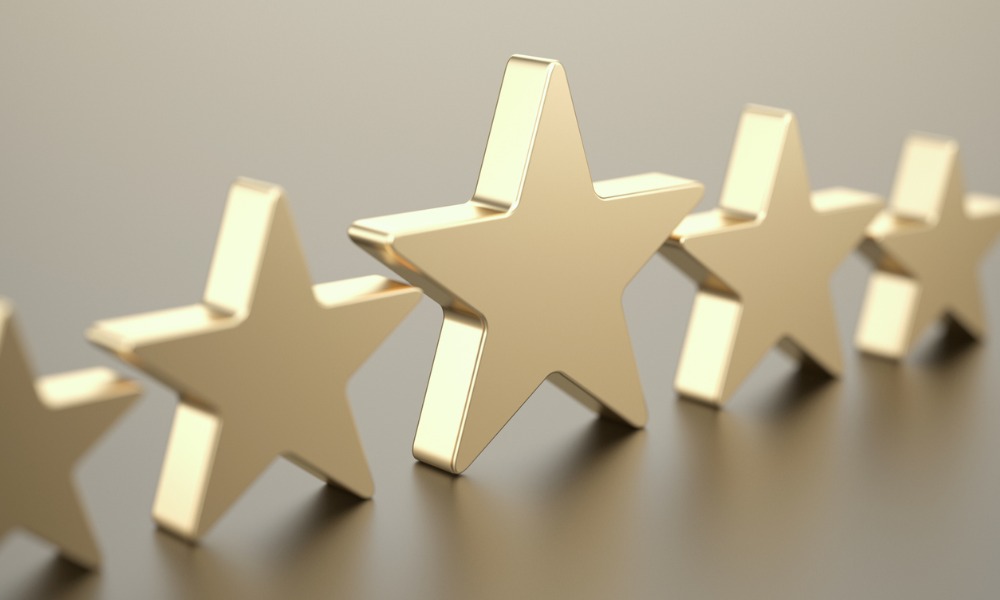 After a comprehensive search and exhaustive selection process, Wealth Professional is honoured to present the best financial advisors in Quebec.
With a singular combination of investment expertise, client-first ethos, and growth mindset, Wealth Professional's Quebec 5-Star Advisors for 2023 epitomize what it takes to achieve success in the financial advice industry.
Like their peers across the Great White North – and indeed, the rest of the world – advisors in La belle province are going above and beyond to guide clients through the hurdles of rising interest rates, inflationary pressures, housing affordability challenges, and the looming spectre of recession.
But as the WP 2023 5-Star Advisors of Quebec can readily confirm, Canada's largest province also presents a set of challenges and opportunities a world apart from what advisors in other jurisdictions might have to navigate.
"To develop a winning strategy in Quebec, firms really need to understand the differentiated culture and the uniqueness of this province," says Gene Kim of Summit Private Wealth at Mandeville Private Client, who's among WPC's featured 2023 5-Star Advisors from Quebec.
As unique as their circumstances are, clients in Quebec are still like other investors in many ways. One refrain that rings loud and clear: the crucial role of trust in the business of wealth management and financial stewardship.
"Trust and confidence are really prerequisites to maintaining any long-term relationship," says Kim. "It's something you have to continuously earn throughout the years with your clients."
"I think that clients give more importance to communication and trustworthiness over product knowledge and performance," agrees François-Julien Duffaud, investment advisor and personal financial planner at Manulife Securities. "Client service is also key."
Including Kim and Duffaud, Wealth Professional is highlighting five superlative names among its 5-Star Advisors in Quebec for 2023:
Wealth Professional's feature on the 2023 5-Star Financial Advisors in Quebec, which includes insights on what investors want from the Francophone province's top advisors, can be read in full here.