If we get through the pandemic, portfolio manager believes Canada can fare well in a renewed economic cycle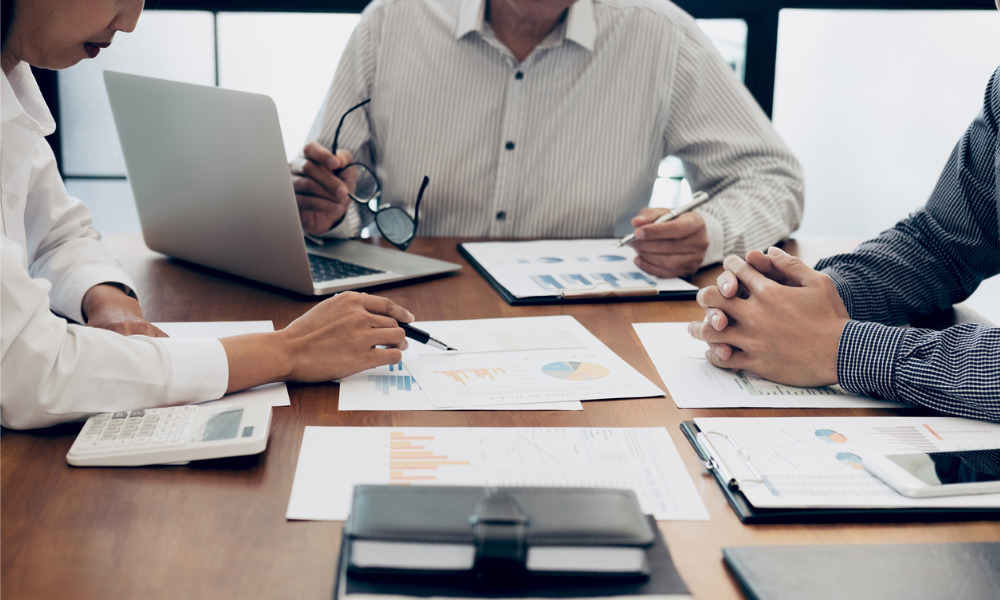 The recent Throne Speech drew some stinging criticism. "Vapid", "empty" and lots of "promises without plans" were some of the takes gleaned from a quick internet search.
Michael White, portfolio manager and head of multi-asset strategy, Picton Mahoney Asset Management, told WP he thought the speech was "long on ambition and short on details" and that if it wasn't clear to Canadians that the world is all in on quantitative easing and doing whatever it takes from both a monetary and fiscal policy perspective, they should be now.
He said: "The commentary going in was revisiting the last fiscal update and this $320-odd billion deficit. Billion seems like a big word to the average Joe on the street, but it's not. The more subtle point in the throne speech was that, from a pure relative perspective, we've got room to do more fiscal stimulus.
"If you measure things on a debt-to-GDP ratio, or other kind of normalizing metrics, Canada is in fairly decent shape. Everybody's all in and everybody's spending money, and we have to do it; there seems to be no fiscal anchor at the moment. But the important message for Canadians to take home is that relative to all other developed economies, Canada has been fairly prudent and does have room to keep applying the necessary stimulus."
From an investors' point of view, amid the concerns about the pandemic and impact on the economy, this willingness to support people is a comfort. And amid the doom and gloom many are feeling about the COVID-19 second wave, for the experienced finance professional, there is hope for the long-term economy.
White said: "Wearing my hat in finance and looking at countries around the world, knowing that the handoff is necessary between monetary policy and what governments can now do with tax and fiscal spending, Canada sets up very well.
"Assuming we get through this coronavirus pandemic and initiate a new economic cycle on the other side, I think Canada has an opportunity to actually fare very well in a renewed cycle."
Picton Mahoney's stance is that a full-on second-wave lockdown is unlikely given the impact it had on economies first time around. White believes the implicit bargain is now on everybody to do their part and act as if they were in lockdown while keeping the economy running.
He also wants to see the Canadian economy better diversified and laments how we too often throw the resources-based economy under the bus. White was encouraged, however, by some of the language used in the Throne Speech about repurposing some of the brainpower in those industries to broader issues in the future.
He said: "We still have an economy that's very, very hooked on cheap money, housing, finance, real estate, insurance … these are the industries that are responsible for the disproportion of job growth, and we need some more. I was encouraged that the throne speech referenced that, but I need more detail. How do we actually build policy to create a million jobs? How do we build policy to incentivize appropriate risk-taking and create new industries that are not hampered by tax and onerous bureaucratic hurdles?"
The speech included the phrase "taxing extreme wealth disparity" as a way of levelling the playing field and investing more in childcare, housing and healthcare. Laudable goals, White said, but the method creates a potentially divisive debate.
He said: "You want to tax wealth disparity and create a more egalitarian system, and I think as Canadians we can appreciate that at some level, but quietly we're kind of taking away the incentives to succeed and form capital and diversify our economy.
"If the whole world is just about handouts and robbing from the rich and giving to the poor, what's the point of trying to better yourselves."