CRA documents reveal billions of dollars still need to be collected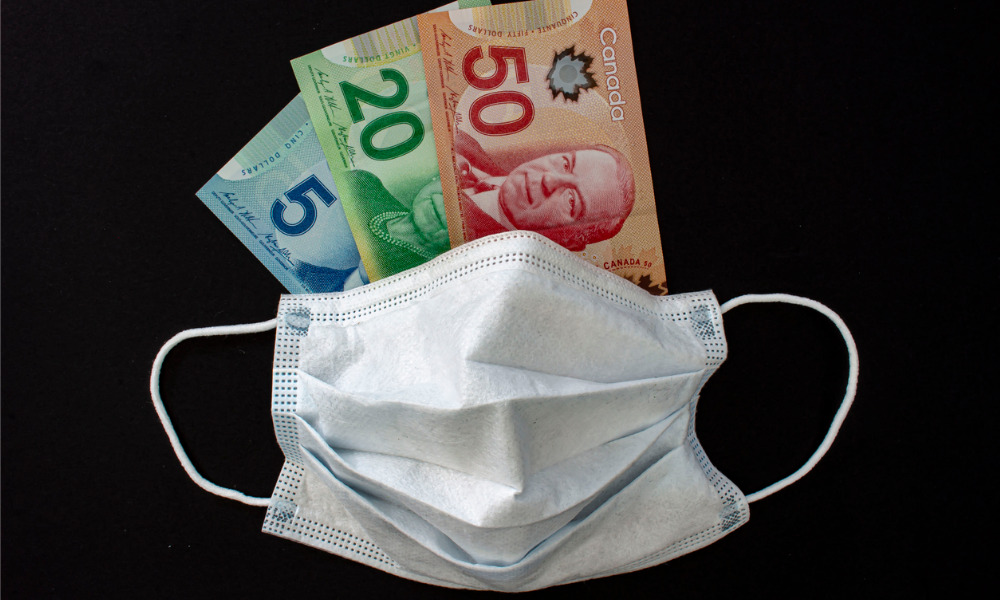 Thousands of Canadians who collected federal COVID-19 emergency payments for which they weren't qualified, such as the $2,000 monthly Canada Emergency Response Benefit (CERB) and the Canada Recovery Benefit (CRB), still owe the government the money they received.
Over 260,000 Canadians received notices from the Canada Revenue Agency (CRA) in May that they had received money to which they were not entitled and are required to repay it.
Documents presented in the House of Commons show that as of September, only around 19,000 of those individuals—less than a tenth of the total—had made repayments to the CRA, according to CBC News.
Since May, about $16 million has been returned, but the records state that there is still $1.2 billion owed.
Applications for pandemic relief programs like CERB were based on an attestation, where recipients had to decide if they qualified based on the requirements.
When the programs first began, the government made a commitment that anyone who applied in good faith but discovered they weren't eligible for the programs would not be penalized, but would still be required to pay the government back.
The CRA told CBC that it will be flexible, and that there is no set due date for consumers to make payments.
Before the notices were sent, 341,000 Canadians voluntarily repaid nearly $910 million in benefits they were not entitled to, according to the CRA's data.
The federal government should examine the 260,000 Canadians who still owe money more closely, identify those who are low-income, and grant debt forgiveness to those individuals, according to NDP finance critic Daniel Blaikie.
"What we don't know is how much of that debt is actually recoverable. Because if it's people making less than $20,000 a year or $24,000 a year in the current economy, they have no money left over to pay back government debt," Blaikie said.
The government, according to Blaikie, should instead seek to recover money from fraudsters who took advantage of the pandemic initiatives.
The government would be lenient with people who are unable to pay the money back right now, according to a representative for Minister of National Revenue Diane Lebouthillier, who stated that all Canadians who got pandemic benefits mistakenly will still be required to repay the money.
"The Canada Revenue Agency will work with Canadians in an empathetic and flexible manner while ensuring that public funds went to those who were eligible," Lebouthillier's press secretary Chris MacMillan said in an email.