Survey shows many will struggle to become debt-free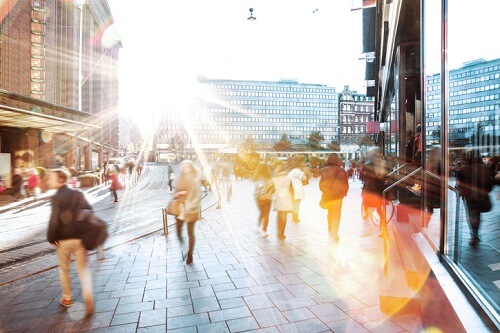 The average Canadian worker can expect to see their wage increase by 2.5% in 2018 (Korn Ferry Hay Group survey) but that will do little to pay down their debt burden.
In fact, more than half of Canadians polled by debt management firm MNP in March this year said they would need income to increase by 37% to be debt-free – and that doesn't include mortgage debt.
For those already struggling with their debts, the rise in income would need to be 49%.
Of those who have consumer debt, Albertans are more likely (69%) to say they would need a significant increase (21% or higher) in their household income in order to live without any consumer debt, compared to other provinces.
MNP says that rising interest rates may mean that struggling debtors may take on extra debt to cover existing burdens, creating a cycle of debt that is hard to escape.
And faced with an emergency today's consumers, unlike previous generations, would rely on a home equity line of credit or other borrowing, rather than have an emergency fund to tap.
They don't blame themselves
The low interest environment of recent years may have eased the pain of taking on new debt but respondents to the MNP poll do not generally blame themselves for their burden.
While 45% do take responsibility, 20% say it is due to external factors including taxes (13%), a spouse (10%) or rising BoC interest rates (6%).
Those in Saskatchewan and Manitoba (53%) and parents (51%) are more likely to say their debt is down to them.